Singer, pianist, writer, poet and creative being, Allysha Joy, is a key member of Melbourne collective, 30/70. Their growing success over the last two years has led her to further challenge her expression in a project of her own, pushing boundaries as a female keys player, poet, singer and producer. Whether performing solo on Fender Rhodes or accompanied by her band, Allysha's steady groove, husky vocal tone and unique style of writing emanates her own personal truth and illuminates a powerful feminine energy learning to be peaceful, giving and considerate of others.
Allysha grew up listening to jazz, soul, hip hop and RnB. Her sound is dynamic and raw, real and complex. "As a performer I look to people that present their genuine self on stage, reaching for something beyond the present moment, beyond themselves, being a vessel for something greater. I always try to take the audience on a journey". And as a song-writer Allysha draws from her own experiences and the empathy she feels for the world and its inhabitants. "I write as a way to process the emotion that consumes me in day to day life, otherwise I'd explode".
For Allysha, Acadie : Raw signifies a moment in time: "from beginning to completion of creating this music, it has been a chance to express a deeper, more personal side of self and to take full control of the vision and the music. This record has allowed me to dive deeply into my creative expression and is just the beginning". The album features members of 30/70, the collective born from the creative music scene in Melbourne: "I play both solo or with my 30/70 family, Henry Hicks, Ziggy Zeitgeist, Josh Kelly and Danika Smith. I feel super blessed to have met this crew, we've been playing together now for four years and for me this record is just another extension of the 30/70 collective, constantly unravelling and branching out".
Acadie : Raw opens with FNFL, which Allysha describes as speaking for mother and mother nature, a call to action to treat our planet and all sentient beings with due respect. Dedicated to the traditional and rightful owners of "Australian" country, as they continue an ongoing battle for land rights, acknowledging that sovereignty was never ceded. Selfish, is about a beautiful ex-partner who Allysha describes as difficult to escape, the soulful grooving Honesty is a call for just that, to speak honestly. The glorious jazz-powered anthem Know Your Power is a call to us all, men and women to acknowledge our power, encouraging conversation, consent and consideration in every context, always. The grooving Desire is about the pain of true Desire and Akala is inspired by the humanitarian, historian and rapper 'Akala' and aims to encourage people to seek out news in its truest form, to not be misled by mainstream media and the spread of fake news. "do not remain ignorant to the pain that exists within this world. Sea levels are rising, innocent people seeking asylum are left caged, wars ravage on and there is still no treaty in "Australia". Make a change." In Eagle, Allysha imagines she is a bird flying over earth wondering how it might feel to look upon the smoke of humanity. Swallow Me finds Allysha succumbing hard to love and finally, Enate came to Allysha in a dream: "She came to me. And waking up from the powerful dream I went straight to my piano with a new sense of trust and a heart full of love. Dedicated to all the women in the world leading the way for other women".
It is the heartfelt mix of love and power, of desire and wonder, anger and faith and hope for change that underpins Acadie : Raw and marks Allysha Joy out as a future star telling her tales and spreading her wings to bring the joys of life to us all.
Contact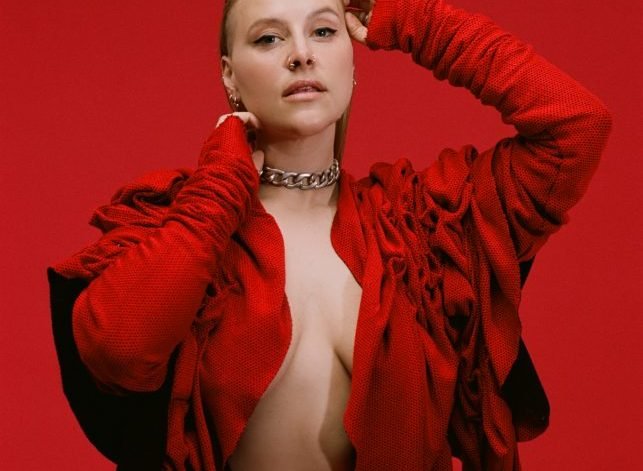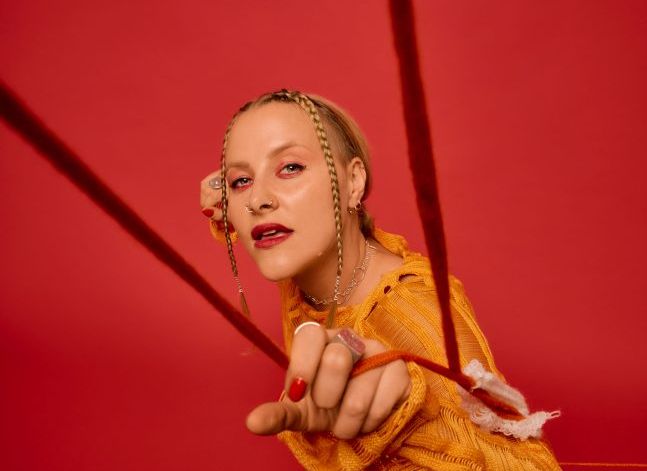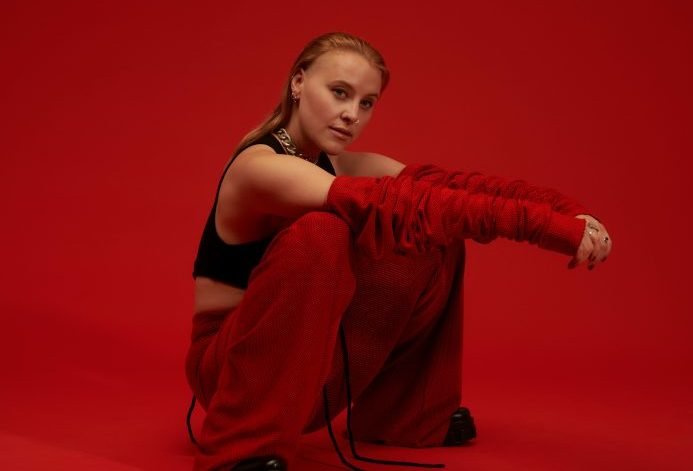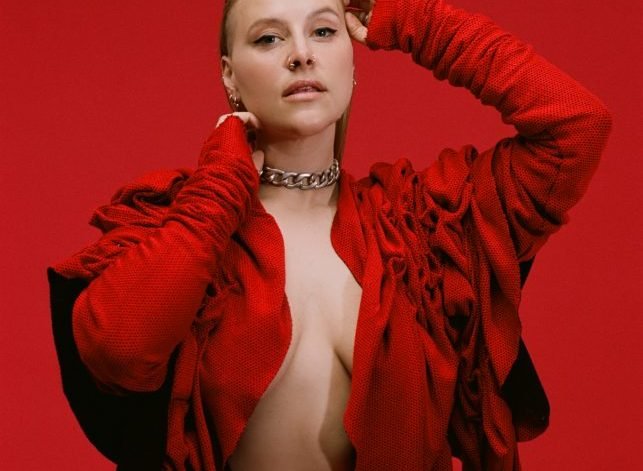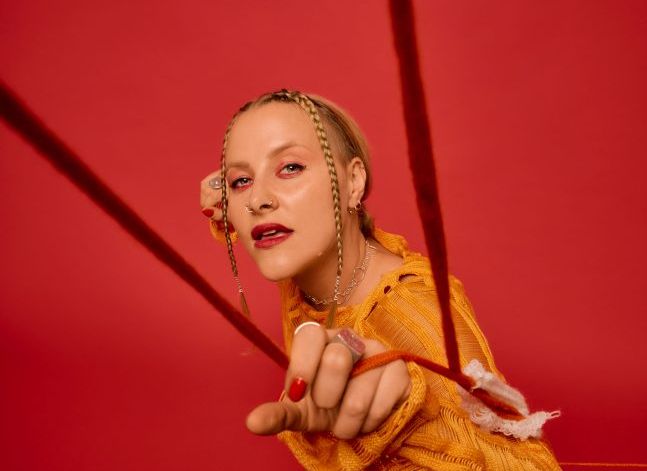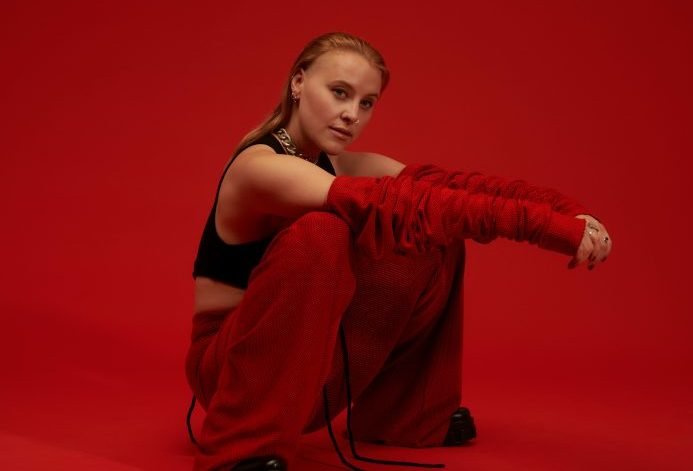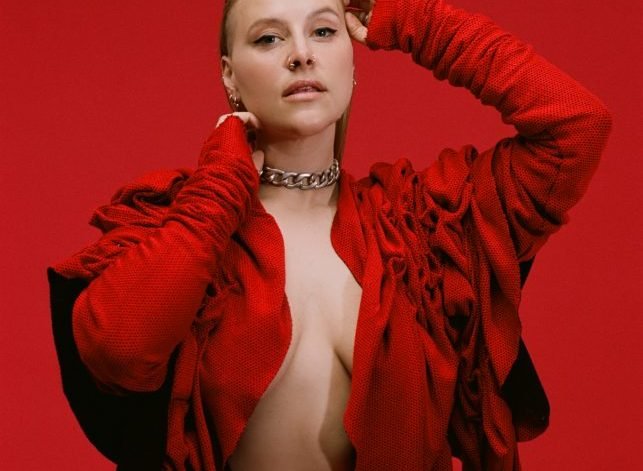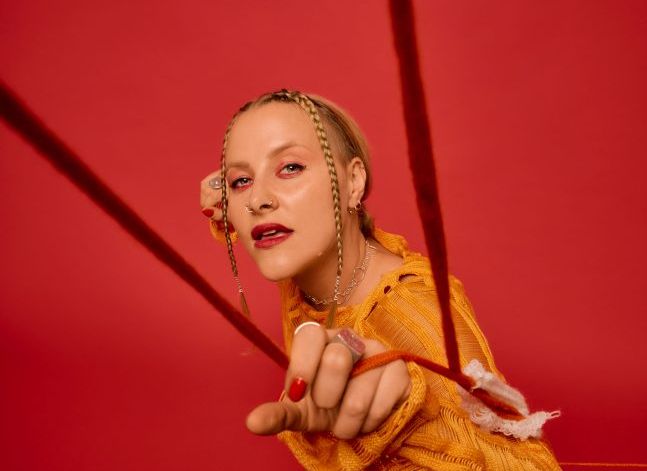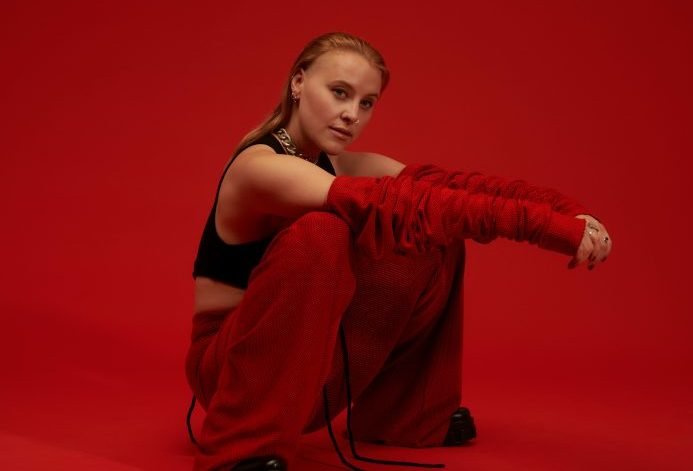 ---