Sometimes there are these great combinations you could never have anticipated. And what a great cocktail this is! Traditional cumbia rhythms as a foundation for explosive jazz melodies.
The sextet Bacchanalia, led by the Uruguyan bass player Miguel Petruccelli, makes concert halls, pubs, venues and stages sweat and explode with their addictive concoction. The enchanting Spanish-African rhythms and the raw explosive sounds of saxophone, guitar and percussion heat up the band sound, as if it is a fiery fire-spitting monster.
After performing in underground spots in Amsterdam like Noorderlicht, de Ceuvel, Ruigoord, De Ruimte and OCCII, Bacchanalia closed the famous jazz & bike festival in Groningen in August 2018 with great success. Journalist Eddy Determeyer defined it as: 'steaming stoned ska' and 'quite bizar'. Also their closing show on the Interplanetary Night in the Bimhuis in March 2019 was a fitting ode to Bacchus, the Roman god of wine, freedom, intoxication and ecstasy.
Bacchanalia fits every stage with their adventurous character and exhilarating music.
Contact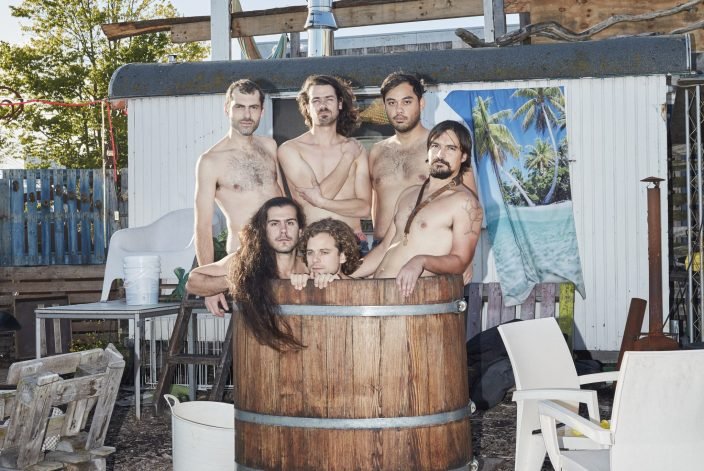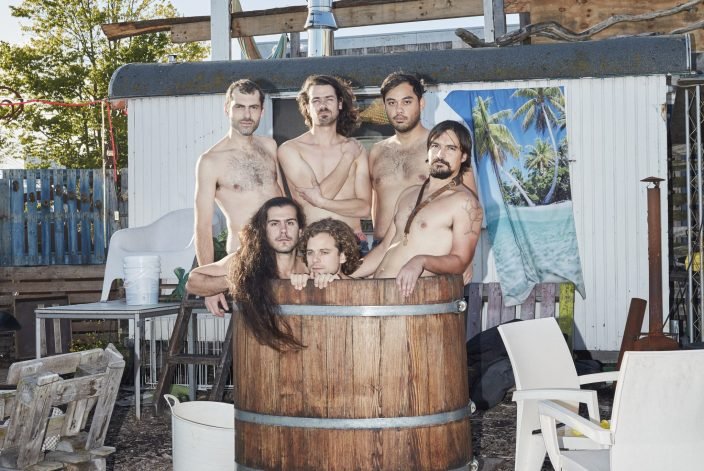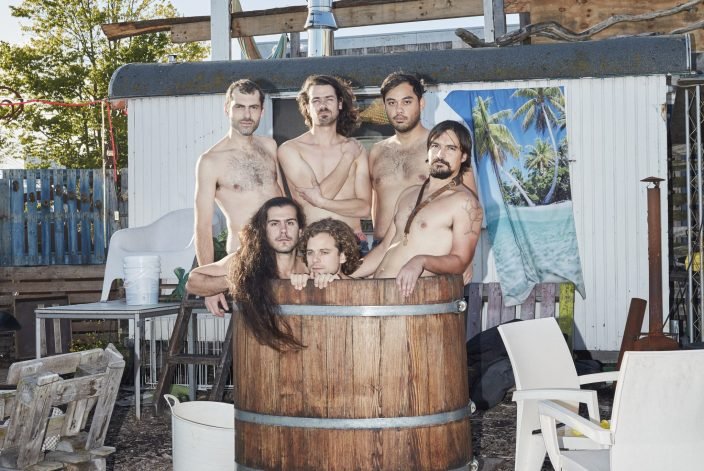 ---