"A sultry mixture of instrumental funk, afrobeat, psychedelica and a small whiff of experimental jazz'', that's how the music of the Dutch group Baskar is defined. The group itself speaks of instrumental space-funk.
Just think of heavy guitar and organ riffs on Hammond en Fender-Rhodes, backed by a groovy and very tight rhythm section on bass, drums and percussion. And it's all very danceable too! Sometimes you hear Santana or Medeski Martin & Wood, other times you hear Fela Kuti, Geraldo Pino or Budos Band.
Baskar started in 2015 as a project of drummer Bob Hogenelst and organ player Gertjan Gutman, both also part of the Dutch, more well-known band Birth of Joy. Birth of Joy stopped in the beginning of 2019.
Baskar shows another face. The song structure in Baskar is looser, with more room for improvisation. So don't expect 2-3 minute hit songs, but exciting powerful and propelling tracks that will lead you to an orgasmic, psychedelic paradise where you never want to leave anymore.
Contact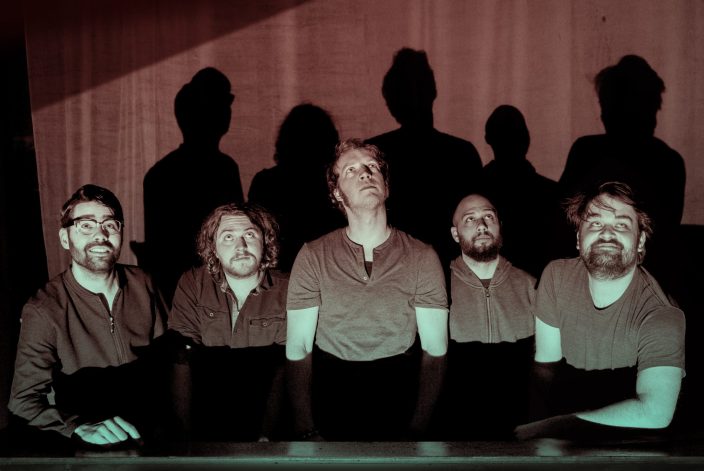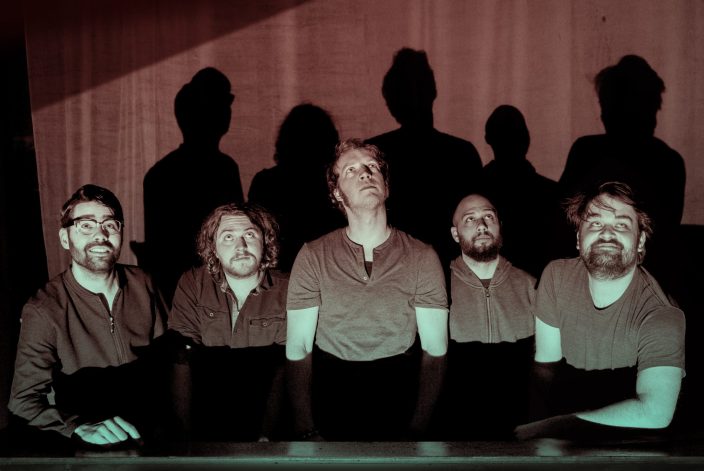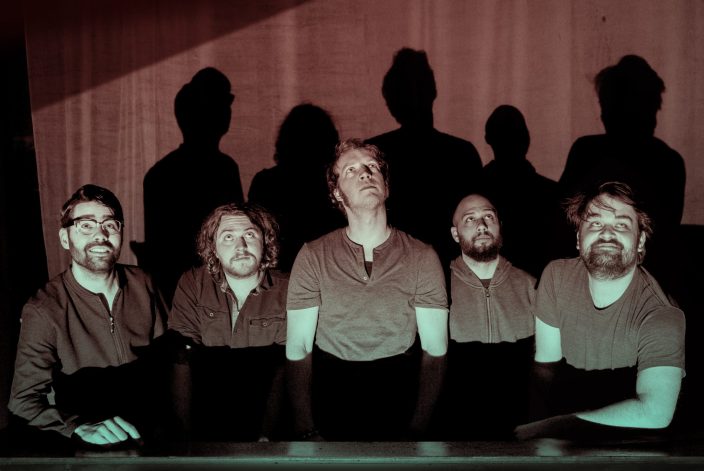 ---