Chalo Correia, the new 'vintage' sound of Angola
Chalo Correia is a talented singer-songwriter born in 1968 in Luanda, the capital of Angola. He lived his childhood in the most intense and blazing music period of Angola (70s). During that time he got to meet musicians from revolutionary bands like Os Merengues, and Os Kiezos that would influence his future music.
He moved to Portugal in the beginning of the 90s, where he has battled with a passionate fervency in spreading the roots of Angolan music in Europe and Brasil. Chalo faces the challenge of creating new original songs with acoustic instruments, towards creating a distinctive sound that aims to innovate the Angolan music but with respecting the origins.
His debut album, released this June 2015 by Celeste/Mariposa Discos Label, is named Kudihohola – a Kimbundo word that means "recover from hangover" or "restart" – and that´s how Chalo restarts by revisiting the ancient rhythms of Angola.
The organic and explosive sounds of the traditional styles semba, rebita, rumba and kazucuta are presented by his peculiar way of song writing with a contemporary vision. His lyrics are influenced by memories of his life in Angola, and the life experience in the multicultural environment of Lisbon. Chalo is the great promise of a new generation of Angolan musicians.
Contact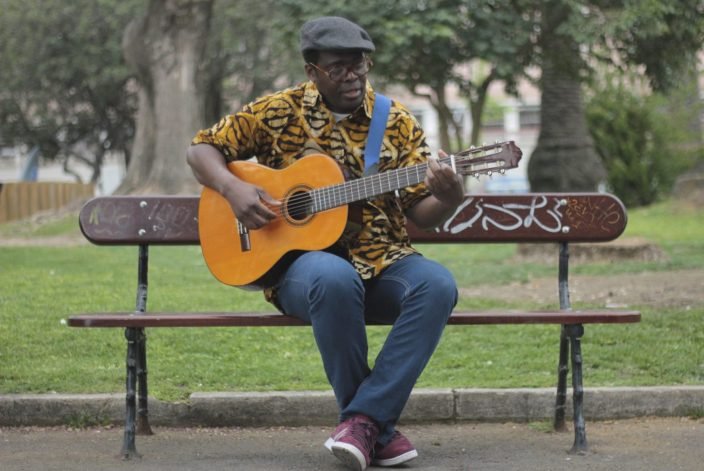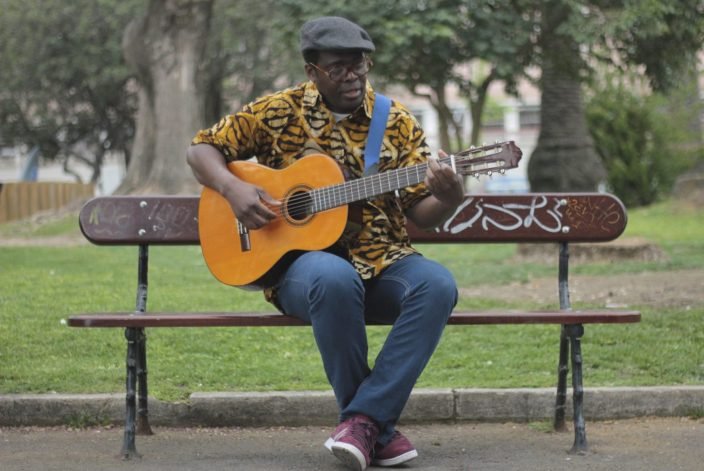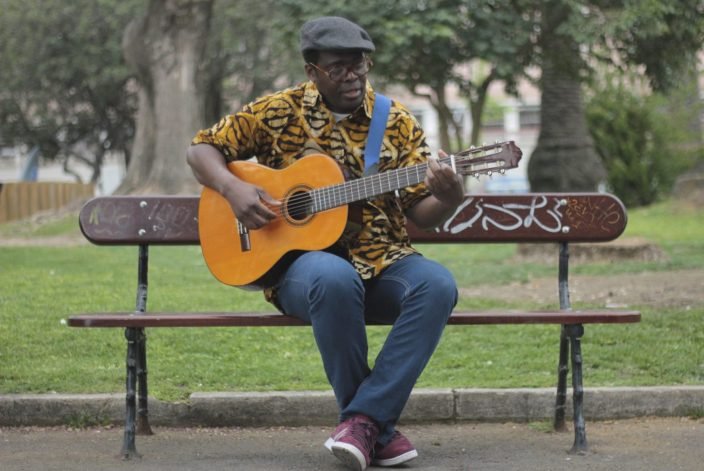 ---