"Travelling is great, but it presents us with a problem: we have to take ourselves along." So says Alain Botton, a rather brainy, if a little boring, Swiss-born philosopher who hasn't had the chance to meet Jairo Zavala.
If he had, he would realise that Jairo is one of those people who know how to be both by themselves and with others, and he would also include the album El Pasajero (The Passenger) on a list of the best journeys you can make for little more than ten euros.
El Pasajero is an album that is quiet yet full of sounds, simple yet multifaceted, restrained yet infinite. It's also a lean album, magical at times, different from almost everything we hear these days, an album with its own sonic and literary language. And here's something surprising: Jairo Zavala's nonconformity, his constant searching, and his private universe acquire here a unity and coherence, and above all, a depth and beauty that is both moving and transformative. After immersing yourself in El Pasajero, you are no longer the same person.
Jairo says that his passenger is nothing like Iggy Pop's. He's not the driver, he doesn't hold the reins; he's an observer enjoying the journey, surviving the journey, learning from the journey, living the journey. This passenger could be any one of thousands of people with whom Jairo has crossed paths as he tirelessly travels the world, people chasing their day in the sun, their hopes and dreams, the invisible ones he sings about in one of the most perfect songs on the album, "Déjalo ir", a heartfelt song encouraging us to listen to those we often ignore.
The recording of the album was perhaps the most uncertain part of the entire journey – Jairo and Calexico in the studio in Tucson, fifteen days in freezing December, recording in analogue without any margin for error, diving headlong into the search for emotion, honesty, and the fleeting moment. The album features exquisite winds, a string quartet, arrangements by Devotchka's Tom Hagerman, and musicians from the city's philharmonic orchestra, who were spurred on by shouts of "Crank it up, crank it up, this is rock!". And crank it up they did, softly, almost hypnotically, on "La casa de sal", a journey back towards childhood. And then again on "Ser valiente", another one of this album's gems and a statement on life: you have to be really brave to keep what you most want.
As a passenger, Jairo says that he travels with fewer and fewer things, just those that are most important to him (it's the same story with the album), and he tries to learn more and more. As a passenger, he's convinced that if you set off on a journey, you can't turn back, you have to go forward. Otherwise, stay still. Fortunately, Depedro doesn't know how to stay still.
Contact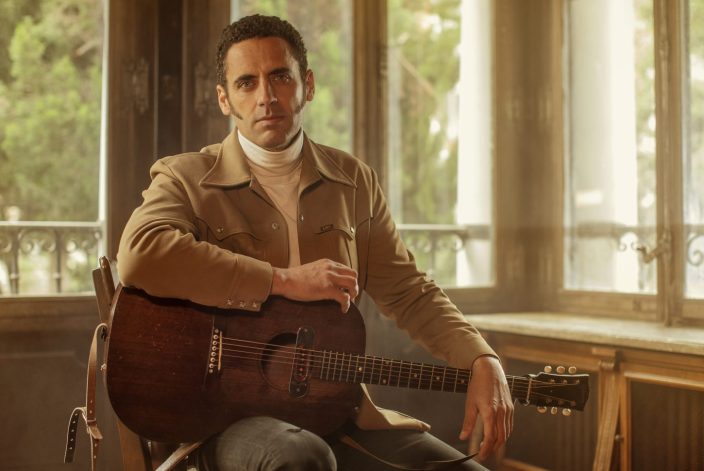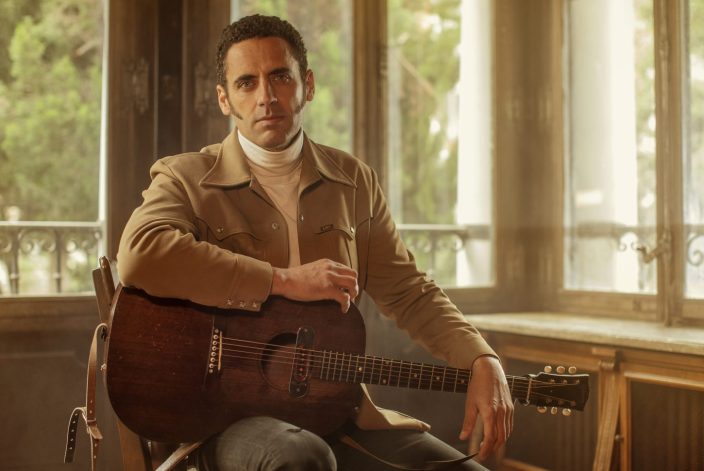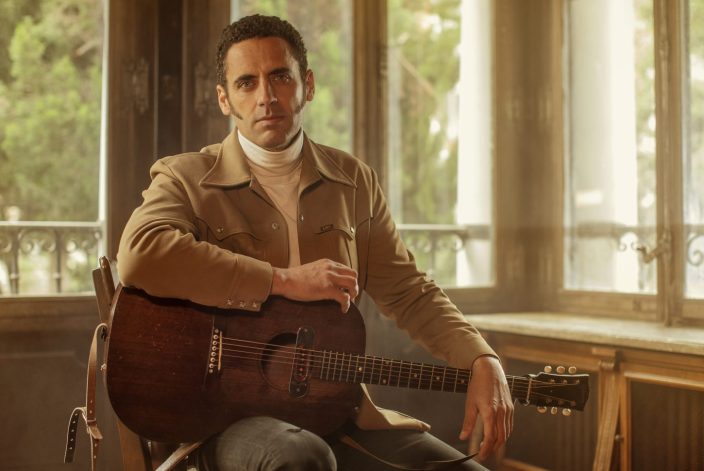 ---