With the release of her first international album "Hologram Ĭmparatorluğu" (2016), Gaye Su Akyol established herself as one of Turkey's most compelling young voices and most exhilarating sonic explorers. Her work as a singer-songwriter, producer and audio/visual conceptualist, simultaneously navigates the storied past, the hyper-connected present and the unscripted future.
Growing up in cosmopolitan Istanbul listening to Anatolian music icon Selda Bağcan and Kurt Cobain in equal measure, Akyol skipped right over the tired Oriental/Occidental paradigmatic clichés. Gaye's music was global in concept and local in spirit and nuance right from the very beginning.
Following the widespread critical acclaim for "Hologram Ĭmparatorluğu" Gaye and her sublime band
spent 18 months travelling up and down Turkey, Europe and the Middle and Far East sharing with
audiences a vibrant mix of raki laced traditional balladry, futurist surf and post-punk opposition.
The new album, produced by her and guitarist Ali Güçlü Şimşek, is arguably more immediate and visceral
than the first two, reflecting her and the band's growing reputation as a powerful live act.
"Istikrarlı Hayal Hakikattir," which translates as "Consistent Fantasy is Reality," is a deeply poetic album;an album of personalized politics, an album that digs into the heart our contentious, inexplicable
contemporary experience. Never blinking. Always dreaming. Never giving up.
Contact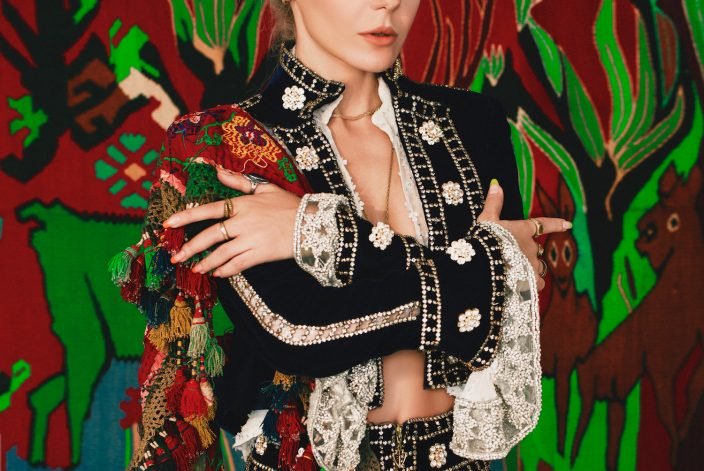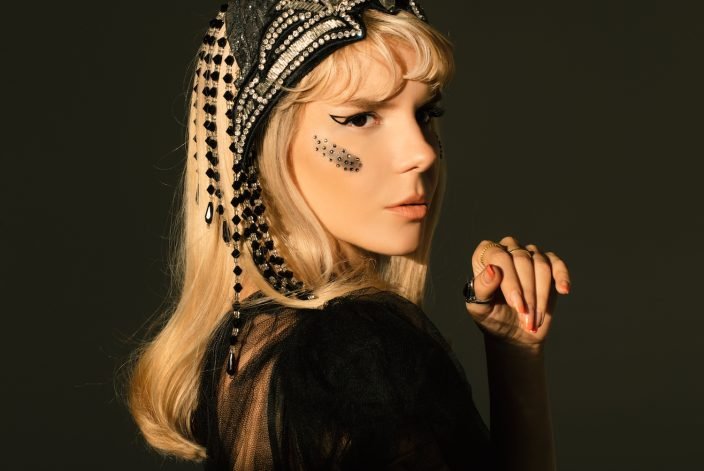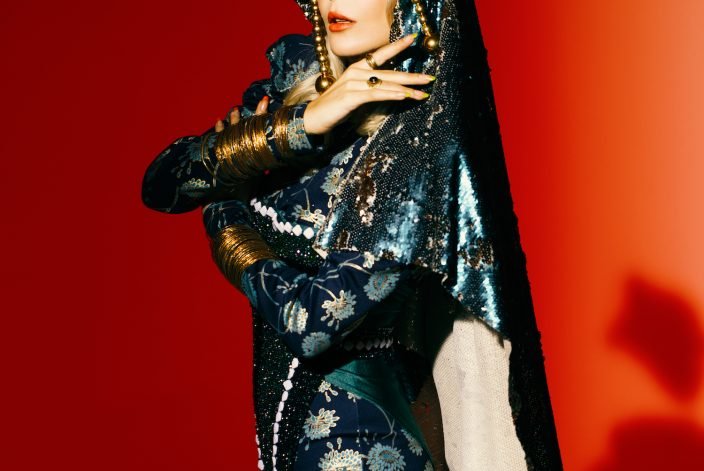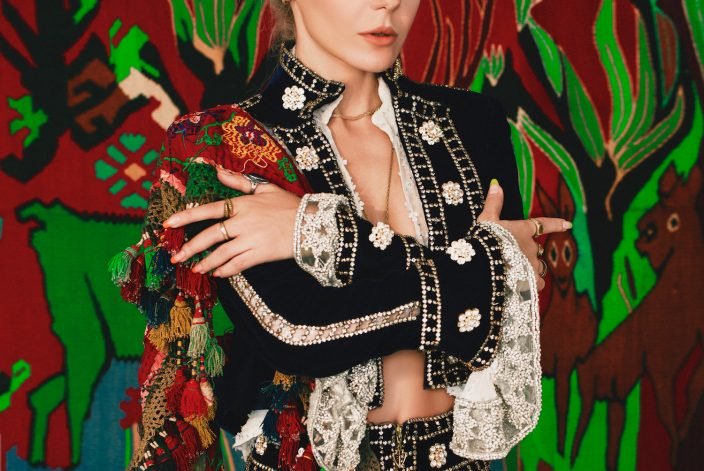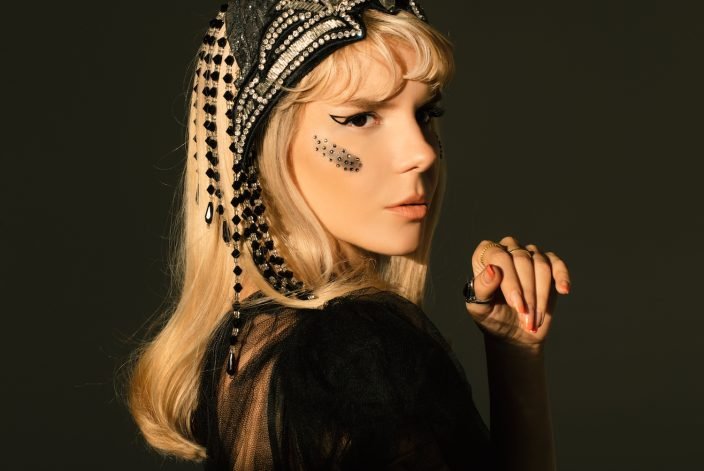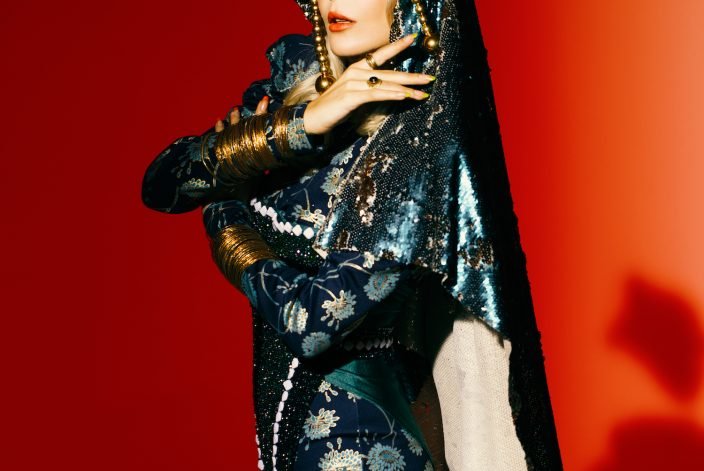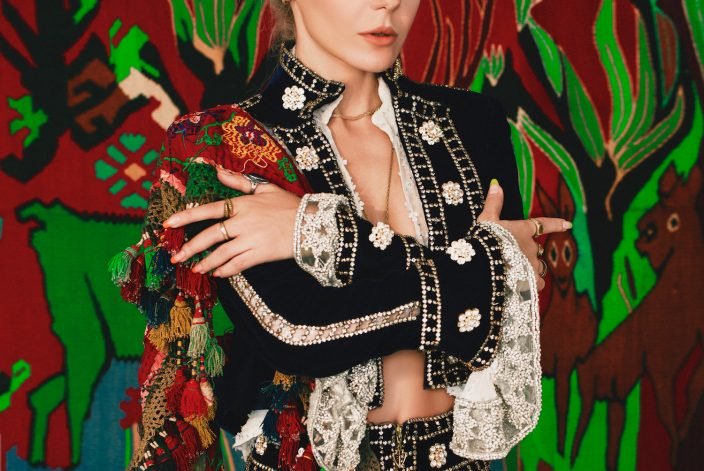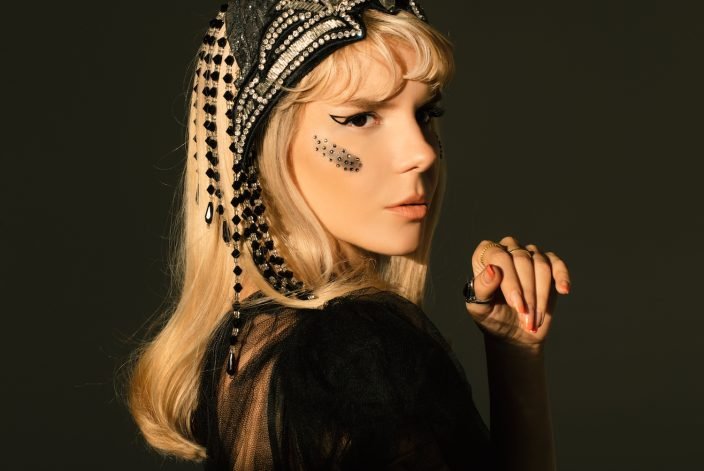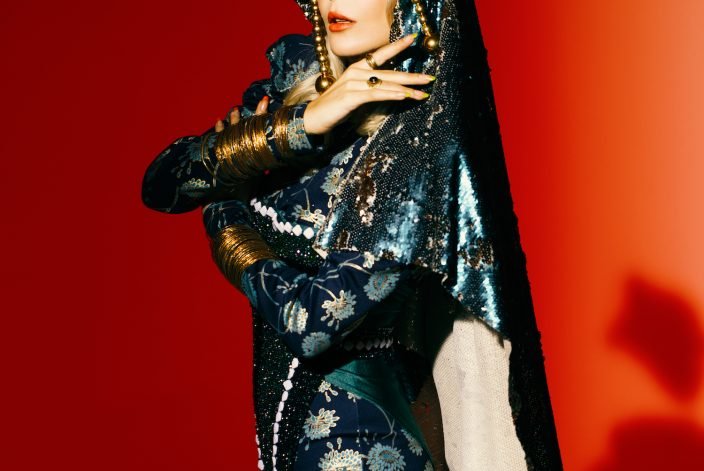 ---