Gyedu-Blay Ambolley is sometimes referred to as the 'James Brown of Ghana'. And not without reason. With his deep and groovy afrofunk sound, that he called simigwa-do, he exploded on the Ghanaian music scene in 1973. His concoction of highlife, funk, jazz, soul and proto-rap was (and still is) exhilarating.
Gyedu-Blay Ambolley started in the sixties in the Uhuru Dance Band, and learned music from outstanding artists like Ebo Taylor, with whom he founded The Apagya Show Band in 1974.
Now, after more than 40 years and more than 30 albums, Gyedu-Blay Ambolley is a living legend too. He figures on numerous trendy re-issues, from obscure ones like Afrodisiac to hip ones like Soundway and Analog Africa.
In 2019 he made his first European tour, together with his own, young and very powerful group: the Sekondi Band. And it was a blast! If you like deep groovy afrofunk and highlife, you shouldn't miss this band.
"it is the complex cross rhythms of the guitars and drums, decorated by the horn blasts that make this such a winner. If you're having a party over the holidays, forget all that seasonal mush and put this on instead. Your guests will thank you for it."–  (Hot Press)
Contact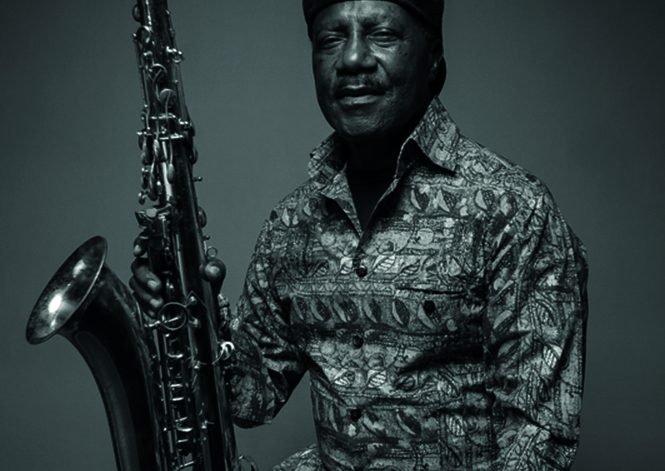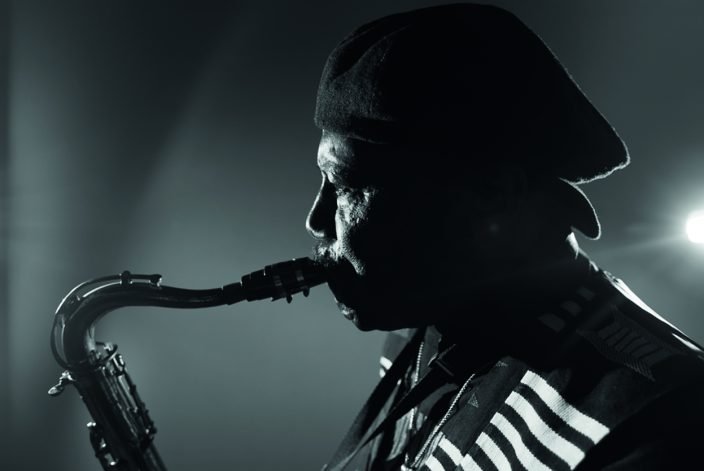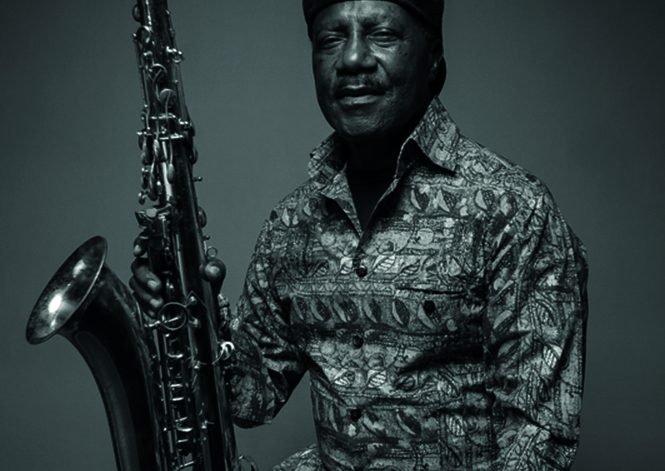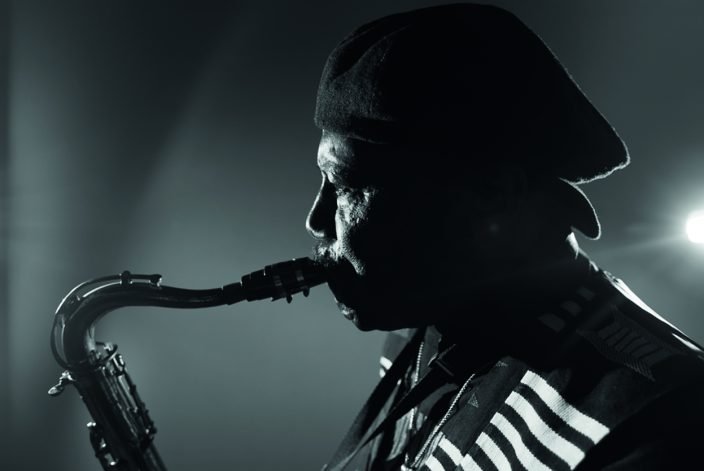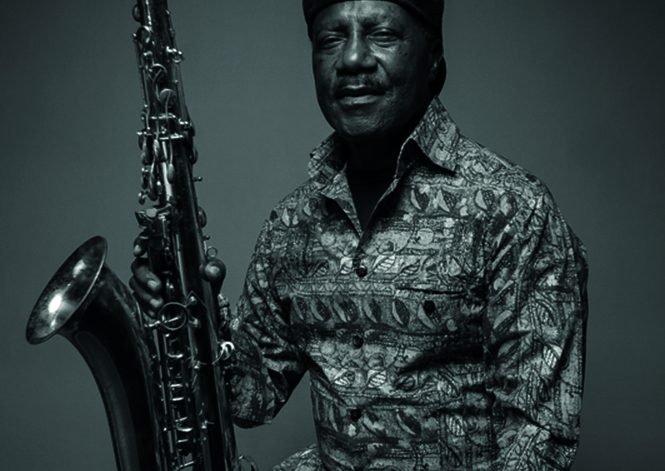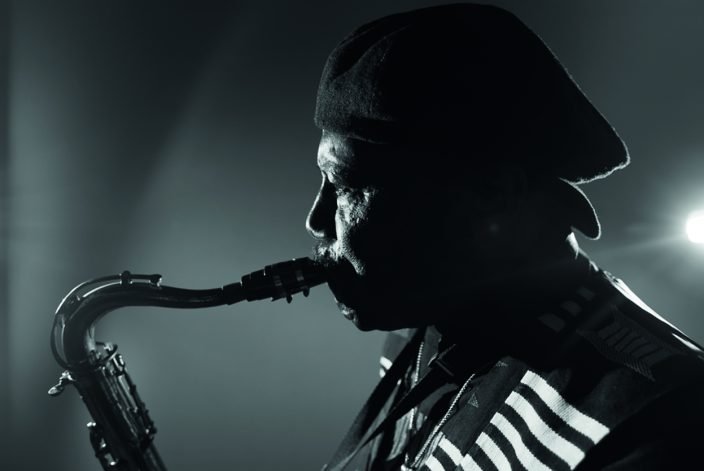 ---