These two exceptional musicians came together at the Morgenland Festival in Osnabrück in 2016 and played some other shows shortly afterwards that really mesmerized the audiences.
Kayhan Kalhor is the Iranian kemenche (spike fiddle) master, and one of the most famous interpreters of classical Persian music. Apart from playing with other Iranian masters like the vocalists Mohammad Reza Shajarian and Shahram Nazeri, he also worked with Yo-Yo Ma (USA), Shujaat Husain Khan (India) and still works with artists like Erdal Erzinçan (Turkey), and the Rembrandt Trio (Netherlands).
Grammy winner Toumani Diabaté comes from a family of griots (musicians/story tellers) and is seen as one of the most influential West African musicians. He is a unparalleled player of the kora and also worked together with many different artists like Björk (Iceland) and Ketama (Spain).
Now these two maestros have picked up where they left. So get ready for some unrivalled, virtuoso music that will leave you speechless.
Contact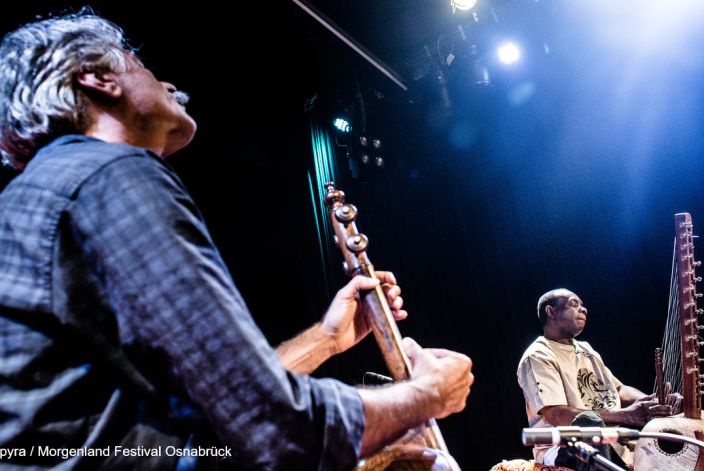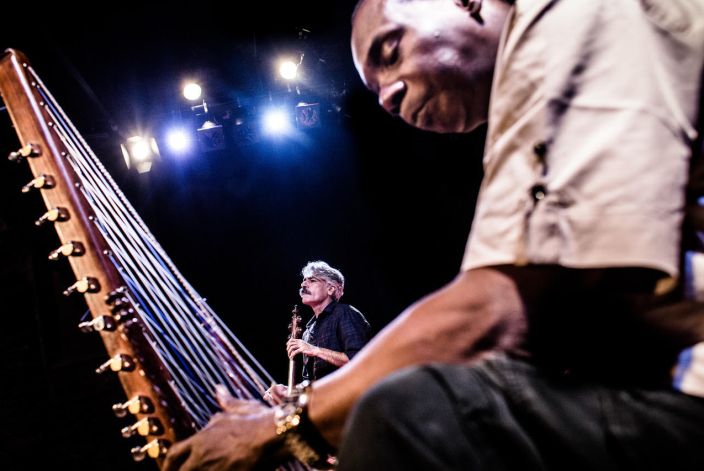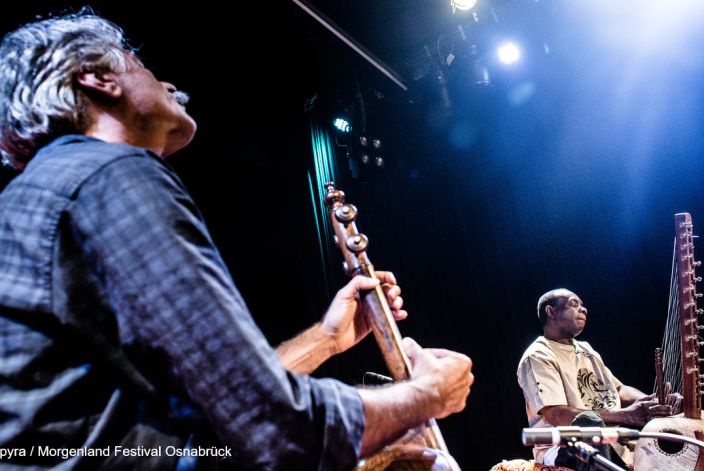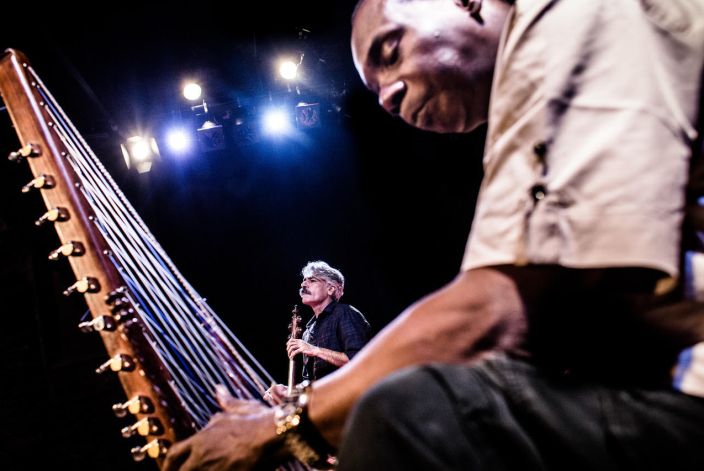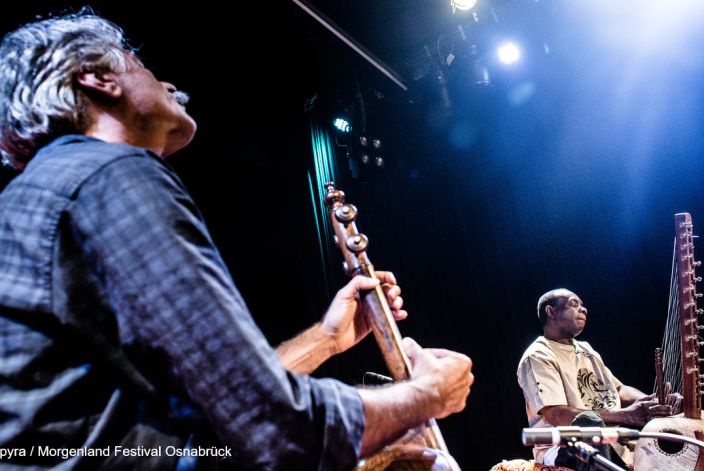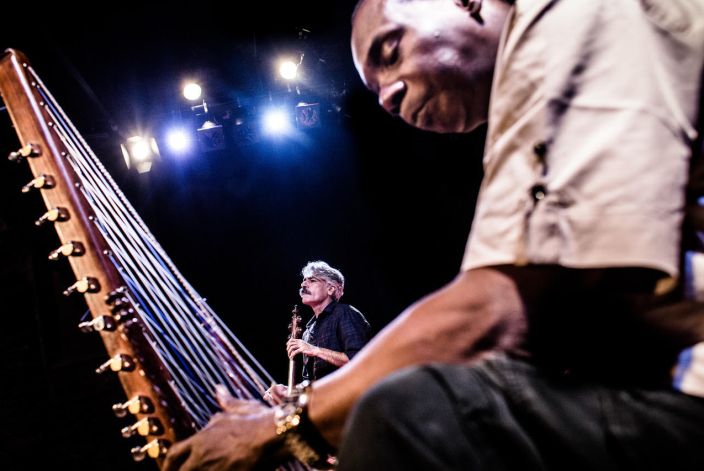 ---