Kokomo is a city in Howard County, Indiana, United States, with 46,000 souls. Kokomo is also this hit single from the Beach Boys of 1988, telling the journey of a couple of lovers on a relaxing Caribbean island called ... Kokomo. But, KO KO MO, what is that ?!
Originally from Nantes, France, KO KO MO is an ultra charismatic explosive musical duo; Two incredible beasts on stage that, in a short time and a string of concerts, have become the talk of the town. KO KO MO is Warren Mutton (guitar – vocals) and Kevin «K20» Grosmolard, (drums – choirs).
Always in the vein of Led Zeppelin, The White Stripes and The Black Keys! Warren, the frontman with sometimes-androgynous vocals close to Robert Plant and a guitar hero game is to be classified somewhere between Jimmy Page and Jimi Hendrix. "K20" is a mix of John Bonham and Keith Moon of The Who for his sense of show and fury.
Contact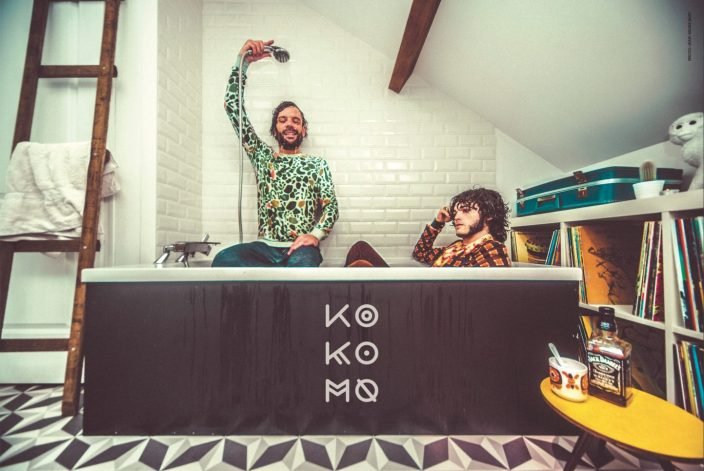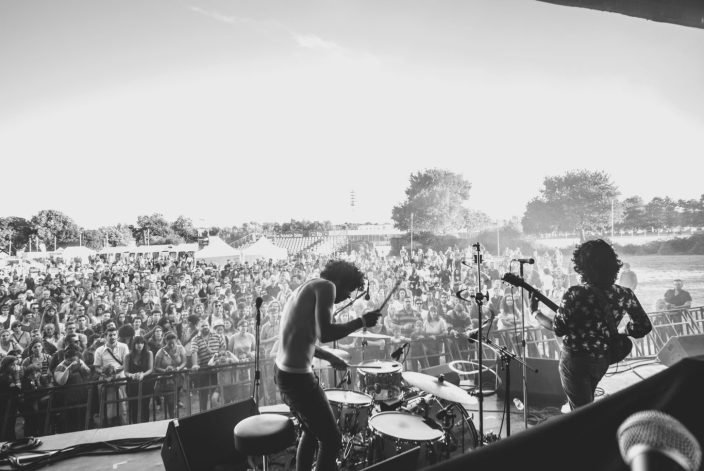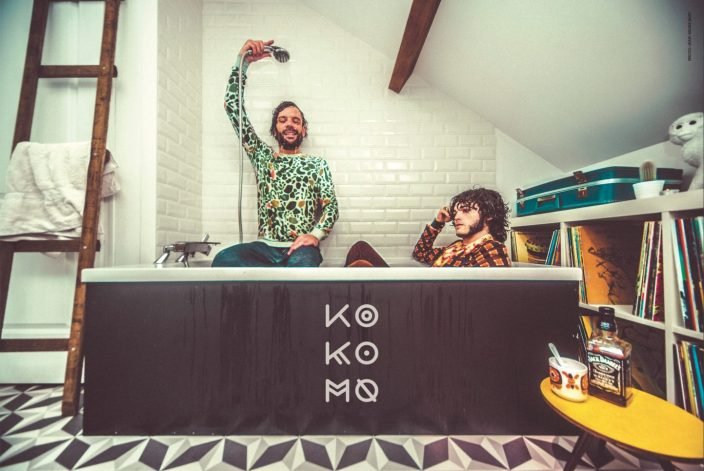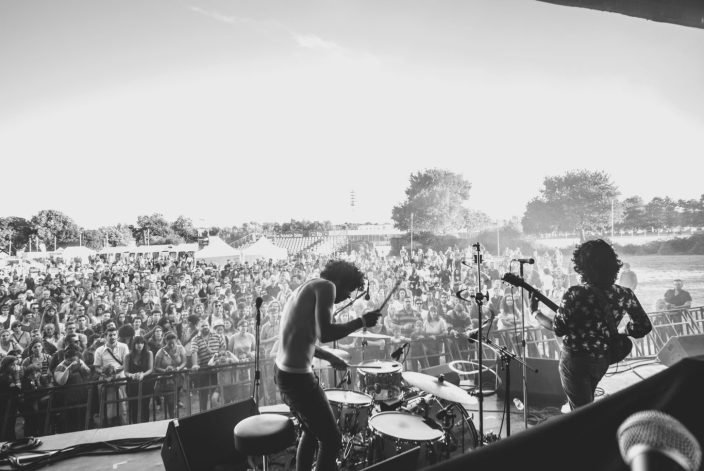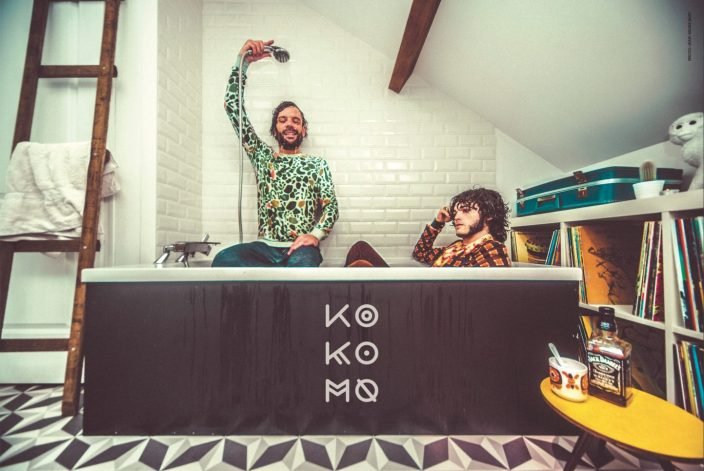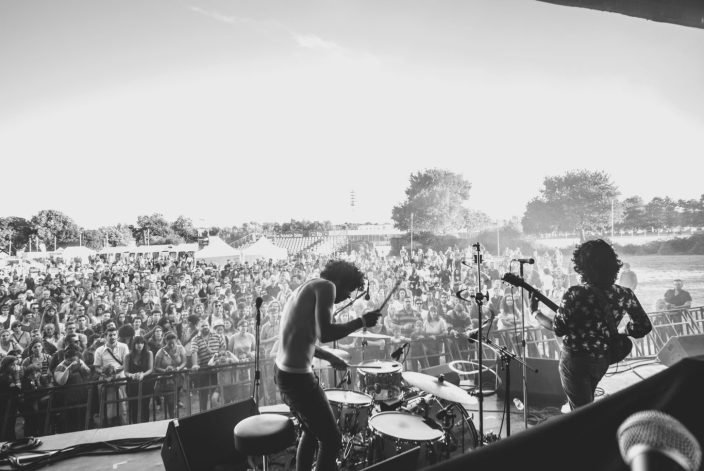 ---