'La Colonie de Vacances' initially standed for the collective tour that Papier Tigre, Electric Electric, Pneu and Marvin did during summer 2010. The idea of 11 musicians playing together emerged in July 2010 at Tours' Festival Rayons Frais where they were invited to play at the 4 corners of Tours' Castle courtyard.
This first successful and enjoyable experience turned 'La Colonie de Vacances' into the quadraphonic sound system we now know, throwing the audience in the center of a musical ping-pong game played by two, three or four teams.
Rather than an ordinary gig, 'La Colonie de Vacances' is a proper live show creation. It is celebrated and acclaimed as one of the most unique and exciting project of today's live music scene. It already made an impression at renowned venues and festivals such as Dour, La Route du Rock, Nuits Sonores Festival in Lyon, the CENTQUATRE-PARIS (le 104), the Centre Pompidou in Metz, Festival Siestes Electroniques in Toulouse, Les 3 Élephants in Laval and Festival 100% in Montpellier.
"It's so inventive that it's hard to imagine it not being used more often. And it's a concept that La Colonie De Vacances – a band you could bracket with the UK's Blood Sport or Golden Teacher, revisiting the percussion fascinations of Liquid Liquid and the New York no-wave – pull off without error" – The Quietus
Contact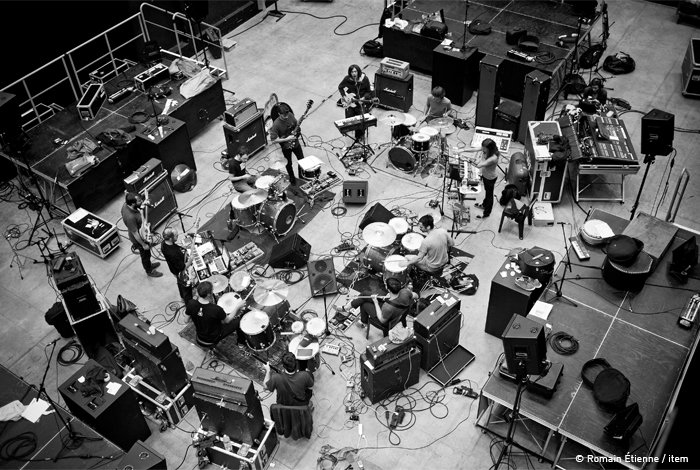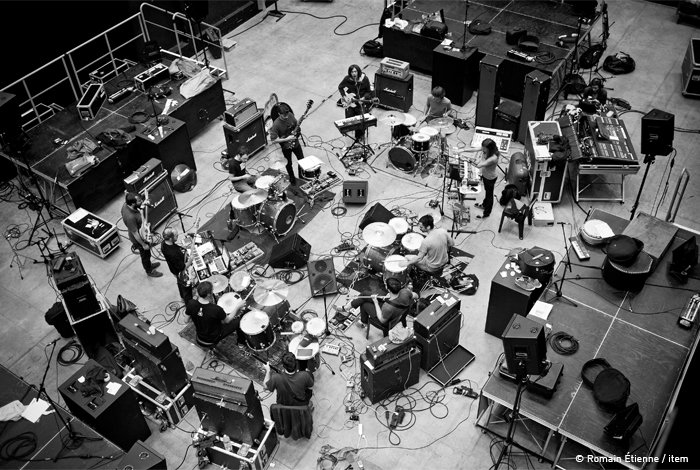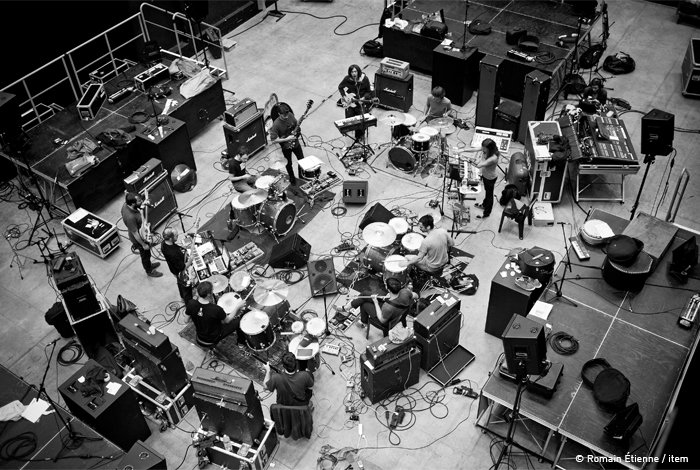 ---