From Goundam and Niafunke, the heart of Mali's blues delta, virtuoso Mamadou Kelly is a fixture in two of the most famous groups in Malian musical history: Ali Farka Toure's All Stars and Afel Bocoum's band, Alkibar.
Kelly accompanied these two greats on many of their world tours along with two other members of his group, Ban Kai Na. With their encyclopaedic knowledge of Mali's music, Mamadou Kelly and Ban Kai Na bring new sophistication to the sounds from Niafunke.
In 2013 Mamadou Kelly stepped into the spotlight as soloist with his debut album Adibar. The release of his second album, Djamila, in 2015 also garnered rave reviews. In the meantime four albums have seen the light of day.
He and his band members are old friends: Alpha "Hama" Sankare, genius on calabash; Brehima "Youro" Cisse master of the djourkel; and the young, gifted bassist Baba Traore.
Mamadou Kelly and Ban Kai Na represent the contemporary expression of traditional West African sounds. Smooth vocals and deceptively effortless musicianship quickly charm audiences. Kelly's broad smile belies a determined professional. Mamadou Kelly's lyrical style combines with Ban Kai Na's virtuoso delivery to bring gracious hospitality to the concert stage.
Contact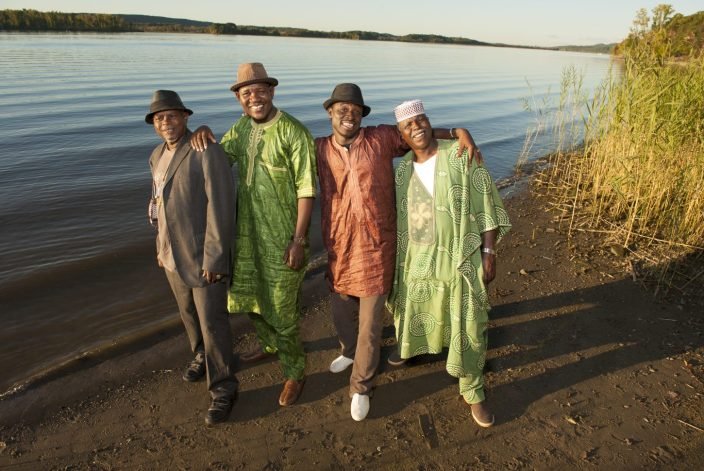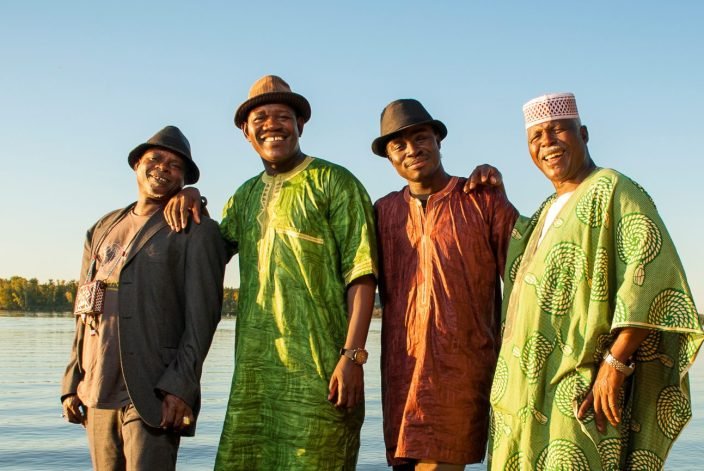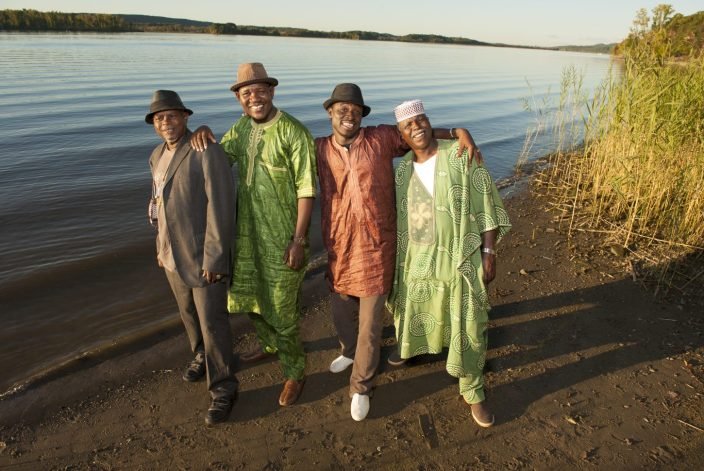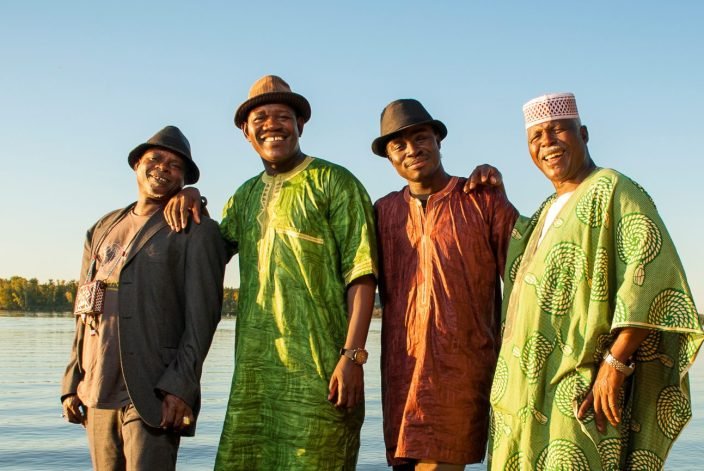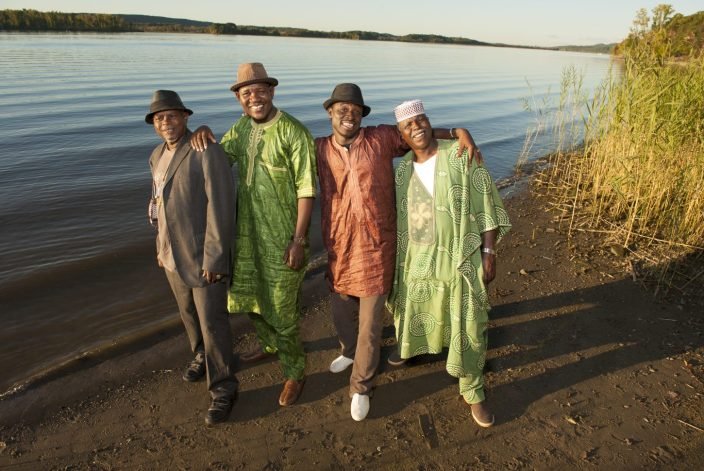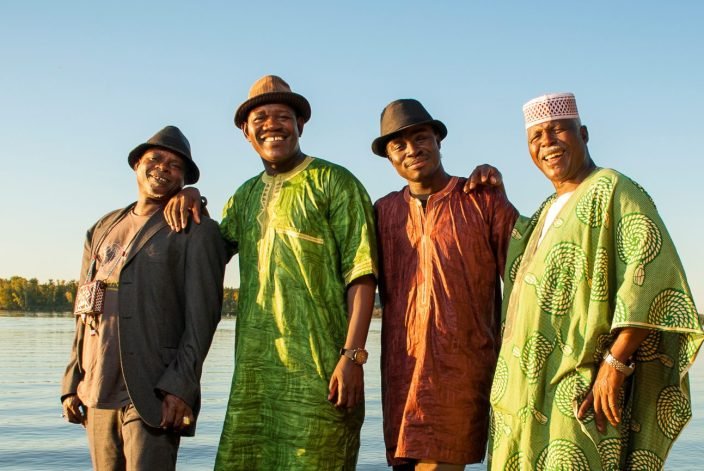 ---