Montparnasse Musique is a balance of two distinct sensibilities: Algerian-French producer Nadjib Ben Bella's passion for raw organic beats, and South African DJ Aero Manyelo's love of DIY synthesis in the digital realm. It's a bold blend of fresh and processed flavours; the acoustic grit of traditional Africa combined with the pulse of modern Johannesburg —gqom, kwaito, techno, afrohouse. Together they produce an electro-acoustic sound, loaded with infectious hooks, uncompromising and authentic.
Nadjib Ben Bella is a DJ and producer who draws influences from the gnawa music of his North African roots and a diverse range of Sub-Saharan sounds from musicians he has worked with over the years. Most recently he has been touring Europe with West African band Les Amazones d'Afrique. Aero Manyelo, a name now synonymous with the burgeoning South African house scene, has honed a distinctive electronic sound that translates across the international club circuit and has attracted a broad range of collaborators — including Idris Elba and The Mahotella Queens on the opening track of an album inspired by the Nelson Mandela biopic Long Walk to Freedom.
In 2021, Montparnasse Musique presented their debut self-titled EP as the first release on Real World X, an imprint of Peter Gabriel's world-renowned label Real World Records. The EP featured popular tracks 'Panter' and 'Makonda', and included collaborations with members of Congolese bands Kasai Allstars, Konono Nº1, Mbongwana Star and Basokin. Early excited reactions from critics and music fans alike led to the band's signing to the main label for the release of their debut full-length album Archeology in Autumn 2022.
Archeology is a musical adventure running from North Africa to South Africa and meeting in the middle, in Congo, a country whose contemporary art and music are linked, and as strong as each other. Indeed, the visuals for Montparnasse Musique, heavily inspired by the Kinshasa street art movement, are central to the band's identity, and form an important part of their live show which they prepare to launch later this year to coincide with the release of their debut album.
Contact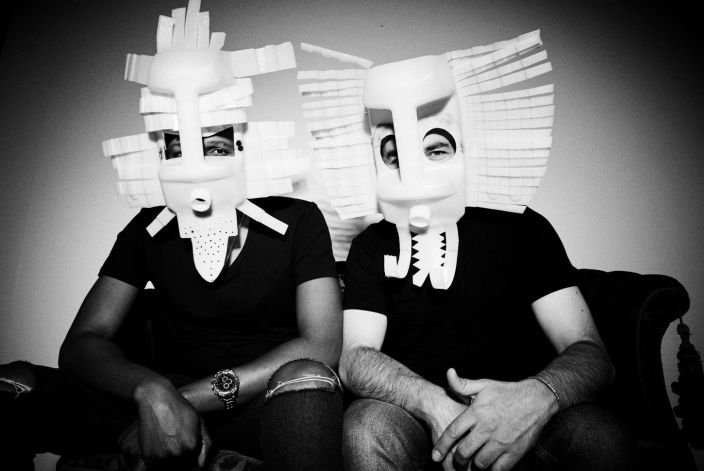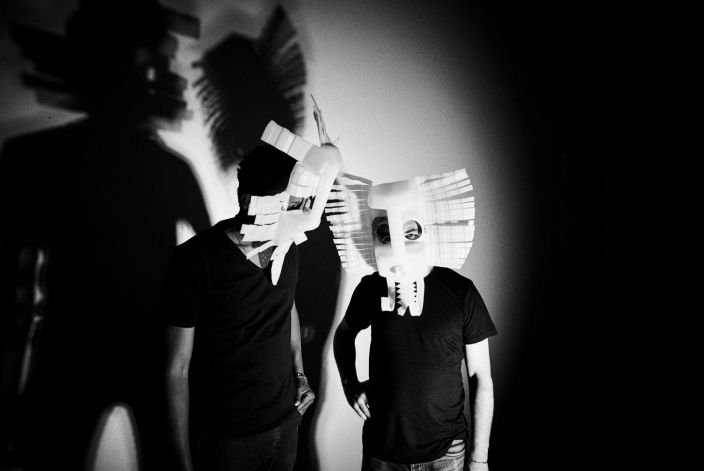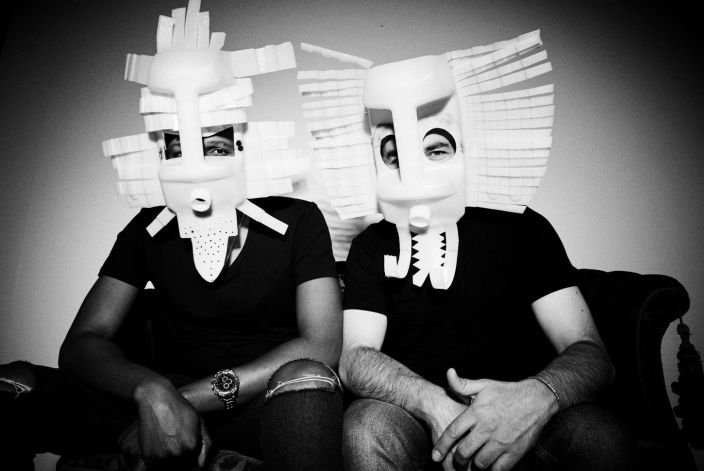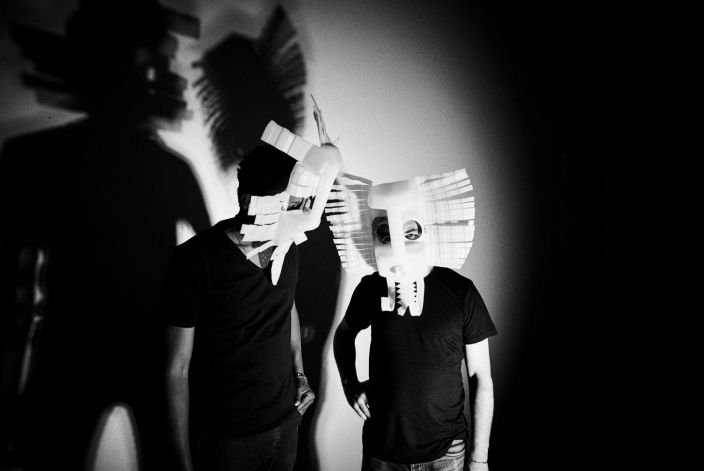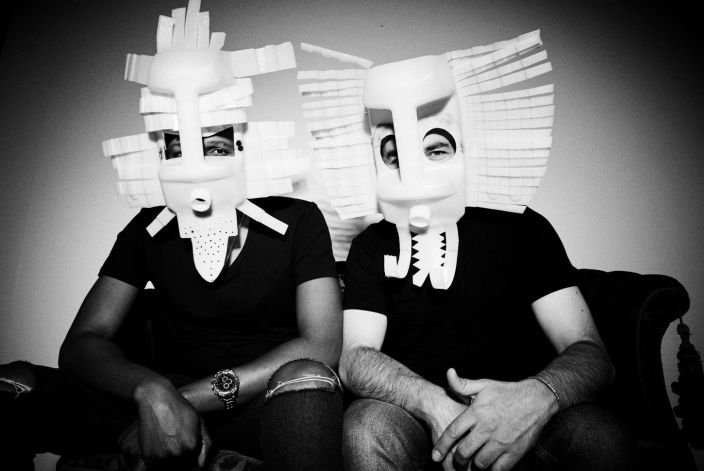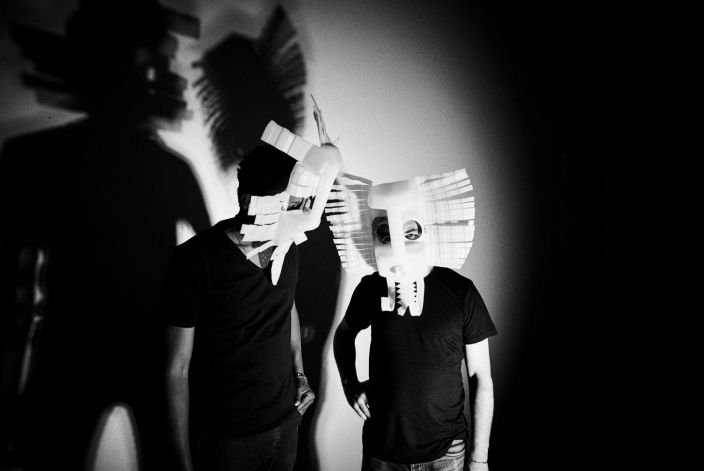 ---