Reggae music is a very popular music in France and it has seen the emergence of many emblematic and talented artists from Raggasonic and Sinsemilia to Dub Inc and Danakil. The scene now owns his little Prince, his name? Naâman.
It is the story of the meteoric rise of a young singer with a ravishing smile who knocked the codes down. He brings an explosive reggae with a fire flow all over the planet.
Elected Revelation of the Year in 2013 to the Victories of the Reggae, Naâman quickly imposes himself with the critics and his public. His two albums "Deep Rockers Back A Yard" and "Rays of Resistance" are devoted to "Best Album French Touch" in 2014 and 2016 and sell more than 30,000 copies.
After more than 200 concerts in France, Spain, the United Kingdom, New Zealand, Australia, China and Jamaica, and more than 30 millions views on YouTube, he is steadily gaining international recognition. His second album, "Rays of Resistance" is a beautiful illustration of his eclecticism and talent. Mixing urban and caribbean influences, an talking mainly about conscious themes.
Naâman represents the arrival of a new generation, full of ambition and humanity that does not forget its roots and carries with force and conviction messages of peace, love and freedom. Come to meet this young artist, you will be conquered by his generosity, his energy and his undeniable talent.
Contact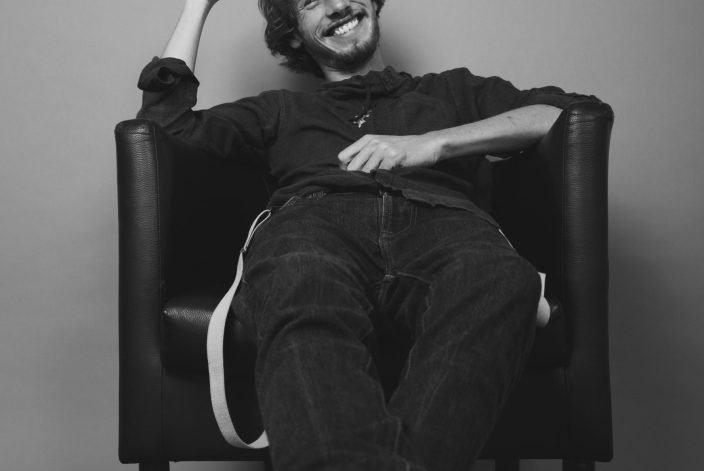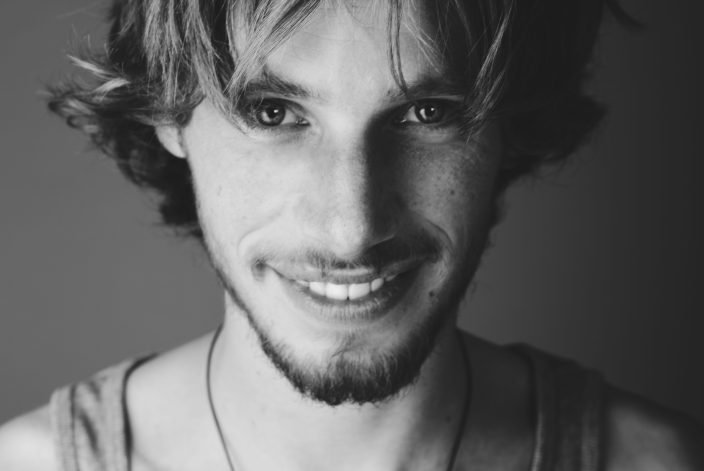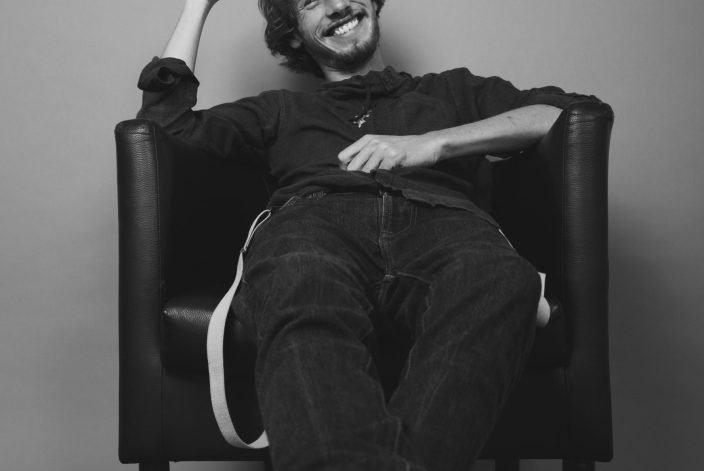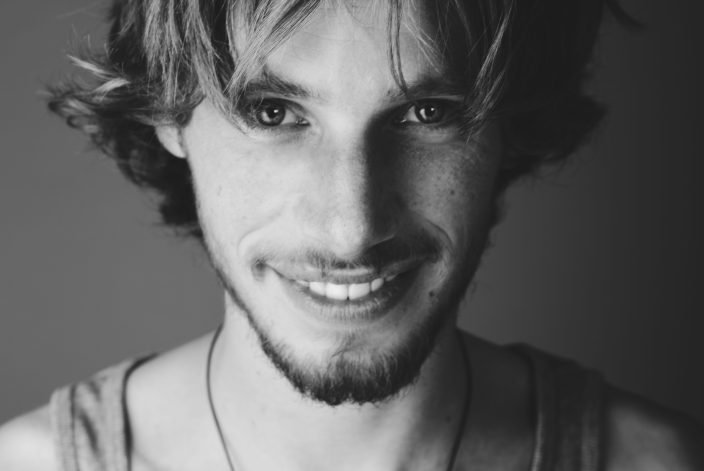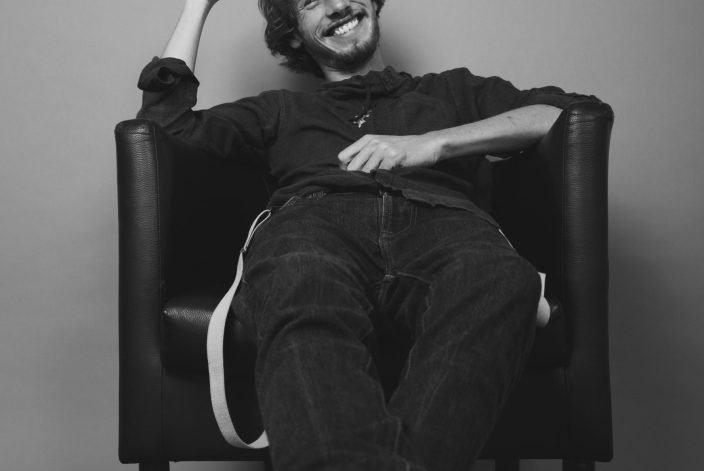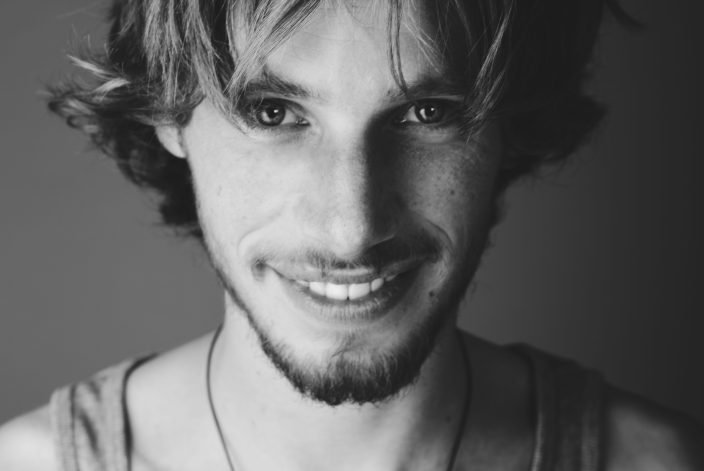 ---