Spectacular latin core
Some roots can become entangled, like those of Pixvae. The band Pixvae is named after a cross-bred fruit of the palm and peach tree. Like the fruit, the music of this quirky band is a remarkable mixture.
Pixvae was born in 2015 with the intention to confront the traditional music styles from the Pacific coast of Colombia with European jazz and its rock and noise sonorities. The musical result is spectacular, to say the least.
Like an alchemic experiment Pixvae serves the listener a fiery, exciting and trance-like mixture of Afrocolombian rhythms like the currulao and raw, energetic and mathematical psychorock.
A solid and groovy base is formed by the pumping bass sounds from the saxophone together with powerful percussion and drums, while crunchy, circling guitar riffs and melodious vocals are mesmerizing the listeners. It's nothing short of latin core.
Contact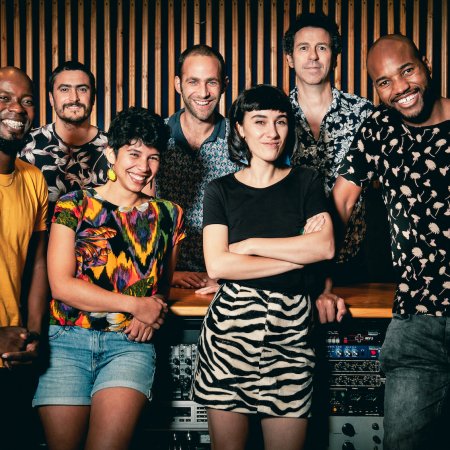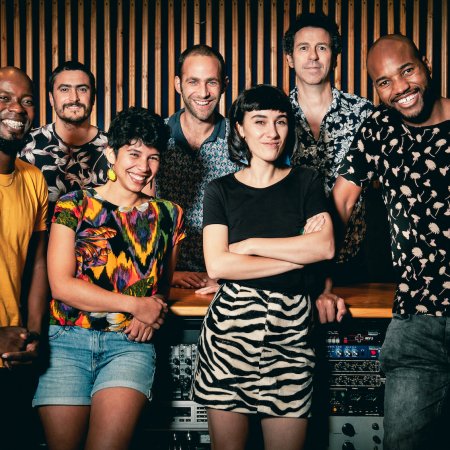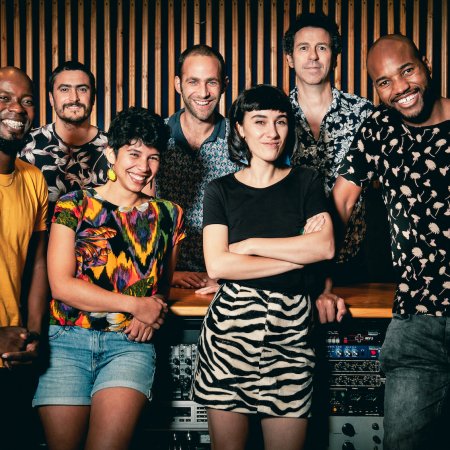 ---