A crossroad between distorted basslines, fast paced beats, noise, concertina/ferro and some raw voices.
Raw, dirty and danceable, welcome to the electronic funaná-punk of Scúru Fitchádu, which translates as 'Deep Dark' from Capeverdean creole.
This band is the adventure of Sette Sujidade, which started in 2016. Combining the urban electronic underground sounds from Lisbon like drum 'n bass with the funaná style from Cape Verde and the energy and attitude from punk, Scúru Fitchádu creates a new and distinctive sound. Distorted electronic bass lines, fast and furious beats, gaita (accordion), ferro and raw vocals all come together in an unusual but very infectious concoction. Scúru Fitchádu brings us a new take on Capeverdean funaná, a restless journey of agressive and uptempo music, accelerating heart beats and liberating sounds.
Contact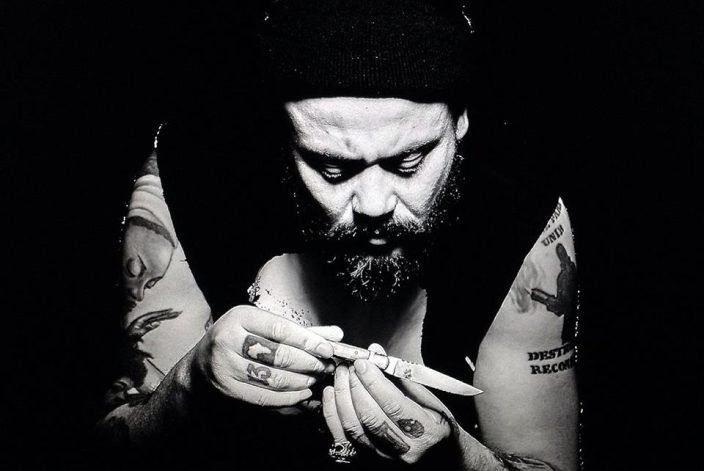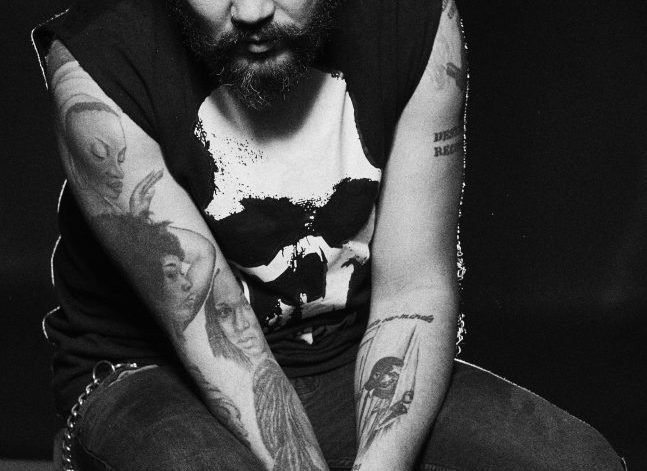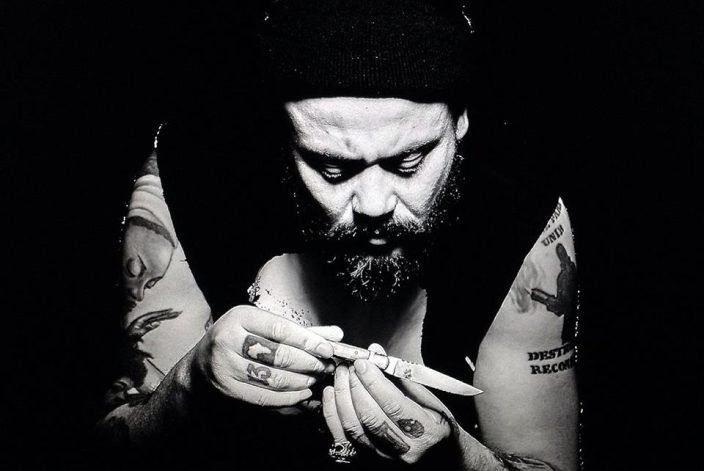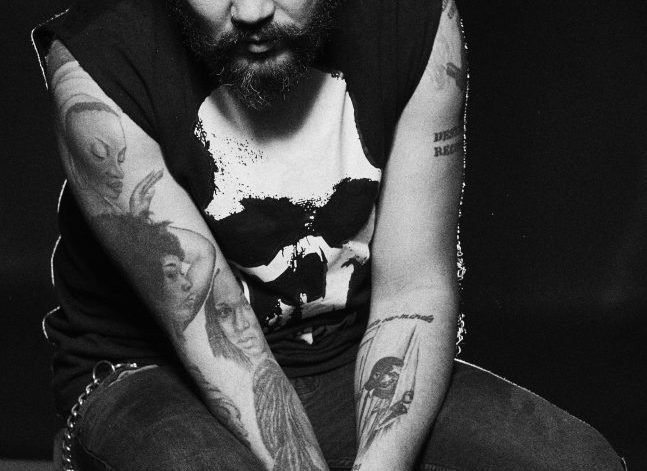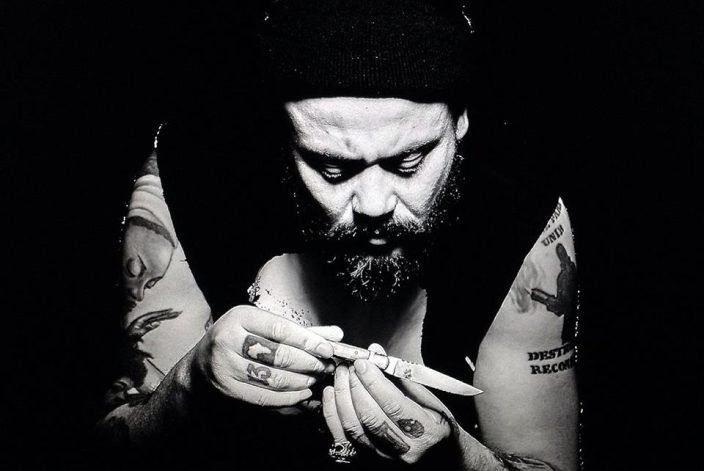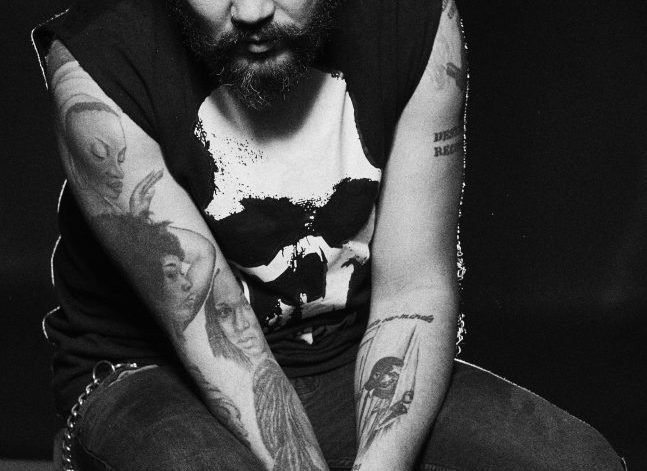 ---