A furious ritual of liberation from slavery, Scúru Fitchádu is rage and fight.
Raw, dirty and danceable, welcome to the electro funaná-punk of Scúru Fitchádu, which translates as 'Deep Dark' from Capeverdean creole.
Scúru Fitchádu represents a direct reference to both the Capeverdean music and the African matrix, with a punk aesthetic and disruptive electronics.
His groundbreaking live performances in clubs and festivals all over Portugal followed to international presentations. In January 2020, he released the first full-length entitled Un Kuza Runhu [A Bad Thing], earning its place on the list of the best Portuguese albums released that same year by specialized media, who still consider Scúru Fitchádu as one of the freshest and most vital projects of this era.
Nez Txada skúru dentu skina na braku fundu, released in January 2023, is a conceptual album which was inspired by the revolutionary pro-African independence movements, their interventions, guidelines, and cultural legacies. This 11-track record, which sound aspires to a more experimental level, has a strong focus on orality, with subversive and protest rhetoric. From griots to riots Afrohardbass poetic violence.
Scúru Fitchádu brings us a new take on Capeverdean funaná, a restless journey of agressive and uptempo music, accelerating heart beats and liberating sounds.
"Young kids' eyes are wide with excitement at this rebellious spectacle. The parents and grandmothers smile from further back. Cape Verde's precious sound, once oppressed now expressed with headbanging freedom, is brought home imbued with industrial noise and new political power. Everyone claps and cheers." (Christian Askin, Pan African Music, 8 September 2022)
Contact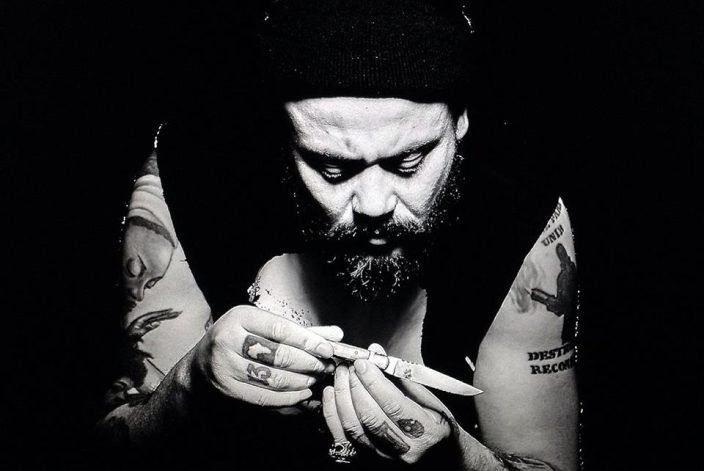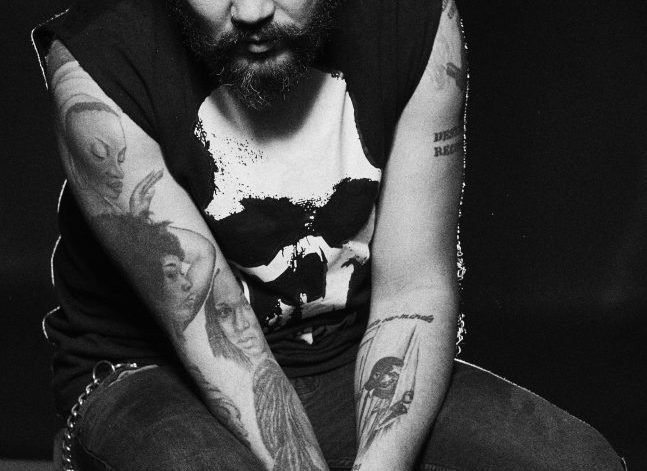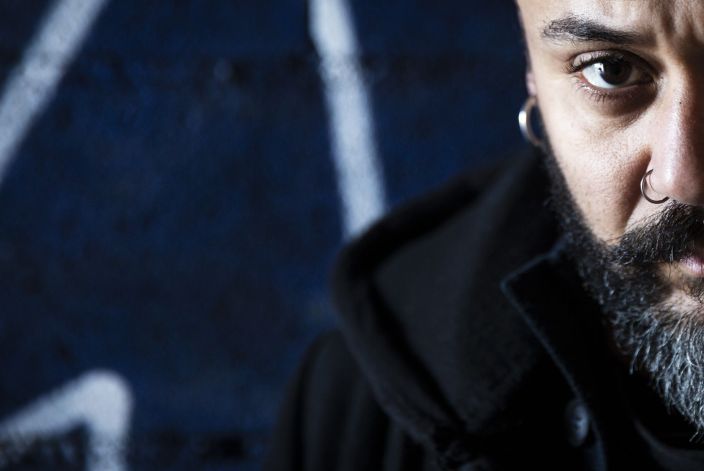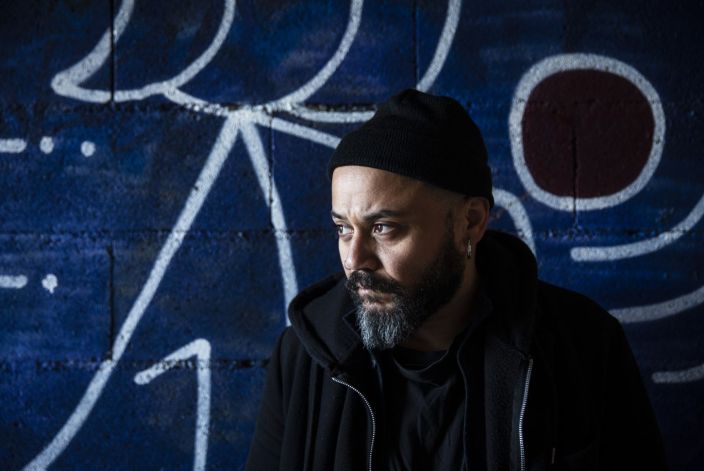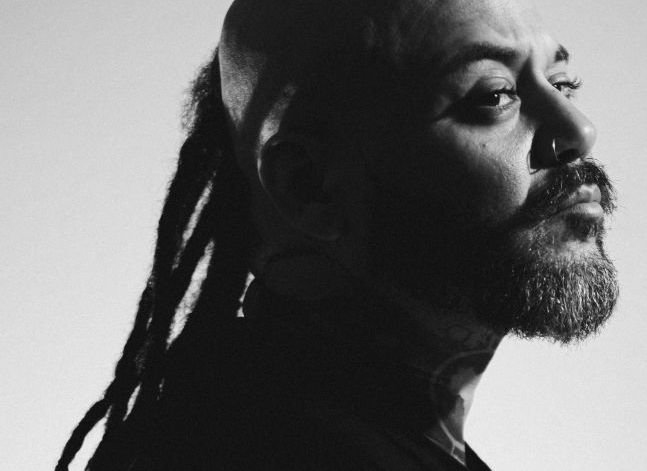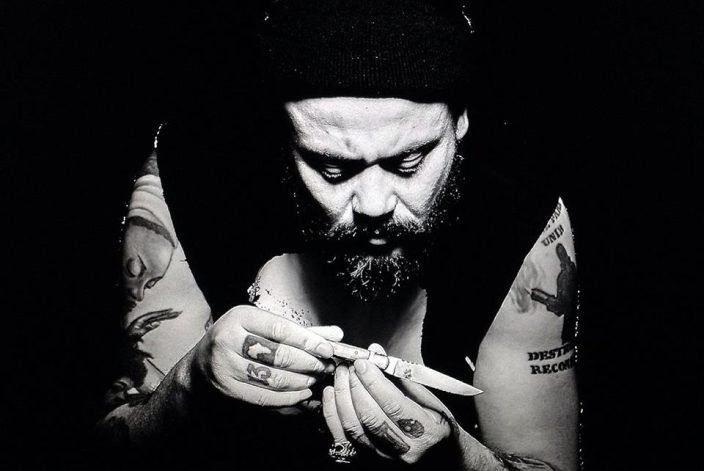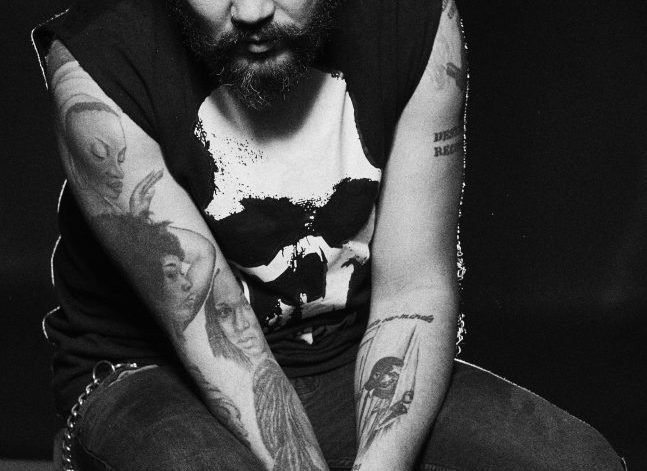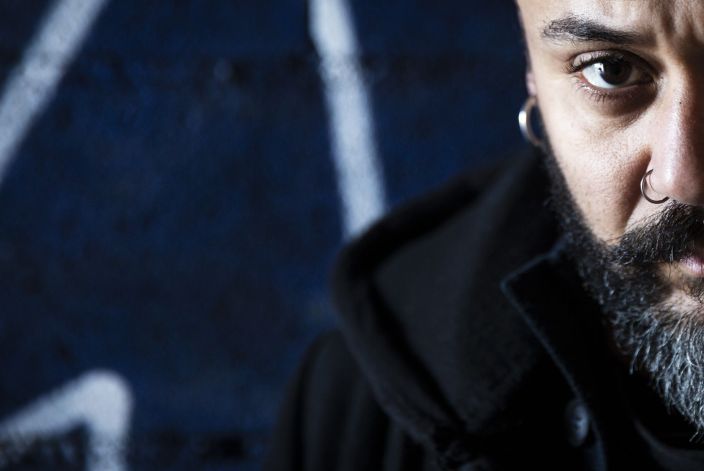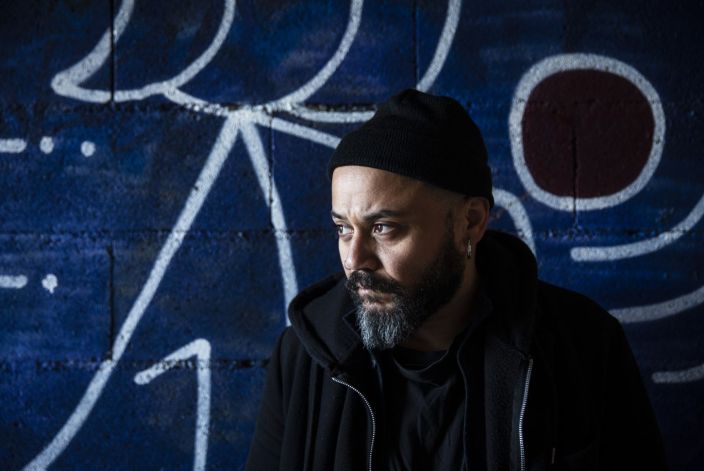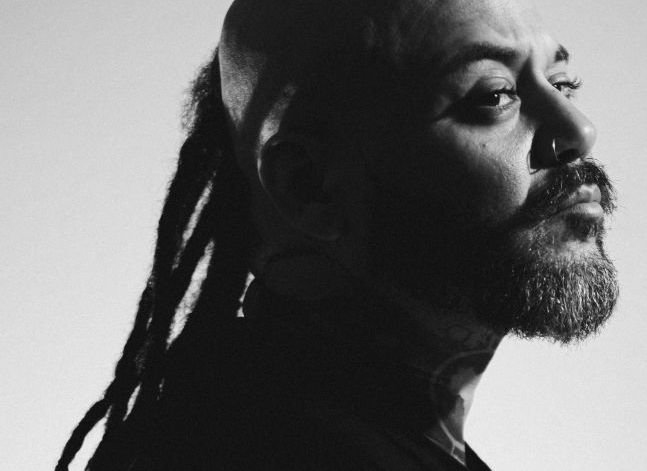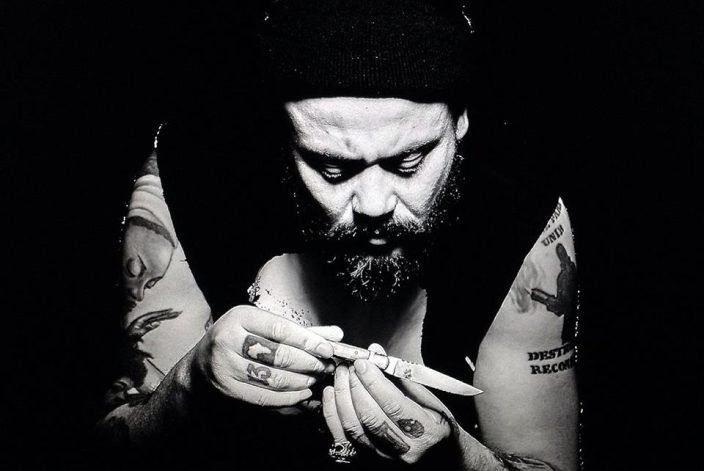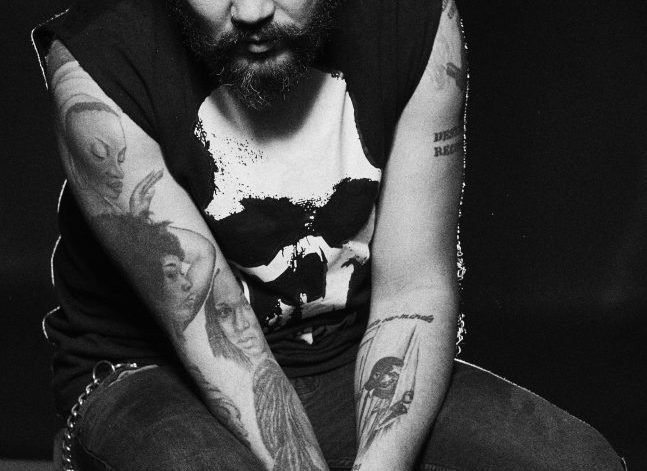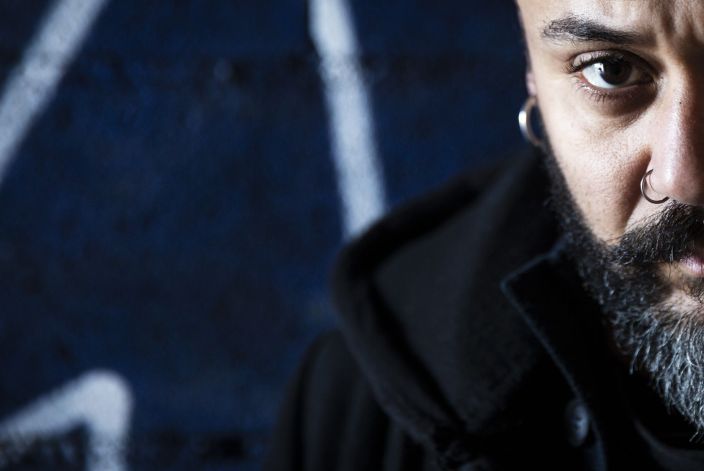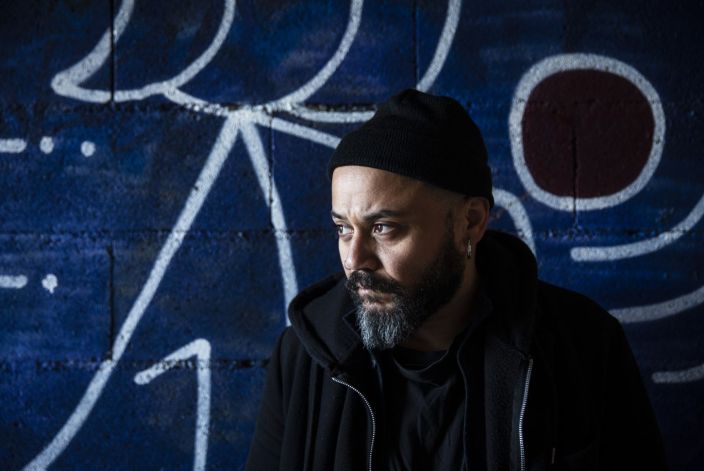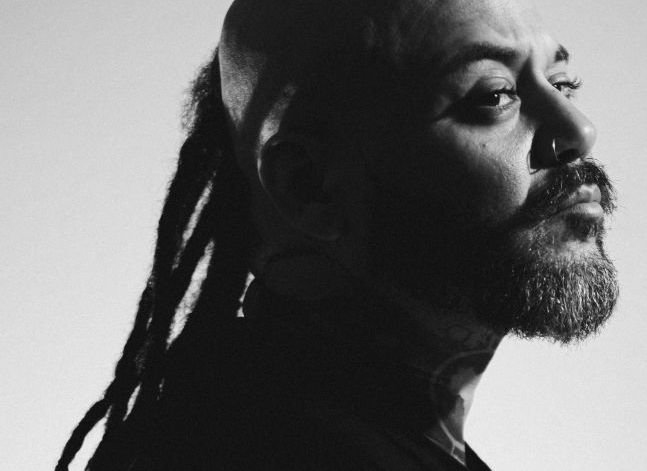 ---