Seun Kuti is the youngest son of Afrobeat pioneer Fela Kuti. He has spent most of his life preserving and extending his father's political and musical legacy as the leader of his father's former band Egypt 80. He's seen as the torch bearer of Afrobeat.
Seun showed interest in his father's music from the age of five, and at nine began opening Fela's shows, singing a select group of songs with Egypt 80 before his dad took the stage. As a developing saxophonist and percussionist, he entered the formal ranks of the band before he was 12. Fela passed away in 1997, and Seun, in fulfillment of his father's wishes, assumed the mantle as head of Egypt 80; he has run it ever since.
Along the way, Seun began to add his own twist to the music, digging deep into various African traditions to reflect the continent's struggles and cultures.
Seun Kuti & Egypt 80 (the band still retained three-quarters of the group that played, protested, and were arrested with his father) go on where Fela stopped, continuing the heritage of hypnotizing infectious grooves combined with political texts that criticize corruption, abuse of power and other all too familiar topics. The younger Kuti continues to state that "Fela will always be number one," despite the fact that he is shifting and transforming Afrobeat with his own growing, evolving musical signature. As an example, just think of the collaboration of Seun with Black Thought, the American rapper of the hiphop group The Roots. Their EP will be released in November 2022.
Contact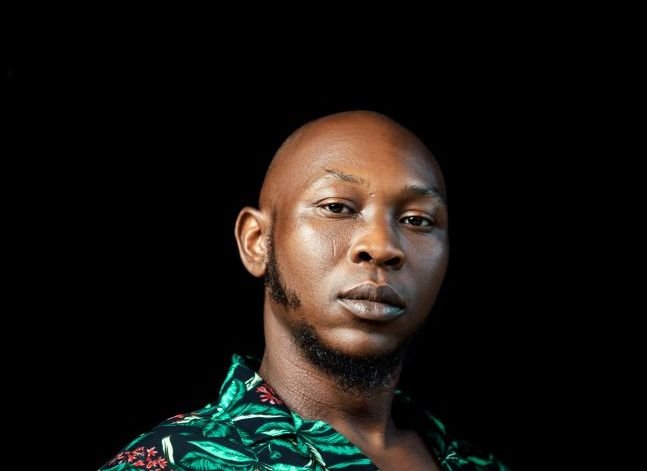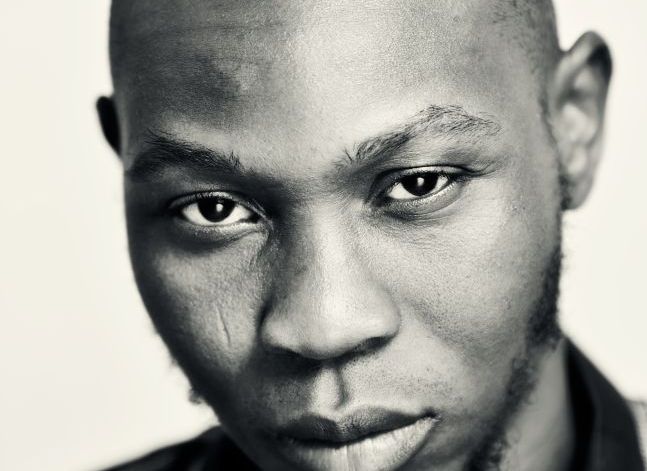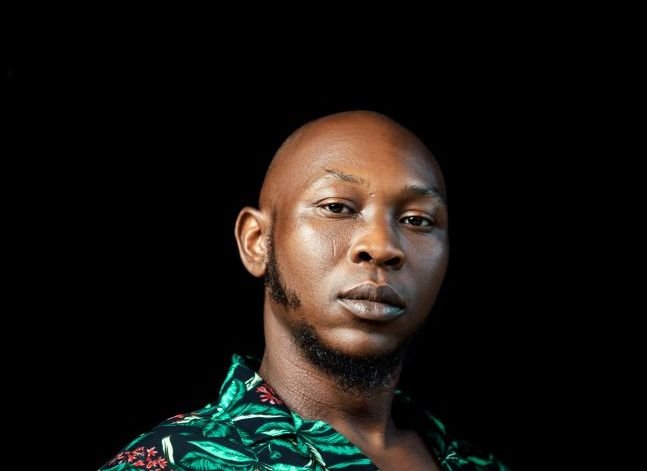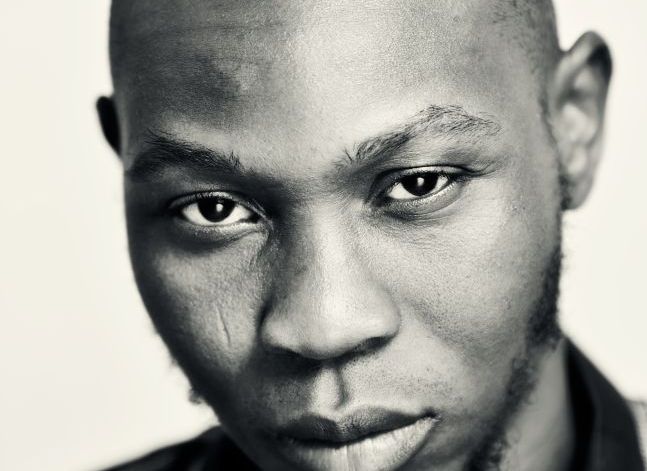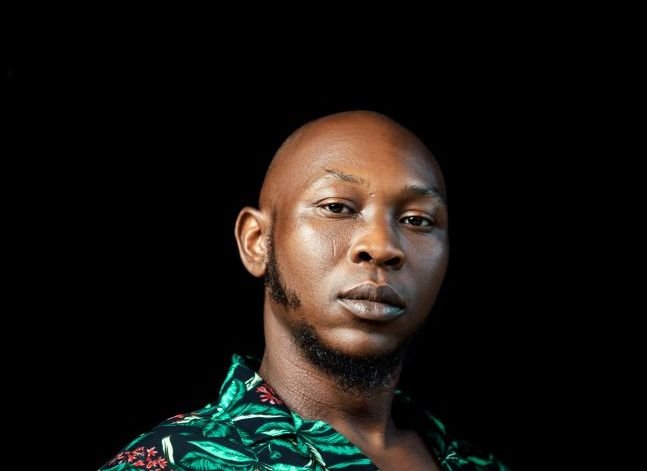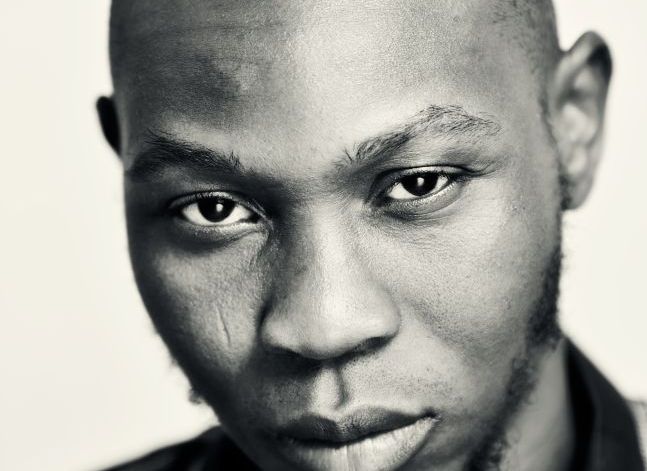 ---