SOIL & "PIMP" SESSIONS is an explosive Japanese jazz band, comprised of five musicians; Shacho (agitator, spirit), Tabu Zombie (trumpet), Josei (piano), Akita Goldman (bass) and Midorin (drums). At its core, the group is about giving pulsating live performances. SOIL & "PIMP" SESSIONS combine the highest musicianship with the coolest of cool sounds and atmosphere. Their brand of jazz is rough around the edges, unadulterated entertainment and constantly kept at boiling point.
Each member brings his own unique talent and perspective. They originally met at a club event in Tokyo in 2001. The Tokyo club scene was dominated by DJs until SOIL &"PIMP" SESSIONS arrived, breaking the mold as live pioneers. Calling their music"DEATH JAZZ", they gained recognition for performing an original form of aggressive alternative jazz. The band comments; "We always felt that in the world of jazz, there was an unwritten rule that the musicians were to concentrate on their techniques and the audience were simply thereto admire, like a transmitter/ receiver relationship. We wanted to break away from that and create exciting jazz with far more interaction between the players and the audience". Shacho, who holds a rather unusual title in a jazz band as "the agitator", plays a key role in this by stirring and stimulating the audience.
It did not take long for SOIL & "PIMP" SESSIONS to become one of the hottest new bands in Japan and becoming favorites of major festivals including Fuji Rock. Their international breakthrough came when Gilles Peterson, the renowned British DJ, introduced the them through his Radio 1 show "WorldWide'. In the summer of 2005, by invitation from Giles, the band traveled to the UK to perform on his program. The name spread further via the international jazz network and at the BBC World WideAward later that year, SOIL & "PIMP" SESSIONS was awarded with the "John PeelPlay More Jazz Award".
The band's album 'Pimp Master' was released in 2006 through Compost in Europe and Brownswood Recordings in theUK.The band played at Glastonbury Festival in June2007 coincide with release of their "Pimpoint' albumin Europe and the UK. They came back to Europe in the fall of 2007, appeared BBC's popular music program"Later…with Jools Holland", played with Jamie Cullum for BBC's Electric Prom show.
While continuing activities in Japan, overseas performances and Fuji Rock Festival(Japan-'03, '05, '07, '09, '11, '13, '16), Montreux Jazz Festival (Switzerland-'06),Glastonbury Festival (UK-'07, '15), NorthSea Jazz Festival (Netherlands-'06,'08'&09), Java Jazz Festival (Indonesia-'09, '12), Mosaic Music Festival (Singapore-'08,' 09), Roskilde Festival (Denmark-'09), Cape Town Jazz Festival (South Africa-'10),Sydney Festival (Australia-'14), FestivalInternational de Jazz de Montréal(Canada-'16), etc. Is going.
And this year marks the 20th anniversary of the current system.
Contact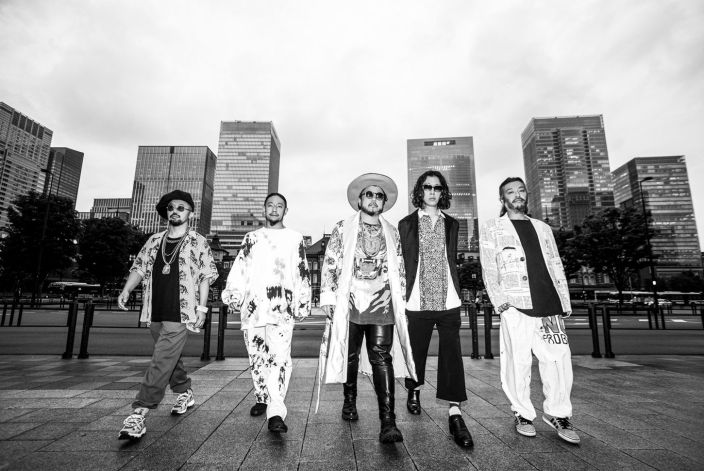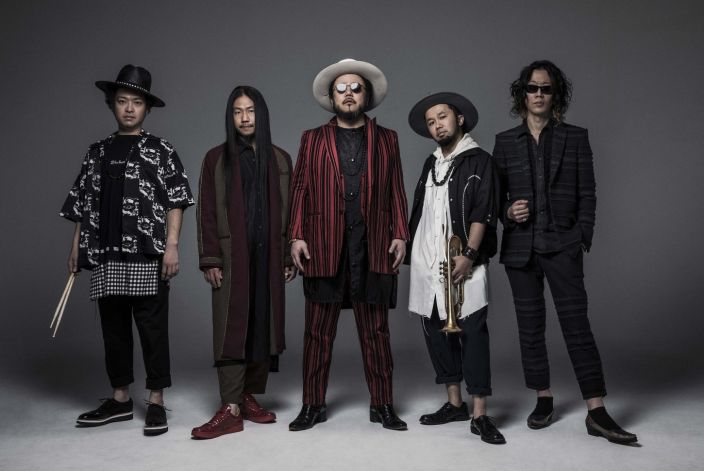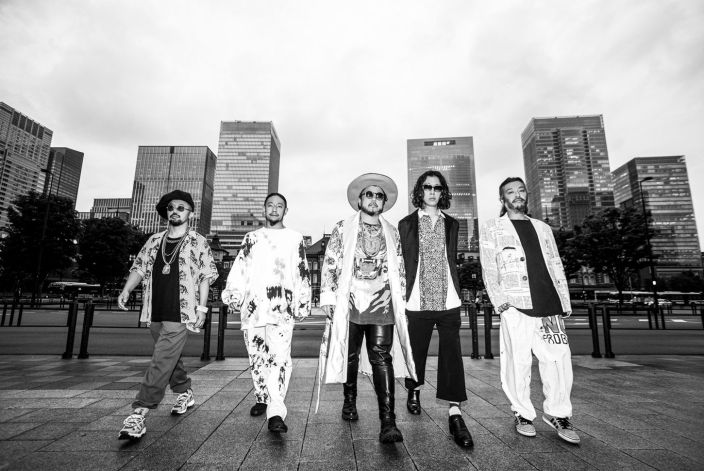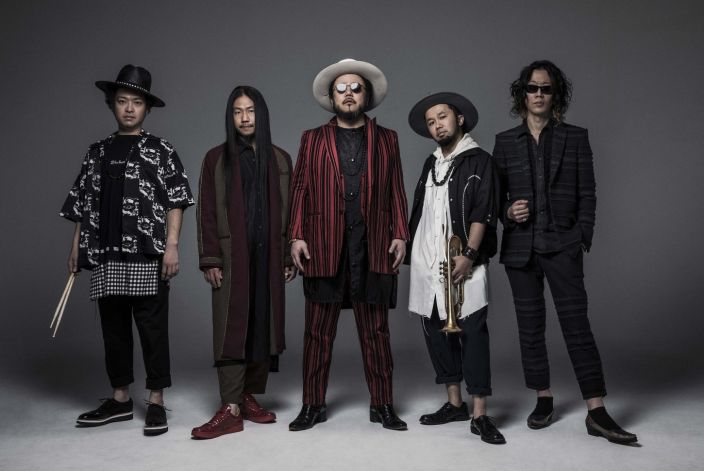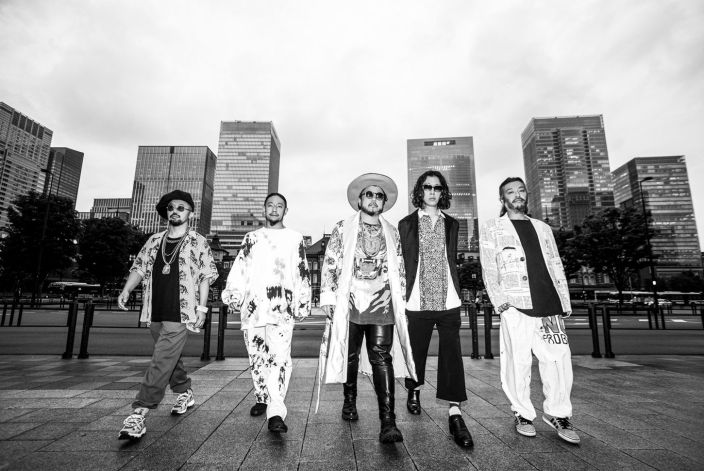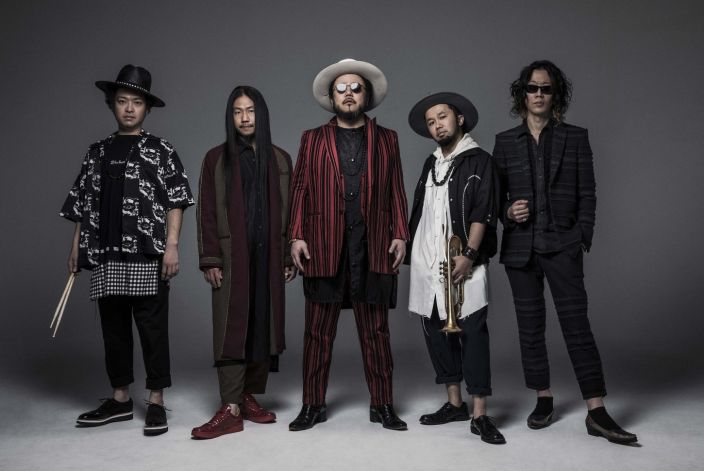 ---