Sequana is the tenth album by Franco-Algerian singer-songwriter Souad Massi. If her music was previously coloured with folk and chaabi, the sound palette broadens here as far as the Sahel, the Caribbean and Brazil. With Justin Adams (Rachid Taha, Tinariwen, Robert Plant) on production, and guests including singer/songwriter Piers Faccini and young Syrian flautist Naïssam Jalal, Souad Massi continues on her path as a committed, liberated woman singing about the causes close to her heart.
Born in 1972 in Bab-el-Oued, a district of Algiers, Souad Massi grew up listening to chaabi and to Kabyle songs filled with remarkable poetry. She loved songs where the texts took precedence, as in the repertoire of French chanson, and says she was fascinated by the unique lives of certain artists such as Michel Berger or Dalida. Later she fell for the melodic country music of Kenny Rogers, and was a great admirer of the abrasive societal criticism of Bob Dylan and Joan Baez. Intellectually solid, with a scientific background (she is a graduate of the School of Civil Engineering), she made her way through the artistic world amid the musical currents of Algiers in the 1990s. Moving into flamenco with the group Triana from Algiers, then to heavy metal with Atakor, she also studied Western classical music. She first came to Paris in 1999 to sing at the Cabaret Sauvage, with her first cassette tape in her pocket and was quickly noticed by the label Island-Mercury. Since then, she has chosen to live in France. "Algeria is imprinted in me; in reality they are two parallel worlds which provide me with nourishment; like a plant, I can reach down and tap into my creative resources from them both."
Souad Massi's new album Sequana will be released on October 14th, 2022.
Contact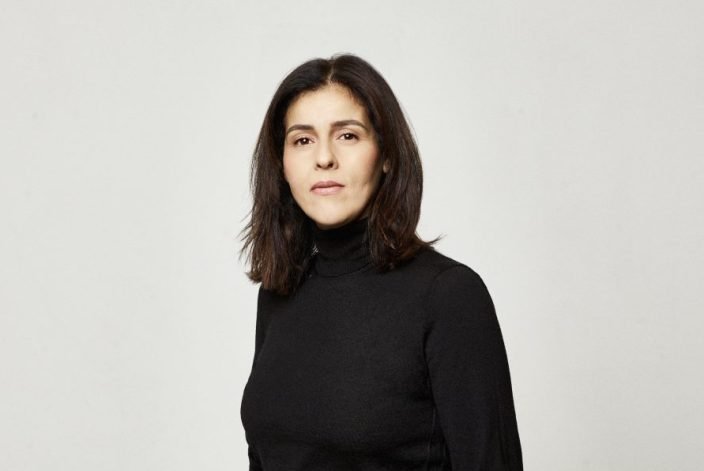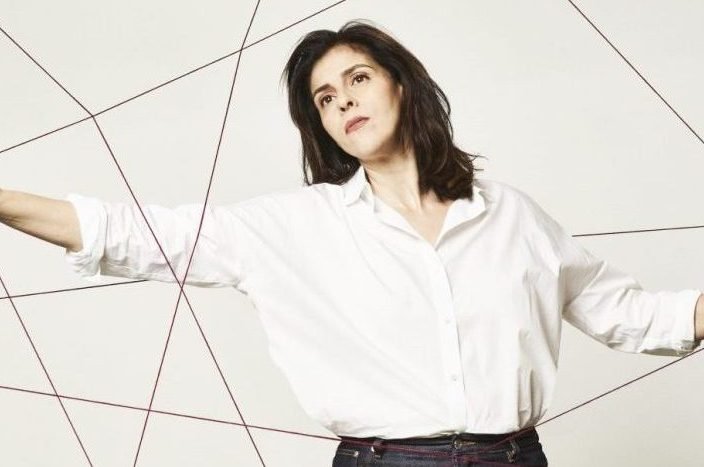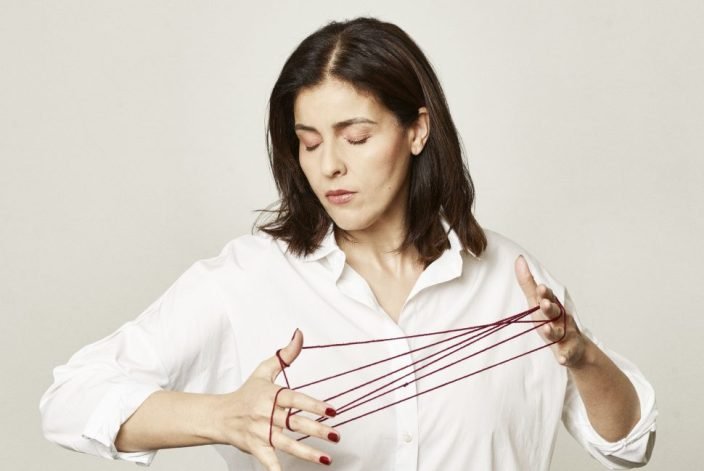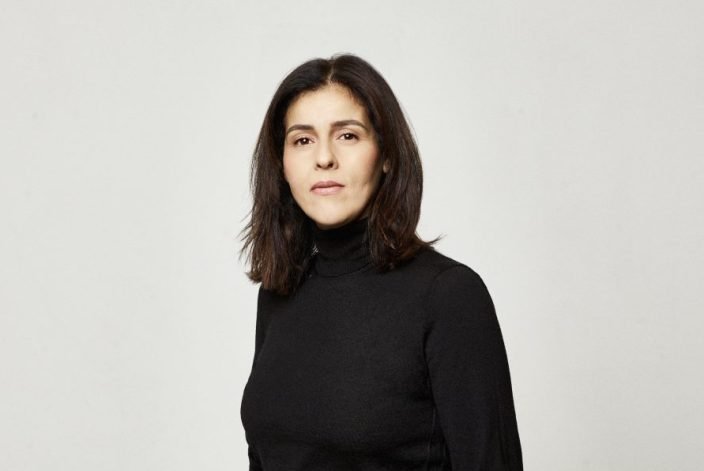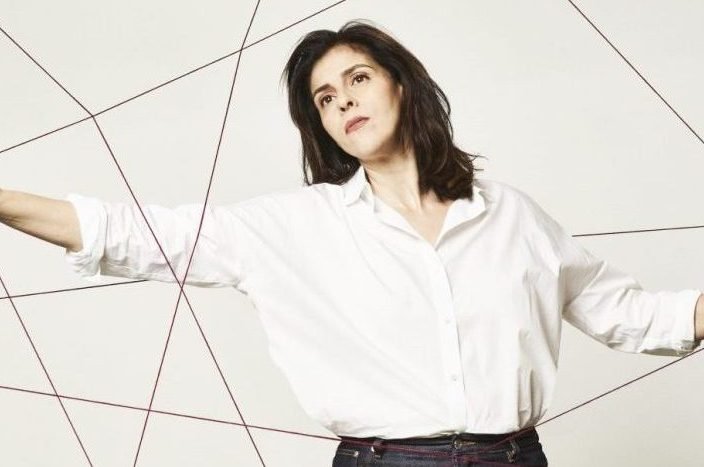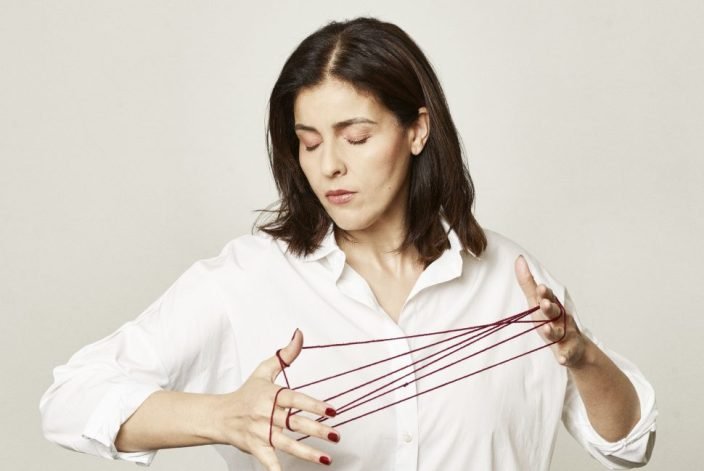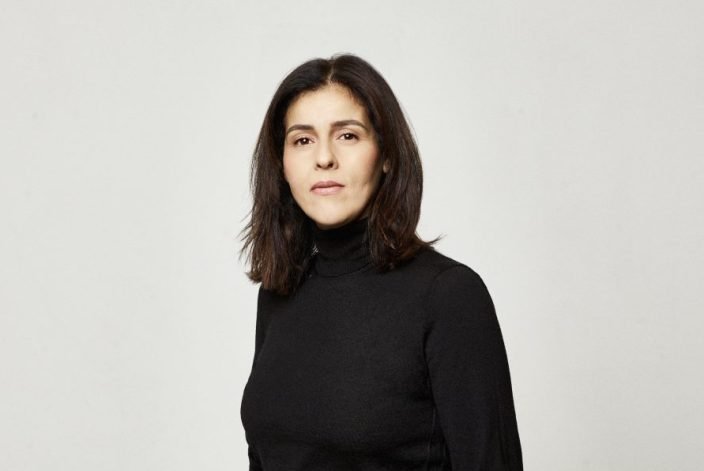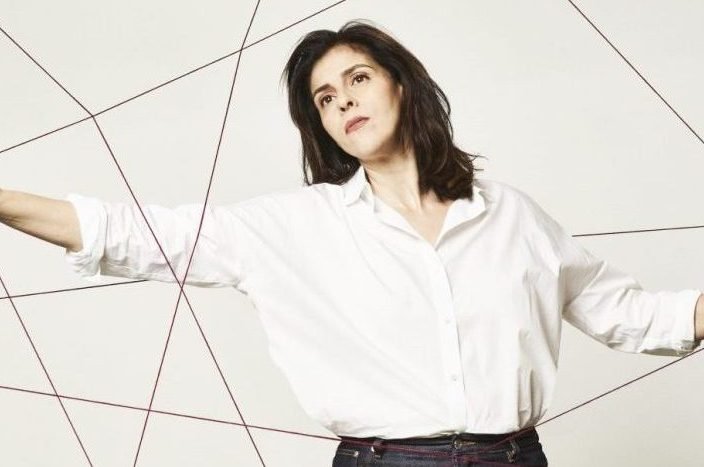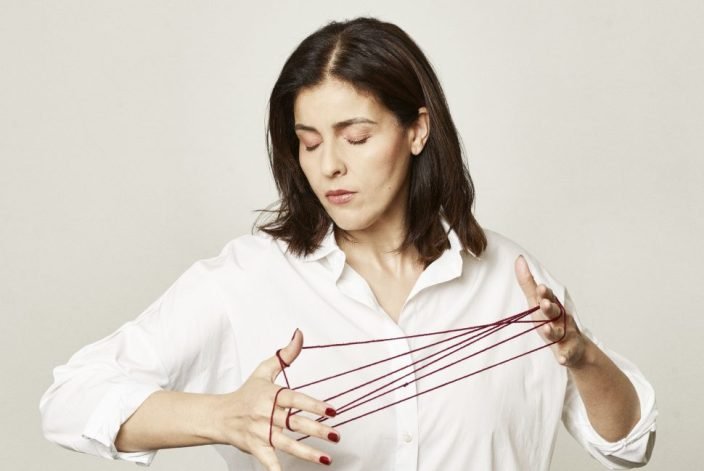 ---