Industrial, punk rock and hardcore gave Marco Haas (aka T.Raumschmiere) his first musical direction. Soon the rallying cry "stay anti" became a way of life.
In 2000, the first T. Raumschmiere records were released. He made his debut as King of Gnarz on Shitkatapult with the mini LP Stromschleifen. Cologne based label Kompakt released the 12" Boltzplatz ("gnarz-shockers from hell") and Sender Records from Berlin put out Himmel über Berlin, which included the smash hit H-Babe. At this time, T.Raumschmiere established his minimal, funky but dirty style techno.
In 2001, the Zarbitter EP was released on Shitkatapult and Musick (a slice of rock and roll history) on Kompakt. That year Raumschmiere played more than 150 live and DJ gigs all over the world.
In 2002, the Great Rock 'n' Roll Swindle went off at Shitkatapult, which bundled together the best of T.Raumschmiere's Greatest Gnarz Hits (Sid Vicious would have been proud). A little later, the album 'Anti' was released by Hefty Records. His incredible stage breaking live performances became legendary. "He jumped around so violently that audience members has to prevent him from knocking his equipment to the ground", (The New York Times).
In 2003, T.Raumschmiere was listed as Best Live Act and Shitkatapult as Best Label in several Reader Poll Top 10s. Daniel Miller of Mute gave him a call after seeing him on stage in Berlin and offered him a record deal on novamute. The first single to be released was Monstertruckdriver and The Game Is Not Over (feat. Miss Kittin). The debut album, Radio Blackout followed, featuring a multifaceted playlist of groaning techno, snotty electro and abstract hip hop. The 'King of Gnarz' had taken the throne. Remixes for Goldfrapp (Mute), Das Bierbeben (Shitkatapult) and Dave Gahan (Mute) followed and the single, Rabaukendisko, hit the record shops featuring the dancehall devil himself, The Bug. Raumschmiere received the highest musical accolade soon after, when John Peel invited him to record a live session in London.
After touring continuously since 2003, Raumschmiere tried something new. He enlisted drummer Dirk Mielenhausen and bass player Andreas Paruschke along with sound engineer Allert Aalders as his stage cover band for all live concerts and started to sing. 2004 saw the T.Raumschmiere band tour extensively all over Europe, playing festivals in Belgium, Holland, UK, France, Italy, Spain and Germany.
In 2005, the brand new album Blitzrieg Pop was released on novamute. T.Raumschmiere expands his musical repertoire by abstract ambient soundscapes from his analogue equipment park, rock and electronic pop songs with melodies. For the first time T.Raumschmiere performed as a singer, or in this case, a shouter.
In late 2006, T.Raumschmiere's 5th full length album The Random Noize Sessions Vol.1 was released on Shitkatapult.. It features a collection of lost studio and live recordings made between 1996 & 2005.
One of his personal highlights in 2006 was to announce his longtime heroes Sonic Youth on the State-X New Forms Festival in The Hague, Holland.
2008, T.Raumschmiere released his album "I tank u" on Shitkatapult. Stories on sawtooth featuring many guests: Deichkind with The Crack Whore Society, the Puppetmastaz collective, Tim Vanhamel from dEUS and Millionaire, the artist duo Warren Suicide, as well as Dutch Lilian Hak and the newcomers from Berlin: Barbara Panther and Gene Serene.
He also made himself known as a consequent remixer, mixing tracks by different artists such as Dave Gahan, Nick Cave's Grinderman, Das Bierbeben, Goldfrapp, Motor and Andreas Dorau.
In 2011 apart from touring all across Europe he did several remixes for artists like Der Dritte Raum, Notic Nastic, Army Of The Universe and he mixed the album for Mark Boombastik & Eduardo Delgado Lopez.
Recently he has been working on a remix for Alexander Kowalski, producing songs for the upcoming Puppetmastaz album and he is mixing the new album from Barbara Morgenstern in his Berlin based Random Noize Studios. Keep your eyes and ears open.
Contact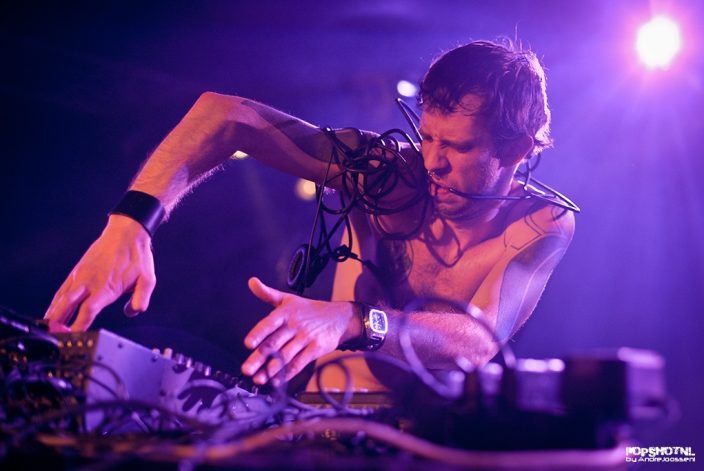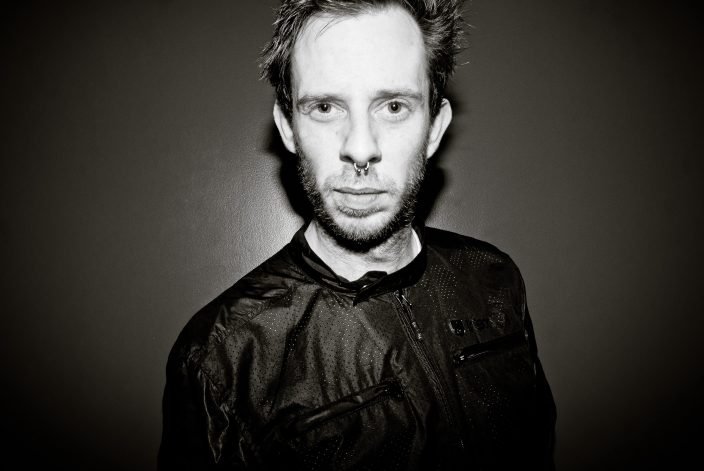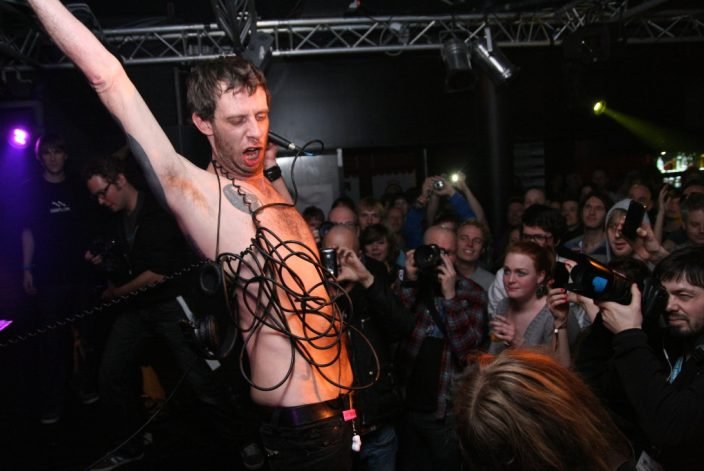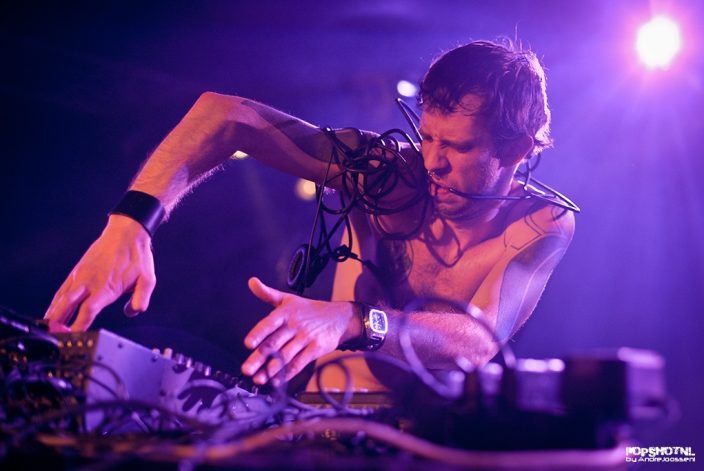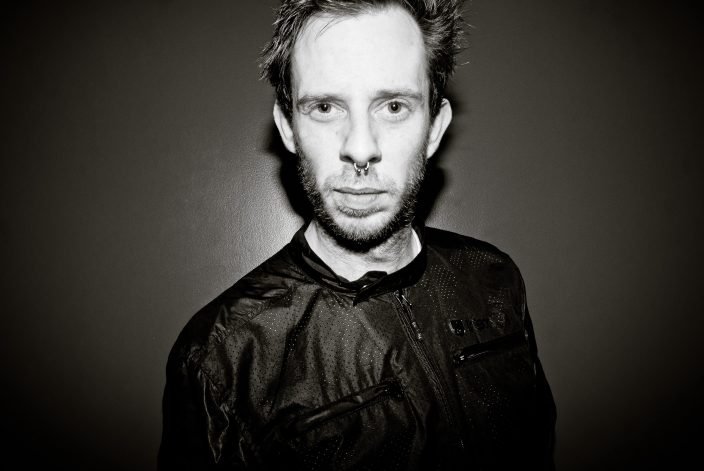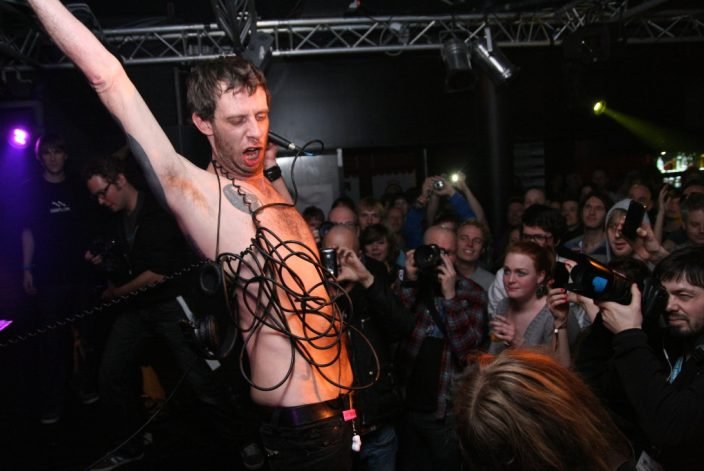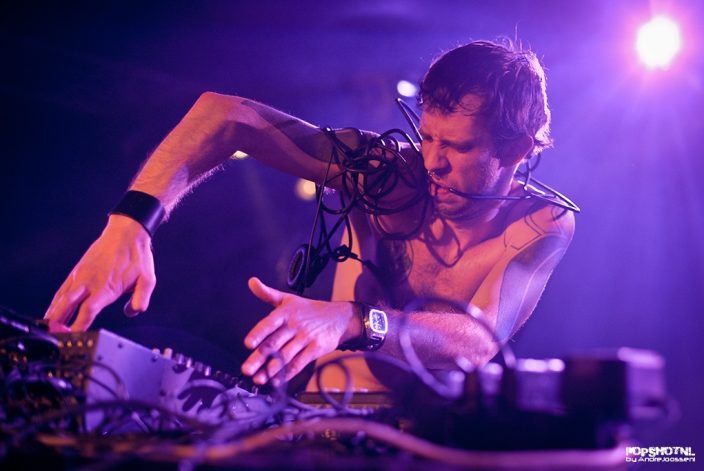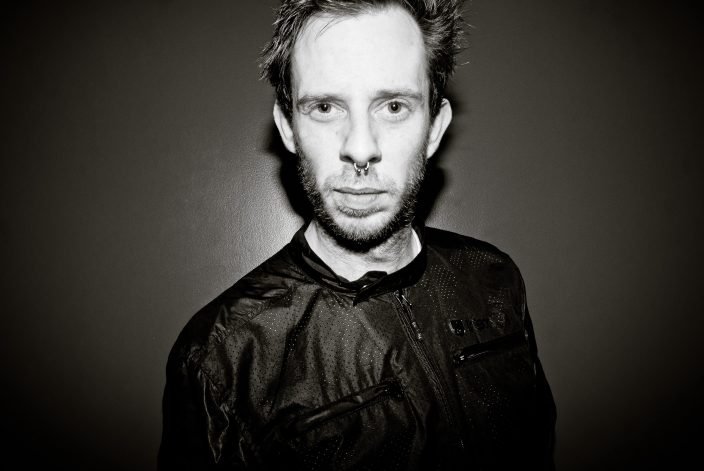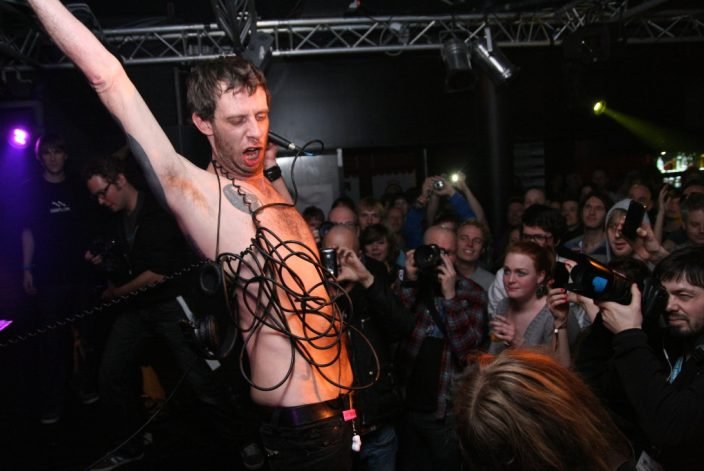 ---