The psychedelic pop of Dutch quintet Torii seems to deftly breeze by without a care in the world: warm, wistful and weightless. Multiple listens to the band's debut LP Return To Form (released February 2020 on Mink Records), however, reveal a stark antithesis of that snap judgment: each one of these eleven tracks was written, composed and recorded with painstaking, deliberate care. Founder Domenico Mangione transmutes troubled feelings of trauma, lonesomeness, and alienation into his intricate, spectral production values.
one of the most promising Dutch releases of early 2020' – 3VOOR12
Torii started as a solo project that found Mangione demoing tracks in an abandoned school building. This rather desolate scenery, plus the screeching of the seagulls that terrorized the area, provided the perfect echo chamber for the Dutch musician & producer to find his definitive voice, at his desired pace. Soon after releasing their debut record, the band played critically-renowned festivals and venues, namely Paradiso, Vera, De School, Incubate, Grasnapolsky and Le Guess Who?.
Now a steady five-piece ensemble – Mangione, multi-instrumentalist/producer Tijmen van Wageningen, guitarist/lap steel player Willem Oostendorp, keyboardist Jilles van Kleef, and drummer Olivier Schiphorst – Torii began using Mangione's free-spirited recording methods as the root for fully-realized studio splendor, giving themselves ample time to blur the sharp frontiers in skill and philosophy. Each musician handled Return To Form's makeup with kid gloves, harvesting wayward sounds in meticulous fashion.
About the upcoming album 'Return To Form', released February 2020:
The phosphorescent phaser-infused glimmer of 'Oh Nola' and the narcotic, Van Kleef-penned 'Sinuosity' both illustrate the band's desire to create an alchemy of pop harmonics and texture that's somehow anything but intimidating. Domenico: "Tijmen played this wonderful recorder melody on (Sinuosity) that's barely audible. All four of us love records like that: in which you discover something new each time you hear it. But without it becoming overwhelming."
Torii shrewdly borrows stylistics and bends them to its whims, like on the sweltering soul melodicism of 'Heat Lightning', which thrillingly accelerates into a motorik-indebted slipstream. Then there's the chiming, tropical mirage of 'MOOOF Jam', one of the foursome's more organic strokes of brilliance. The instrumental 'Tongue Tied', meanwhile, was recorded in the middle of a half-pipe, its sleepwalking, benevolent daze informed by the setting's contorting acoustics. Torii strays most from its cryptic abstraction on 'Antwerpen', a heart-rending push-and-pull exercise between unconditional love and bitter inertia.
Congruently, Return To Form is the kind of singular pop record that treats dissonance and tunefulness as a calming symbiosis, and though the five musicians responsible have traveled radically different paths, they all met halfway within the album's strange disembodied zone. And, ultimately, the music itself became a product of Torii's collective empathy and compassion, as Domenico explains:
"For the majority of the band, Torii is more of a musical endeavor. The personal feelings imbued in the music are still in there, sure, but not the processing of them per se. If I want to process my emotions, the best thing for me to do is to stay in a cabin and make a Bon Iver-record or something. It's the act of making music that's always been my source of comfort, my passion and my interest in music. And I have enjoyed that with the rest of the band. We really get the most out of that part of it together."
Contact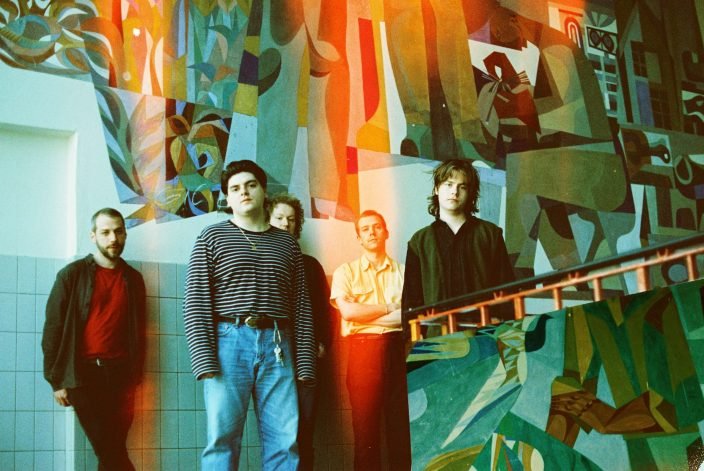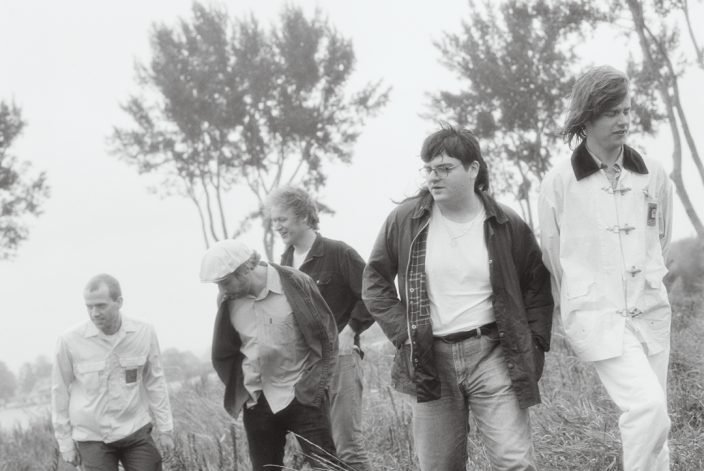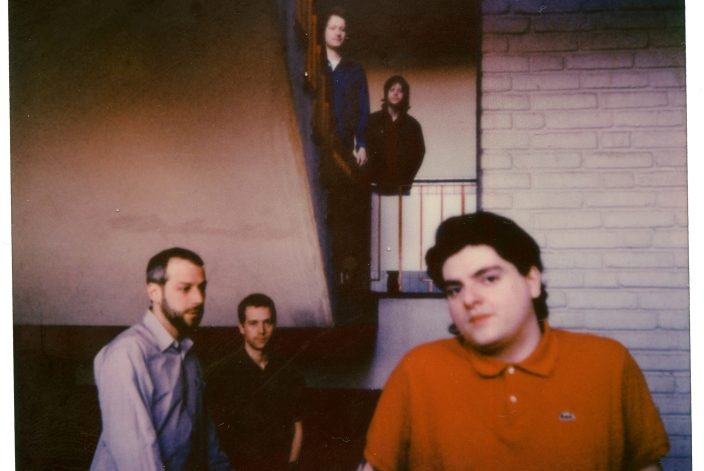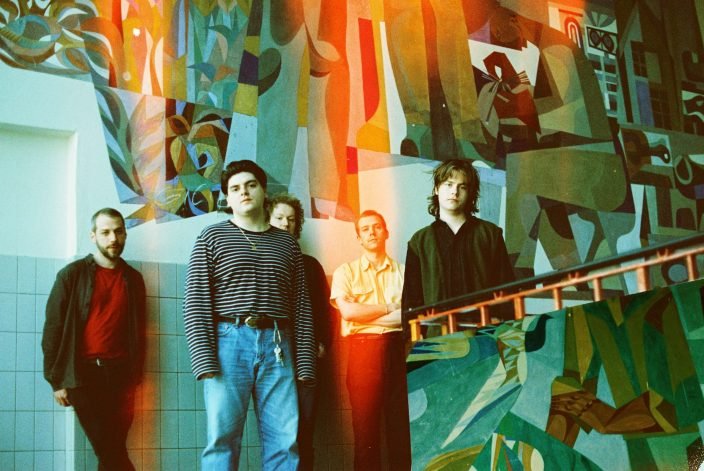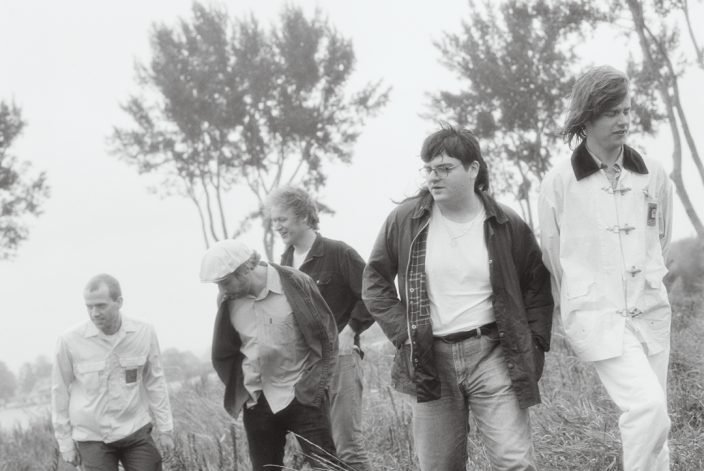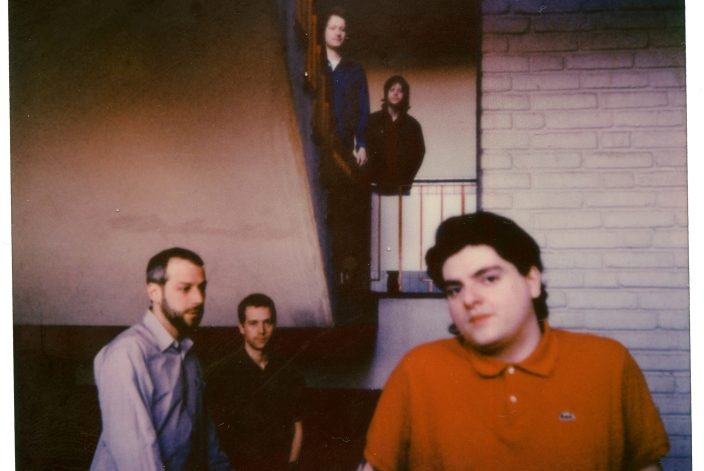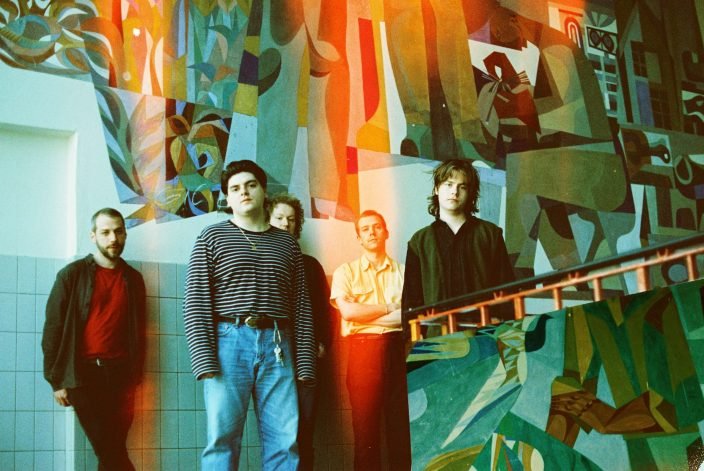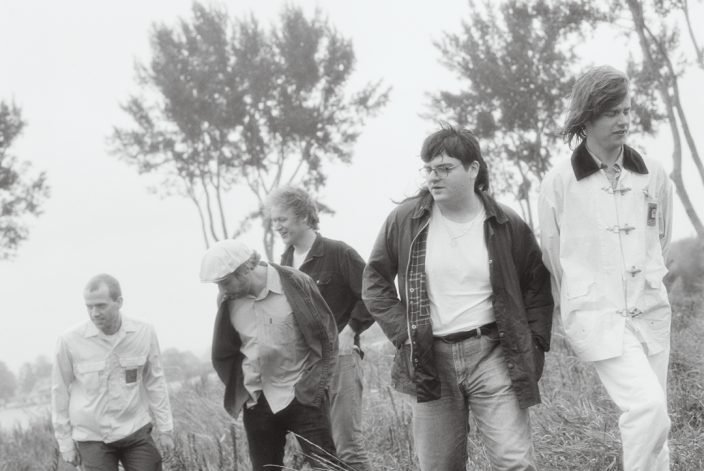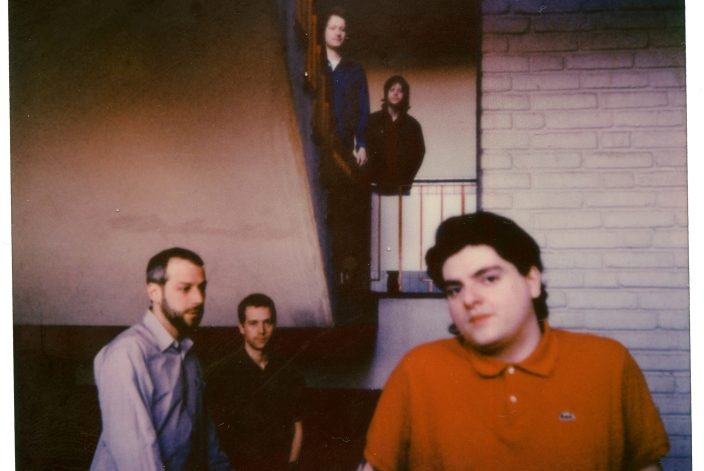 ---