Bryte is a rapper and vocalist from Accra who is based in London. He has developed a cult following due to his unique fusion of afro-electronic, rap, and experimental club sounds from the UK, Ghana, and beyond.
His versatility can be seen in the five languages he raps in, and in his imaginative and hook-heavy lyrics that playfully bounce over a wide range of tempos and styles. Bryte has performed at prestigious venues and festivals around the world, including Glastonbury, Nyege Nyege, and Primavera, as well as headline shows at the Jazz Cafe and Village Underground in London, further confirming his status as one of Ghana's most electrifying talents.
Bryte returns with a new freestyle single 'Zongo Boy,' with his multilingual flow skipping over a siren and bass-heavy rap influenced beat produced by Mina with additional production from Tarquin.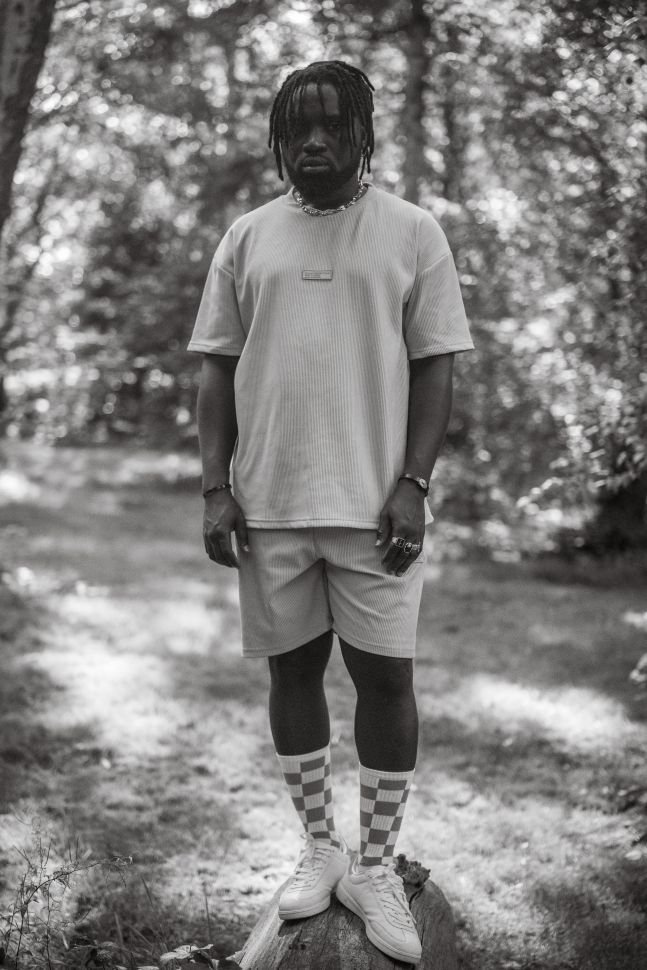 Contact
---