Infectious upbeat music from Malawi
With his 3 meter one-stringed Babatoni bass guitar, Gasper Nali has taken the internet by storm. Over 18 million people have seen videos of him playing his bouncy and catchy Afro-beats by the shores of Lake Malawi. Gasper is a Kwela tradition one-man-band, singing and playing the Babatoni with a stick and an empty beer bottle. His left foot on a locally fashioned kick pedal, he's stomping the relentlessly driving rhythm on a cow skin bass drum. His songs are sung in the national language of Chichewa, but although his sound and melodies are upbeat and positive, they often portray darker subject matters and social issues.
Gasper's music is distinctively Malawian with haunting melodies and hypnotic rhythms, but has on the other hand also been likened to things like New Order and Arcade Fire, and his sound has gotten interest from Techno and EDM DJ's.
As a one-man band Gasper Nali is very versatile, playing small clubs or even terraces, but also big festivals, on stage and off-stage.
Contact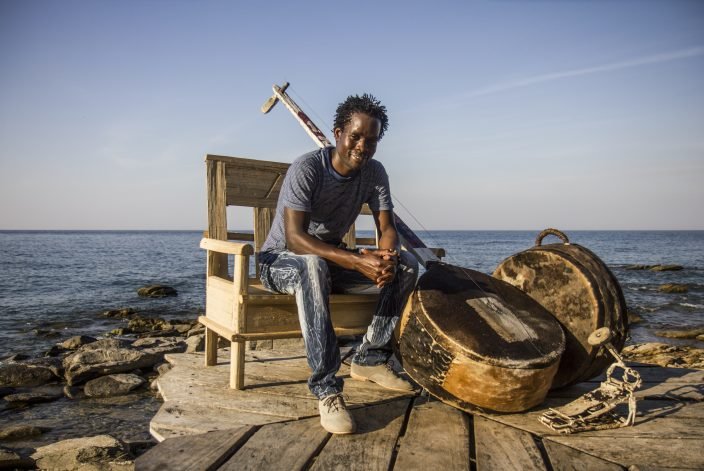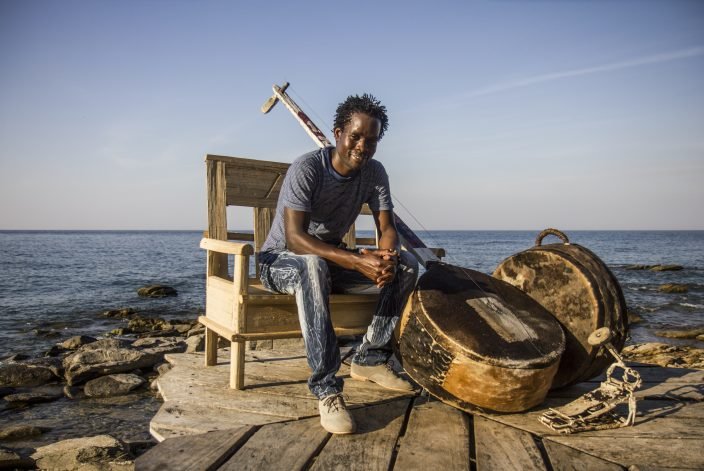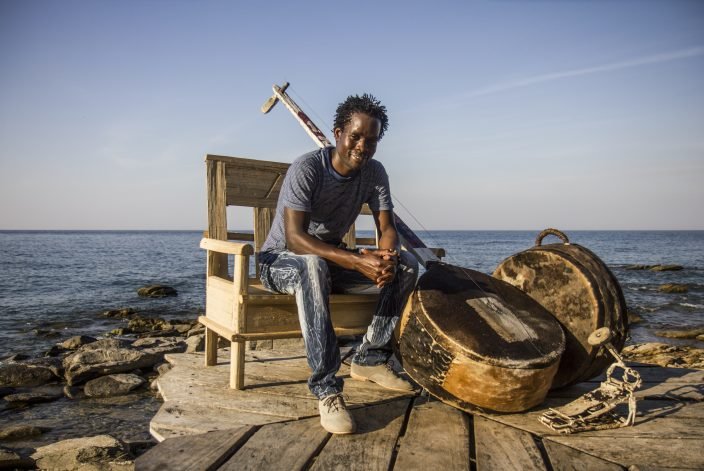 ---