Derya Yıldırım & Grup Şimşek is a group that performs an electrified and highly danceable set of Turkish music. It combines Anatolian music and modern grooves, often mixed with elements of psychedelia,pop, jazz and funk.  
After this group released their first EP Nem Kaldı on Catapulte Records/Bongo Joe Records in March 2017 they received raving reviews. Their second release, Kar Yağar, in 2019 on Bongo Joe records proved the band had become even stronger. And in 2021 Dost 1 saw the light, to be followed by Dost 2 in 2022.
With members originating from Turkey, Germany, France and Ireland, Derya Yıldırım & Grup Şimşek embodies the so-called 'outernational' generation.
The group is led by the young singer and multi-instrumentalist Derya Yıldırım. In her beautiful voice melancholy and desire blend together into a powerful amalgam. She's aided by the fantastic drummer Helen Wells and half of the world tripping band Orchestre du Montplaisant.
They not only deliver their own interpretations of Turkish jewels by artists like Selda Bağcan, Barış Manço, and Nazım Hikmet, but they also draw their originality from their own beautiful compositions and their fantastic ability to improvise. The warm, sensuous voice of Derya, the fantastic psychedelic saz melodies, the groovy organ lines and the tight rhythm section all together result in a hypnotizing sound.
Derya Yıldırım & Grup Şimşek take the rich Turkish poetry to the future whilst not losing awareness of the past.
Contact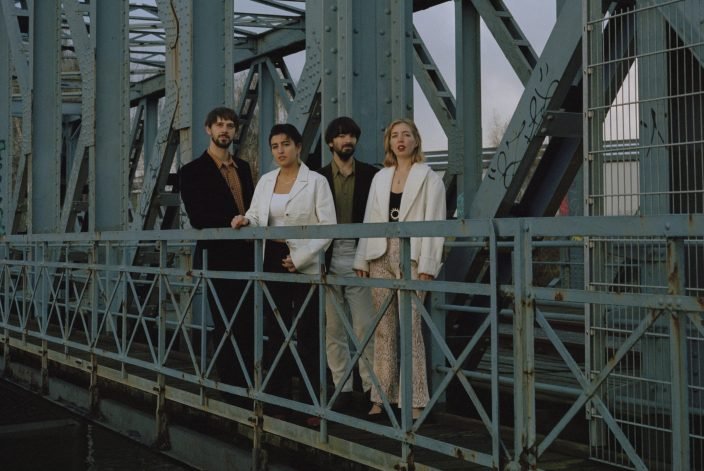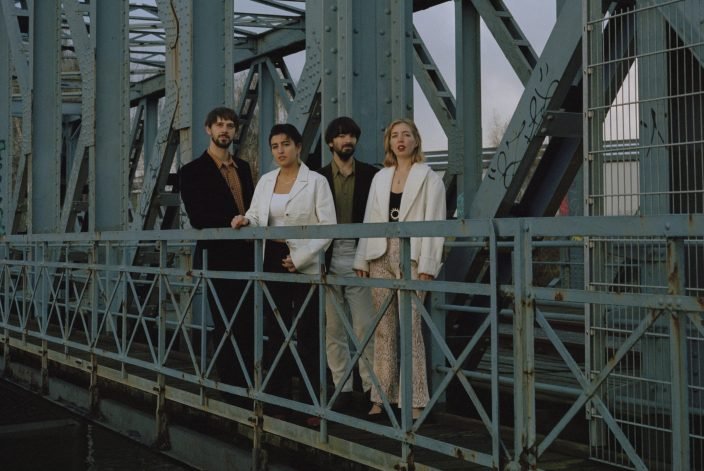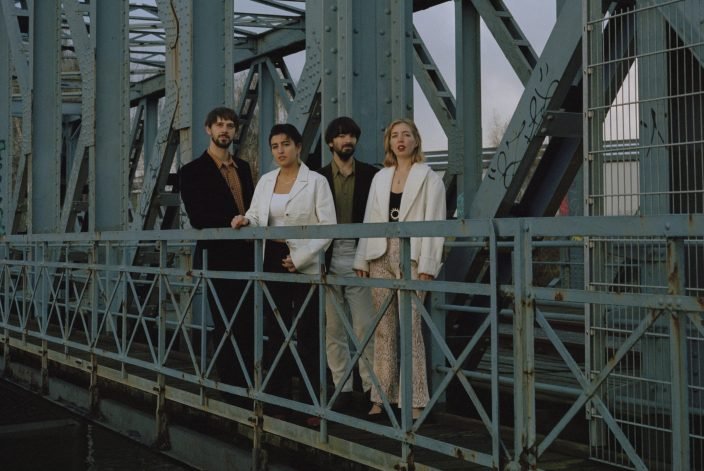 ---