By the age of 16 nand started producing his own music: his first tracks contained elements of classical piano, dark techno, trap music, soundwave, R'n'B and soul. Here it became obvious what has already been shown by Kevin Parker (Tame Impala) and James Blake: A new generation of young artists, who have been immersing themselves deep into the world's musical history from a very early age on, is on the rise.
During his academic studies nand discovered his singing voice. He taught himself the basics of vocal recording and found the guts to show his first songs to his closest friends. His finely tuned ear as well as playing the trumpet on a professional level helped a lot with the development of confidence and additional musical skills. Listening to the artist's own voice struck a chord with nand's growing audience.
After a painful breakup, the young student and musician decided to move from Würzburg to Köln for a year and completely poured himself into his musical passion. He manically wrote songs and released his debut album "gutgehen" within a week.
"I was completely alone in a big city, didn't know anyone and had to deal with new surroundings and my own thoughts. Writing songs was very therapeutic for me, functioning as sort of a diary for the good and the bad moments."
January 2020 "Wohlfühlen" is released without any professional support, PR or marketing. A simple DIY-release via famous streaming portals. "Wohlfühlen" quickly gained an audience.
It was followed up by successful albums 'gutgehen' and 'Ich hab Blumen' in 2020 and in 2023 'wie es ist' was released, with a shift towards a more wave sound with darker elements. In Fall 2023 the next release will already come out.
Contact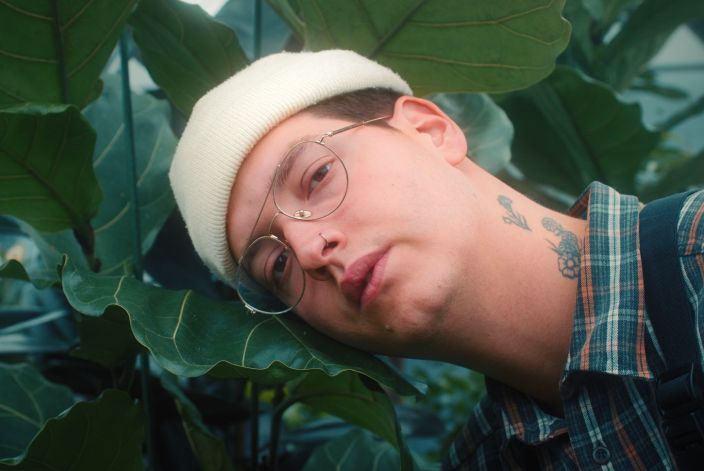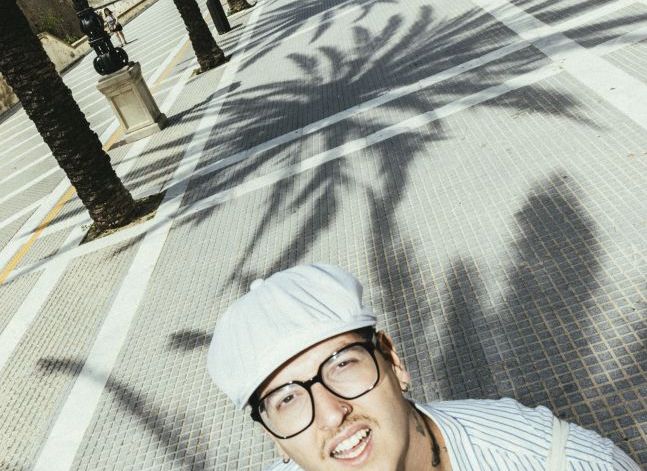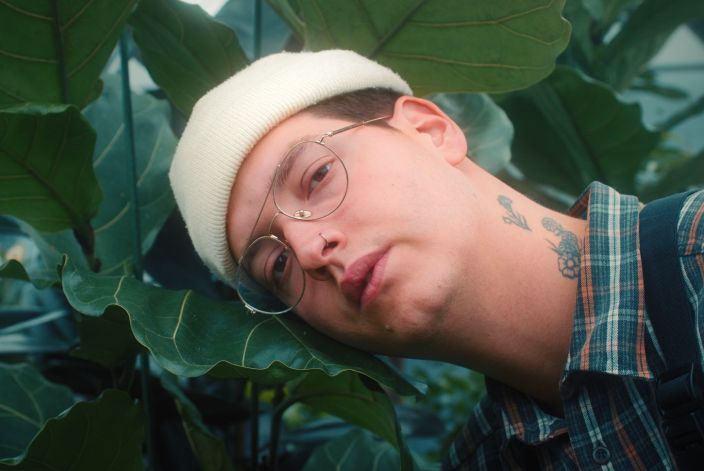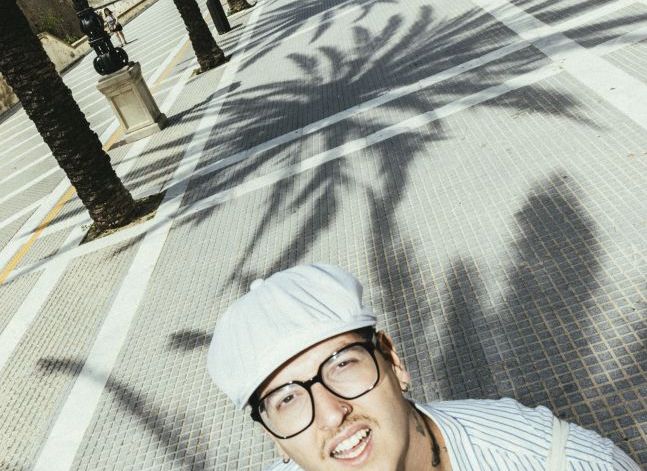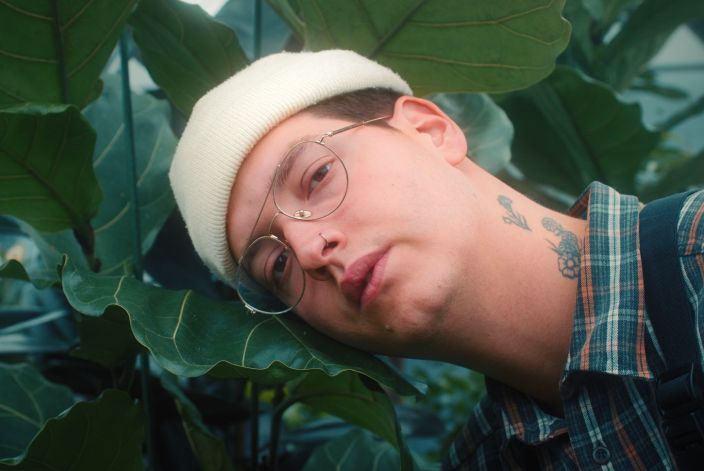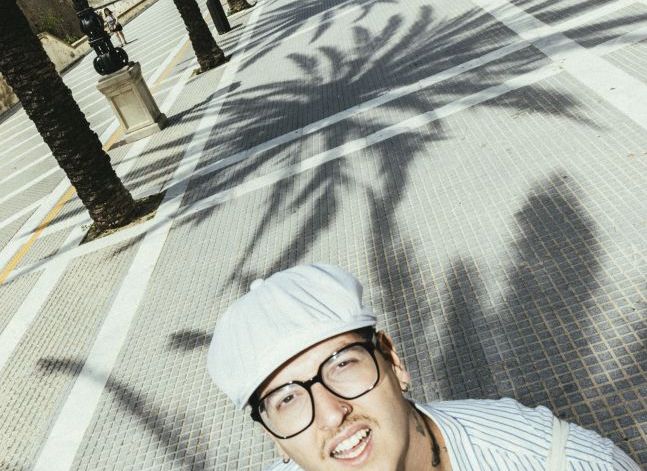 ---