After the remarkable success of the album Lina_Raül Refree in which she recorded the repertoire of Amália Rodrigues in partnership with Raül Refree, the prominent Spanish producer with credits on albums by Rosalía and Thurston Moore, LINA_ is now proposing to tackle the poetry of Camões, one of the greatest references of Portuguese culture ever
LINA_ has been distinguished in Portugal and internationally with multiple awards and nominations. Now the Portuguese singer is working with Justin Adams, the accomplished British producer whose resumé includes close work with the legendary Robert Plant (Led Zeppelin) and productions for artists such as Rachid Taha, Tinariwen, Jah Wobble or the most recent album of Souad Massi.

The influences of particular African swings in fado are well documented, so the ideas Justin Adams (who grew up in Egypt) brings to LINA_ may surprise music fans. In the studio, Pedro Viana's guitar, which keeps the connection to the fado universe, is joined by the piano, keyboards and outstanding arrangements of John Baggott, musician and composer who has worked with artists such as Massive Attack or Portishead.
Once again LINA_ pursues her vision of reinventing the Portuguese soul music, introducing a new edge to it.
Fado Camões, LINA_'s next album, is in its final stages of production, and should be released in the last quarter of 2023.
LINA_, on vocals and synths, will be accompanied by:
* Pedro Viana: master of Portuguese guitar, who has played with artists such as Mariza, Ana Moura, Carminho and many more.
* Ianina Khmelik: acoustic piano & synths. Her talent has granted her a place at the contemporary Remix Ensemble from Casa da Música as well as at Symphonic Oporto Orchestra, but also at innovative electronic projects.
* John Baggott will be guesting at selected concerts
Contact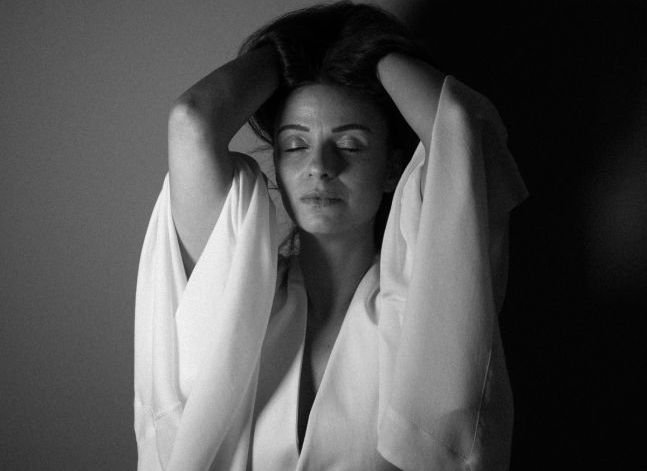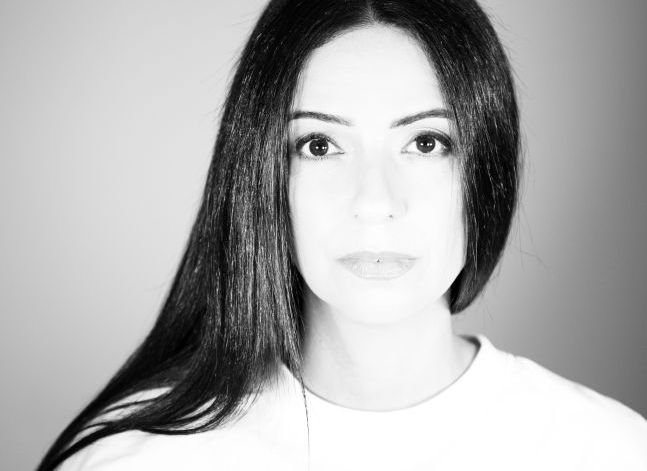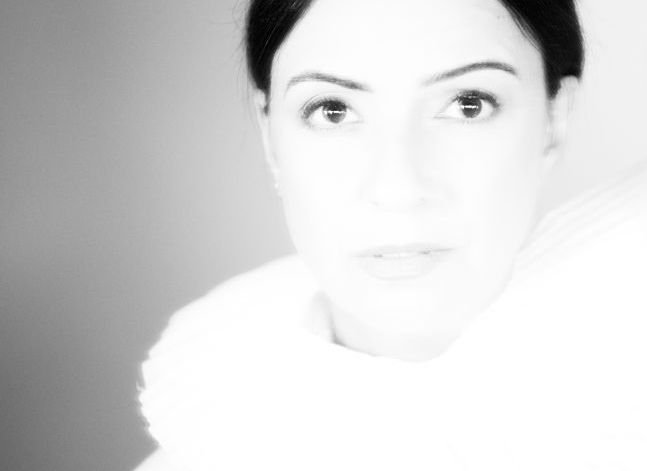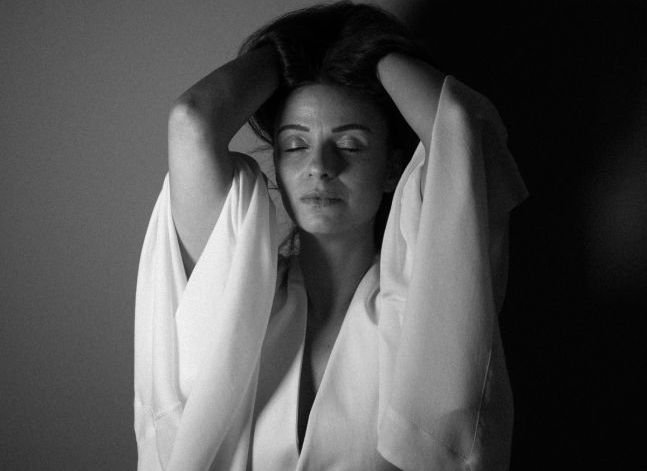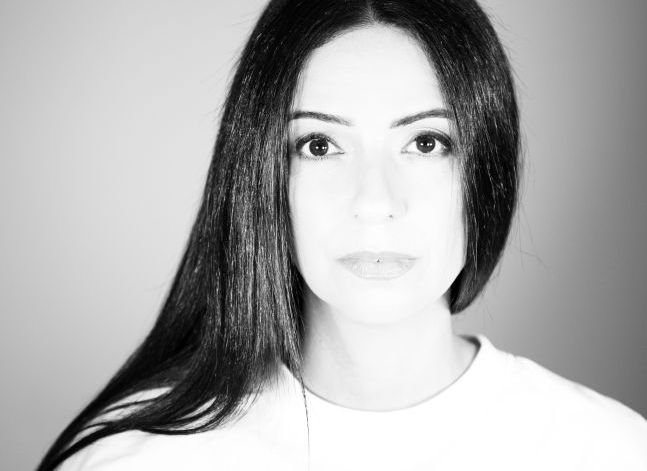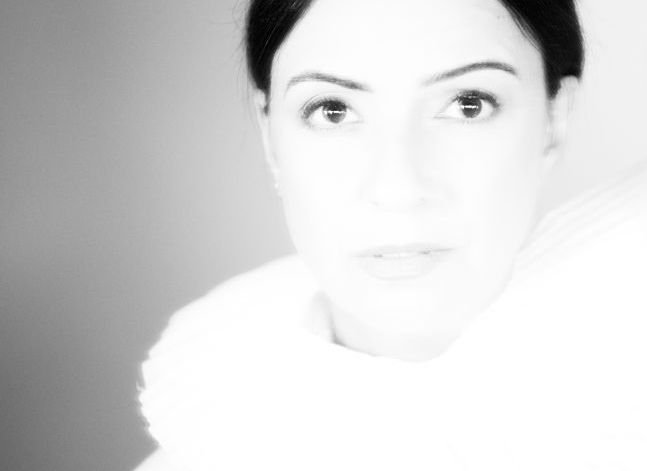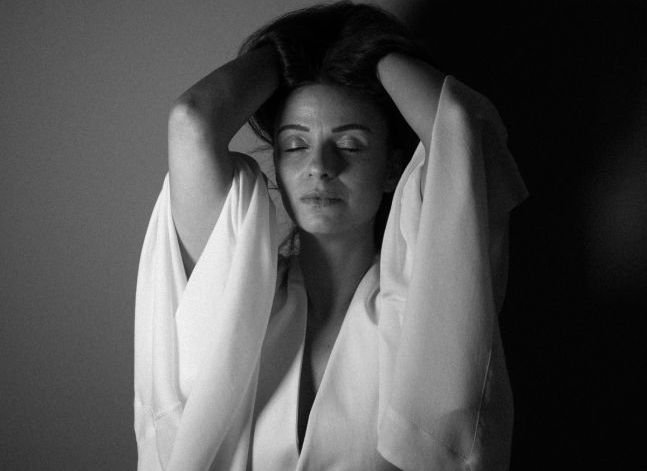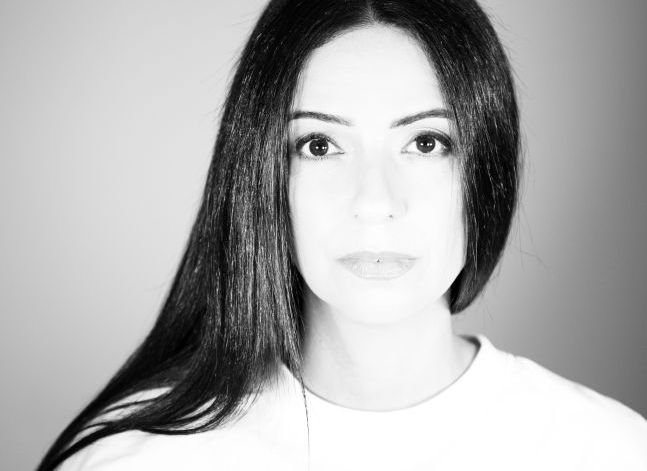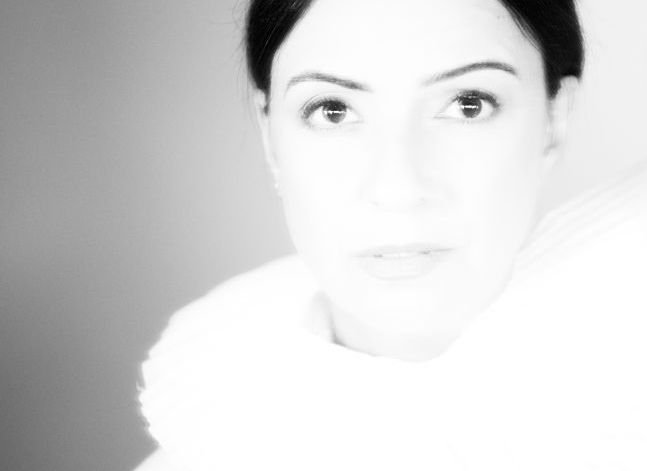 ---