Emerging from Geneva's underground scene, Ethyos 440 is the meeting of groove band L'Eclair and DJ/Producer DJ Laxxiste A. This ultimate late-night-infected-dub-live band pairs sequencers and human grooves, analog instruments are played on live on riddims, FX's, and samples manually executed with a dub-mix approach towards the extreme.
Ethyos 440's electrifying fusion blends genres in new EP «Aquila Rift». Prepare to embark on a musical journey like no other as Ethyos 440 introduces their exciting and awaited 2nd EP. «Aquila Rift» set to release on Stone Pixels on the 3rd of October.
Blending elements of electronic music, trough Dj Laxxiste A. ́s radical and incisive approach to production with L'Eclair's love for cinematic soundscapes and ethereal melodies, Ethyos 440 has created a captivating fusion that questions the boundaries of the electronic scene, seamlessly merging the worlds of house music and rock'n'roll.
The EP opens with the pulsating energy of the first single due on September 6th «Escape from 440» before entering the dystopian dub trip of «Fattuale». The Madchester trance hit that is "Tobisha" follows and takes you directly to the Paradise Anthem outro of EP closer «Mos Eisley». Ethyos 440 has crafted a collection of bangers that will ignite any club settings.
«Aquila Rift» is not just for the dance floor. It is a psychedelic expedition for expert listeners, with layers of complexity that reveal themselves with each listen. The multidimensional sonic experience crafted by the band's use of heavy cross-fading breakbeats, never-ending fat bass lines mixed with crunchy wah-wah's and sci-fi like synthesizers aims to transport their audience into the depths of their own mind.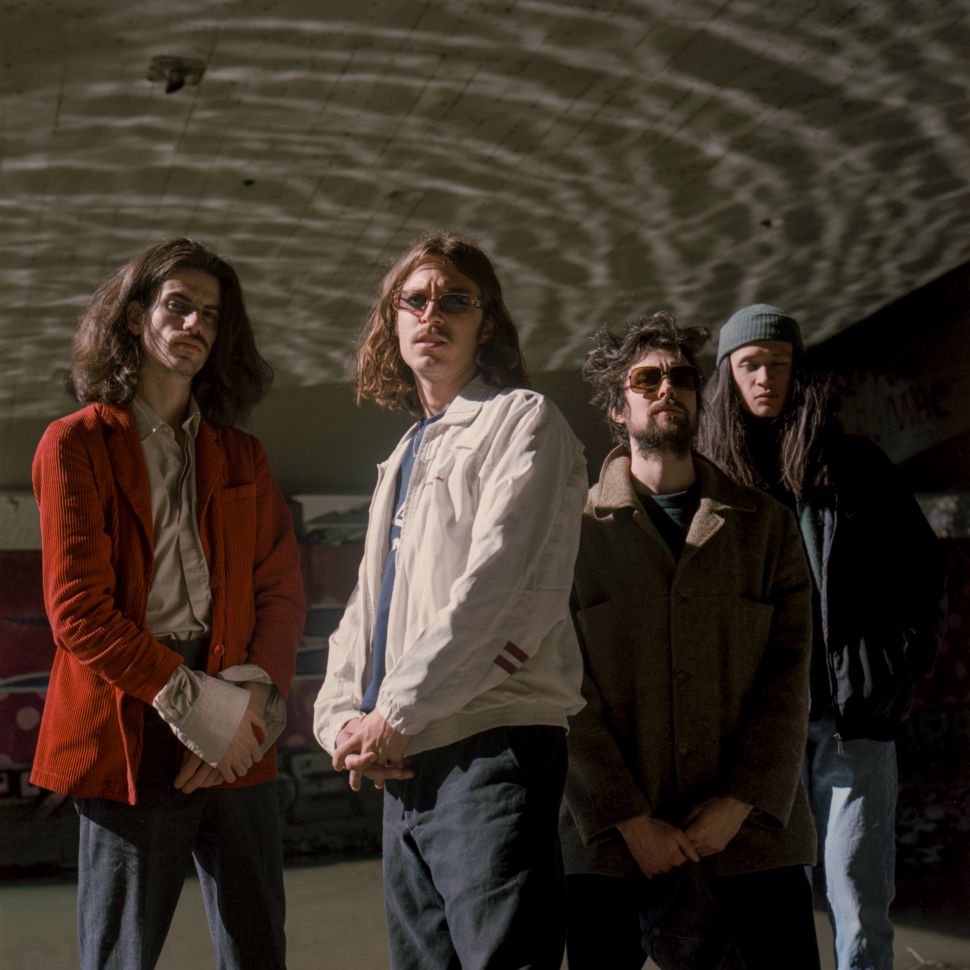 Contact
---