The Big Idea started in 2015 when five guys went living together after they got their bachelor's degree. Throughout five years, The Big Idea hosted every European band playing in Paris with no landing place. The house became a central location of the underground in the capital, an essential breathing space in the heart of Paris.
That creative cyclone the band was in quickly showed results, releasing several records. The Big Idea however, was determined not to do things as everybody else.
The band is influenced by great psychedelic bands like The Brian Jonestown Massacre, King Gizzard & The Lizard Wizard and Pond, and started touring all around Europe allowing them to develop a furious alchemy on stage. But then covid brought everything to a halt. However, the band plotted a new, mad project.
The Big Idea became the first band to record an album on a sailing boat while crossing the Atlantic. After the release of the documentary film and the big tour that followed this extraordinary adventure, the band comes in 2024 with their newest release: Tales of Crematie.
This album is clearly more rock than what the band ever created before. The songs are full of both subtle orchestrations and fuzzy, fiery explosions, as if The Beatles in their Magical Mystery Tour period recorded an album with Sonic Youth under the direction of Steve Albini. Or Mercury Rev crossing musical swords with Frank Zappa.
In The Big Idea psych rock meets postpunk meets classical meets avant-garde, meets whatever. Powerful and subtle, eclectic and a kind of weird, this band has it all.
Contact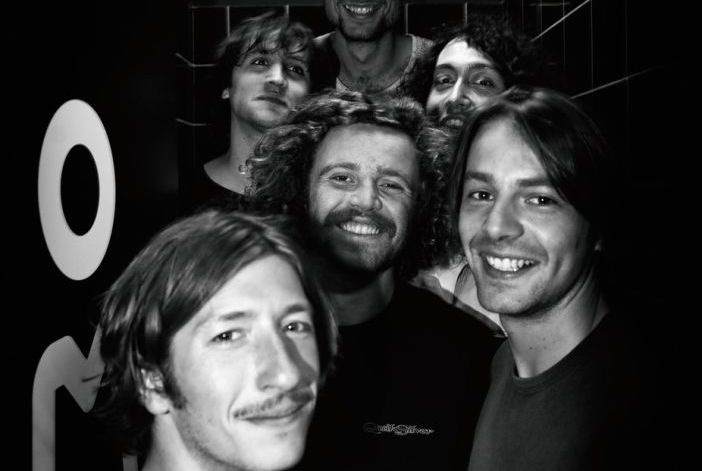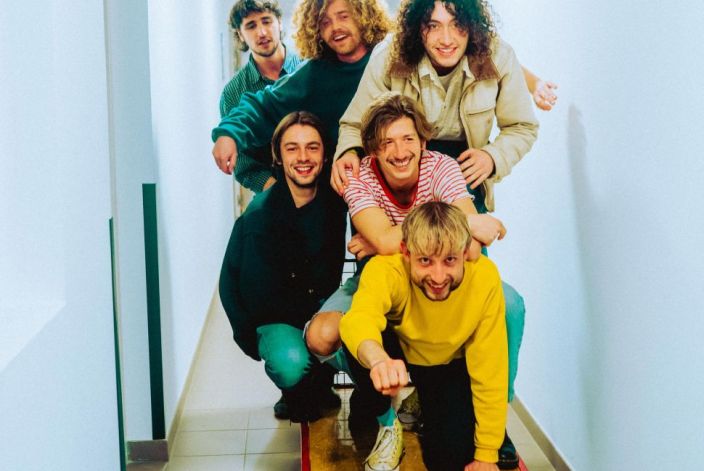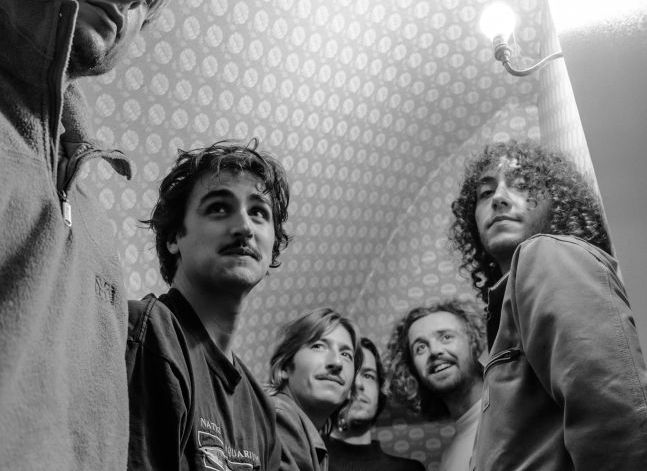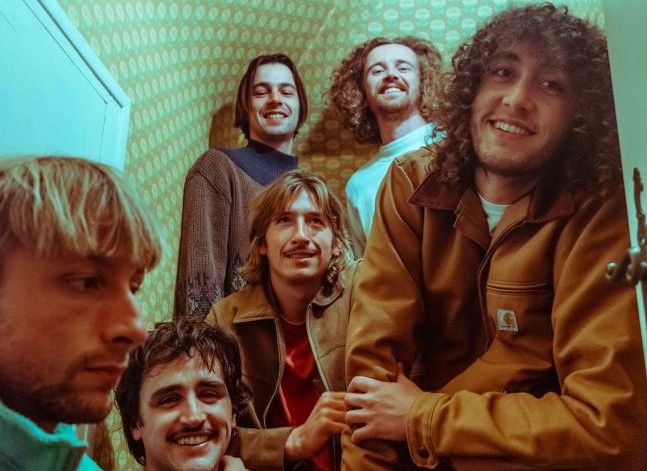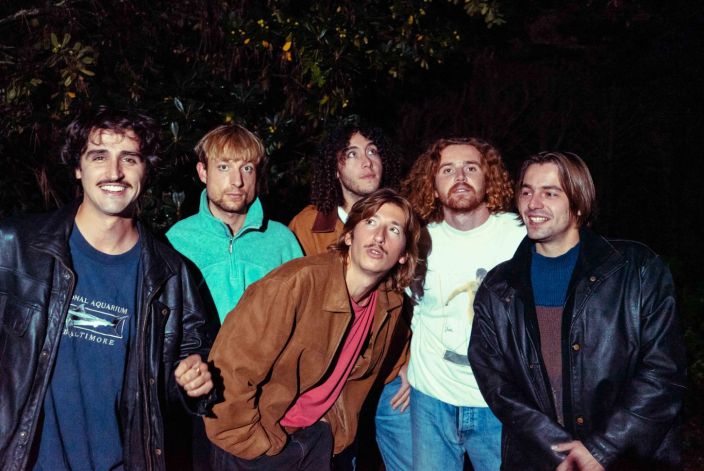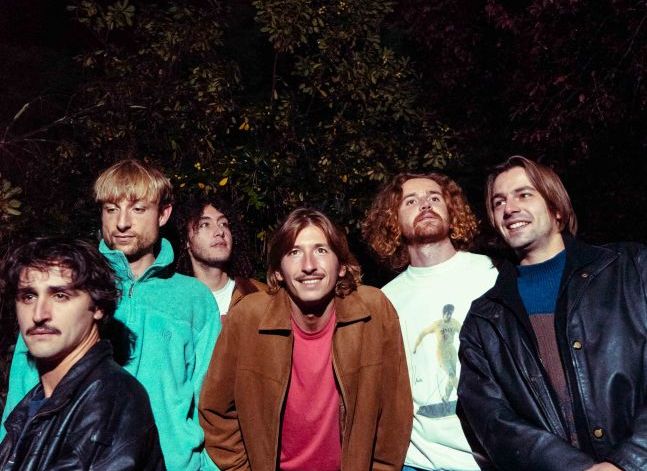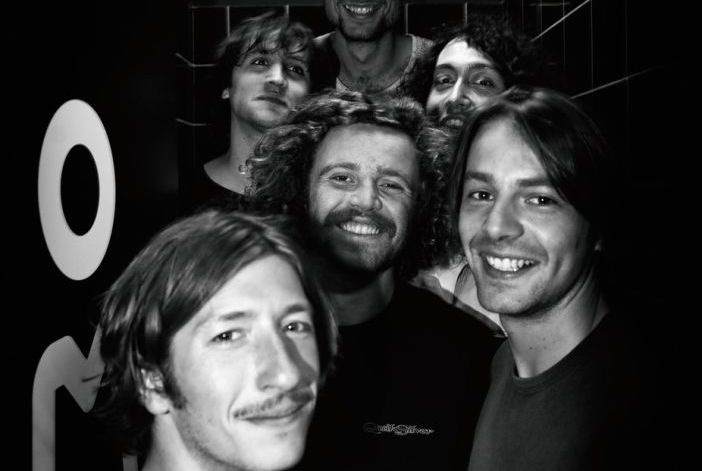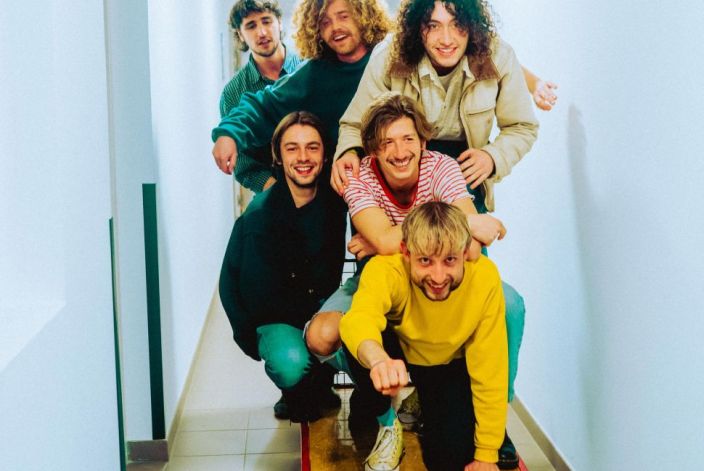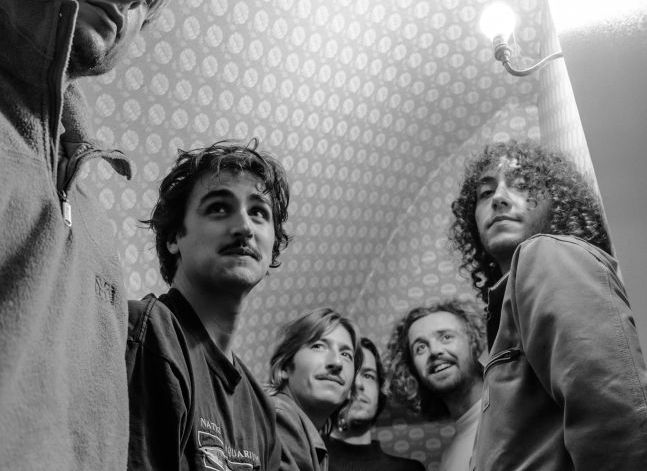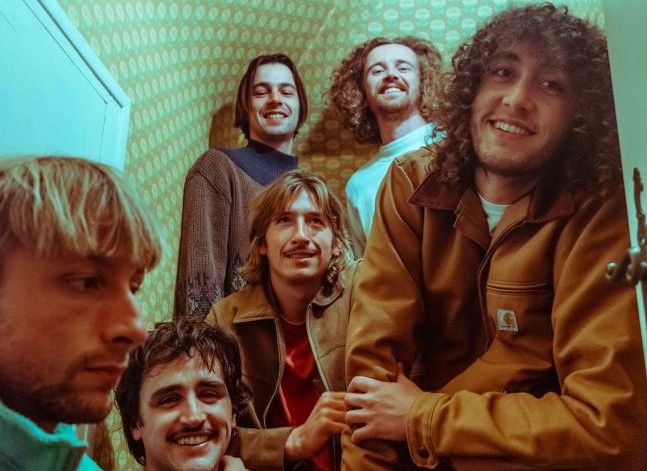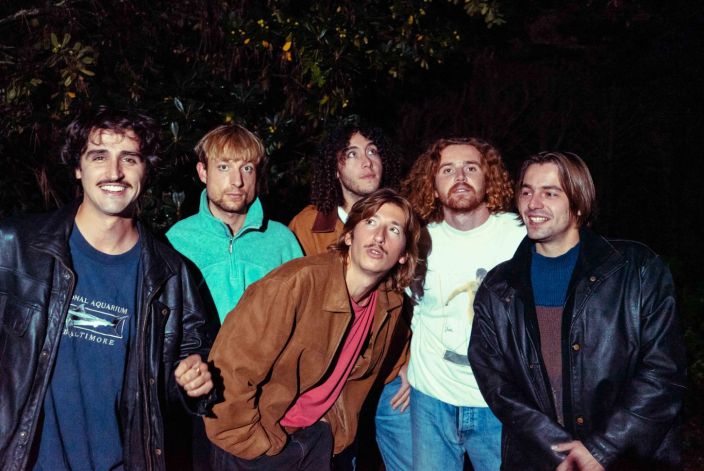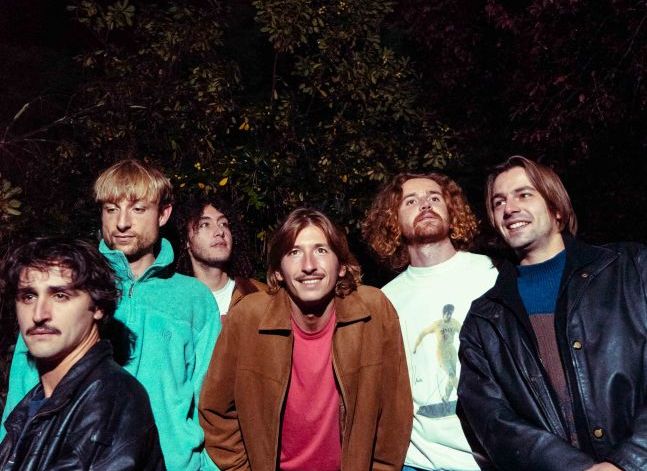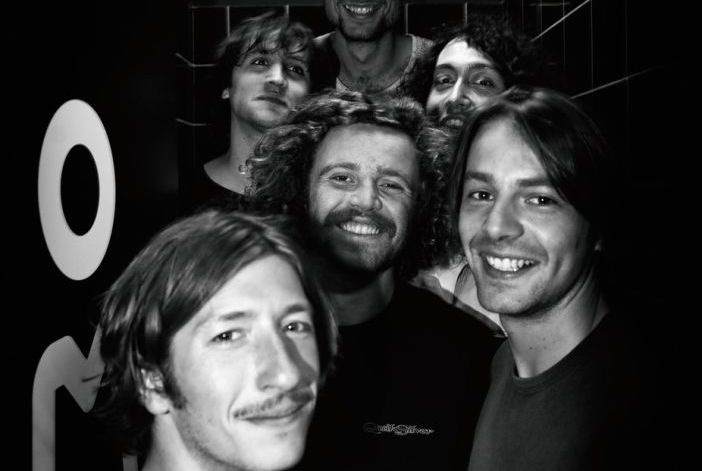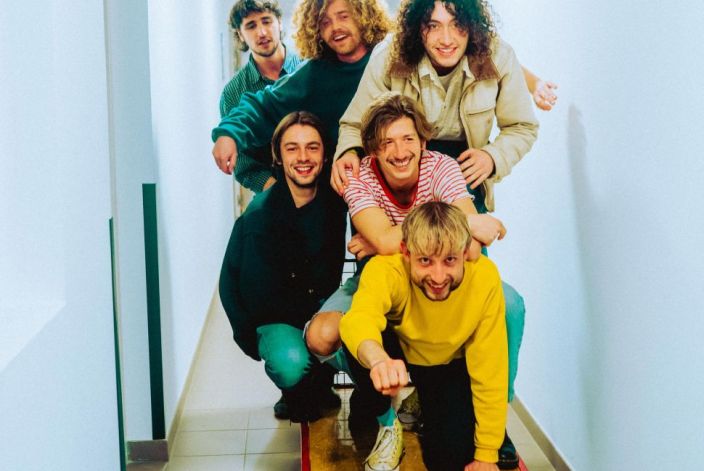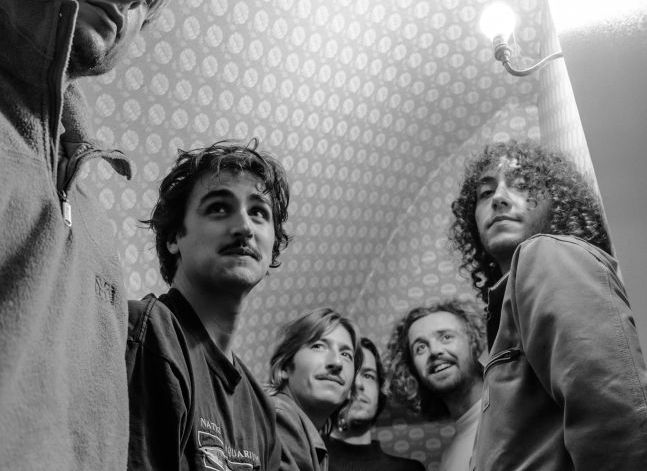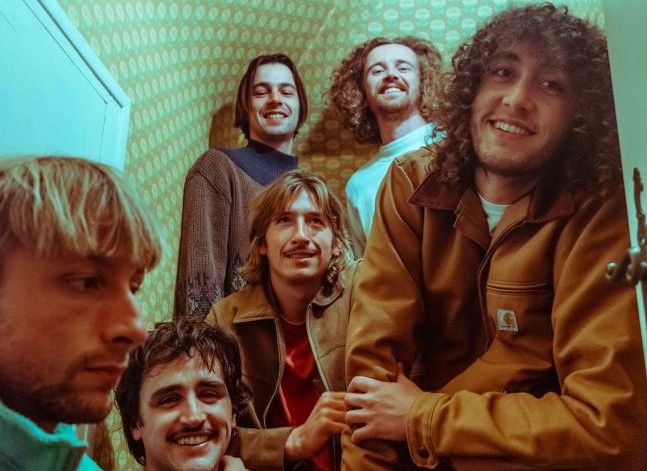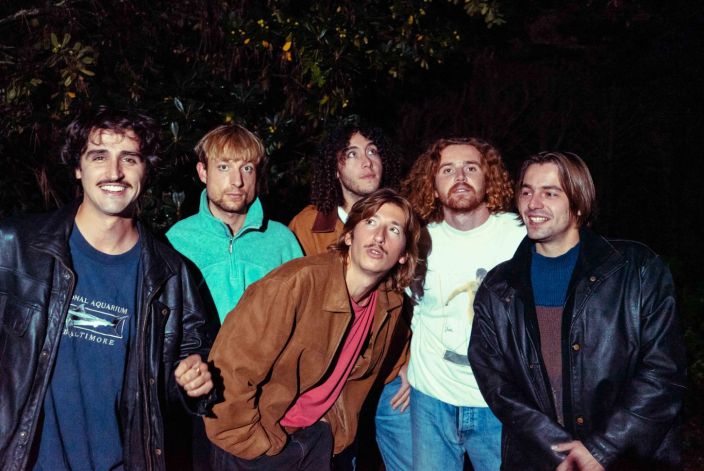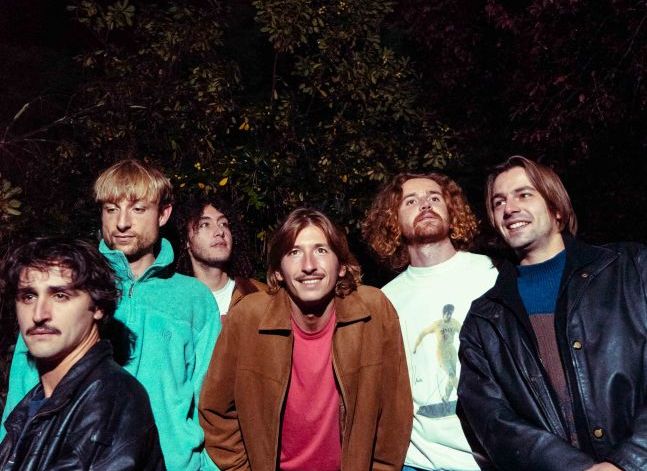 ---