Many musicians find creative freedom working alone in the seclusion of their room, but for Mercury nominated singer-songwriter and producer Dave Okumu, the most fruitful moments in his career have occurred in crowded rooms. "In my teens I was already on this journey where I was reflecting on the significance of relationships," Okumu explains, sitting in his South East London studio. "I want to learn how to connect with people and how to communicate because this is what life is about."
Okumu is the youngest child of eight siblings, born in Vienna, Austria, to Kenyan parents. The family later moved to London when he was 10. Growing up in a musical household, Okumu recalls being introduced to 80s funk and soul by his older sisters and being taught how to play guitar by his brother.
His career took off in the mid noughties' with the Mercury nominated art rock trio The Invisible. Beyond the band, Okumu also developed a reputation as a producer, session player, and musical mentor with the encyclopaedic knowledge and calming attitude to coax the best out of a cavalcade of artists including, Tony Allen, Amy Winehouse, Adele, Jessie Ware, and his hero Grace Jones.
Okumu released his first solo record Knopperz in 2021; an instrumental concept album based on pianist Duval Timothy's 2017 album Sen Am. It was friend and mentor Lexxx who sparked the soul searching that kicked off his next record after he told Okumu that he was trying to explain who Okumu was but struggled to summarise his vast catalogue.
"There are all these ways into these aspects of who I am and I felt like he was saying, it would be so cool if you could find out how to say who you are in a comprehensive way". Okumu took on that challenge and in response devised his sophomore release I Came From Love, a tapestry of Black experience that explores ancestry, the legacy of slavery, what it means to exist in an unjust society, and Okumu's own family history.
The album writing and demoing process began in January 2021 at Lexxx's East Sussex studio The Barn, while early recordings were completed at Okumu's studio with Tom Skinner on drums, and Nick Ramm on keys, and Aviram Barath on synths. On I Came From Love, Okumu calls on a star-studded array of guests, including Eska, Kwabs, Wesley Joseph, Robert Stillman, Anthony Joseph, Byron Wallen, Raven Bush, and Grace Jones.
Okumu was certain he didn't want to make a standard producer record full of features, but he also did not want to be tied down working with a set band. To aid his vision, Okumu decided he wanted his backing band to change with each record. The musicians were also asked to adopt an alter ego to help them express themselves and their ancestry, and access parts of their personality that they might not otherwise bring out.
Contact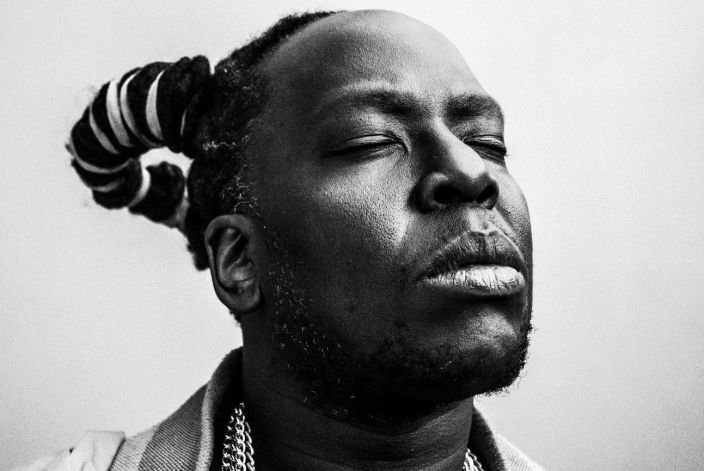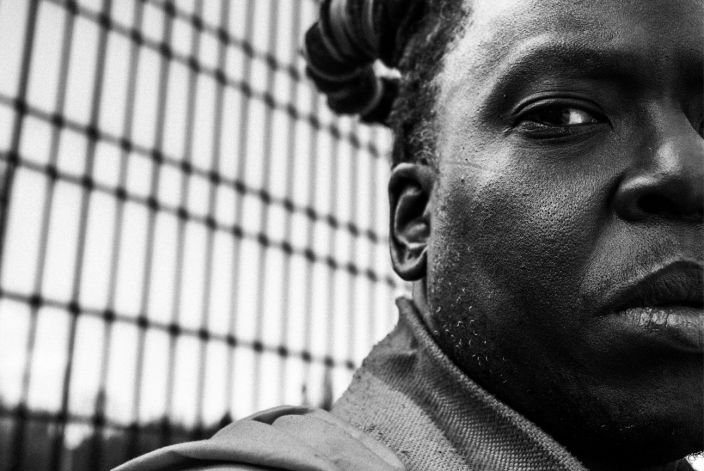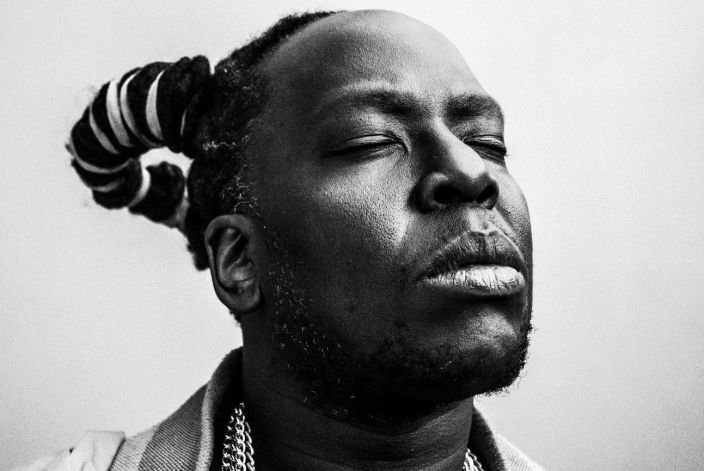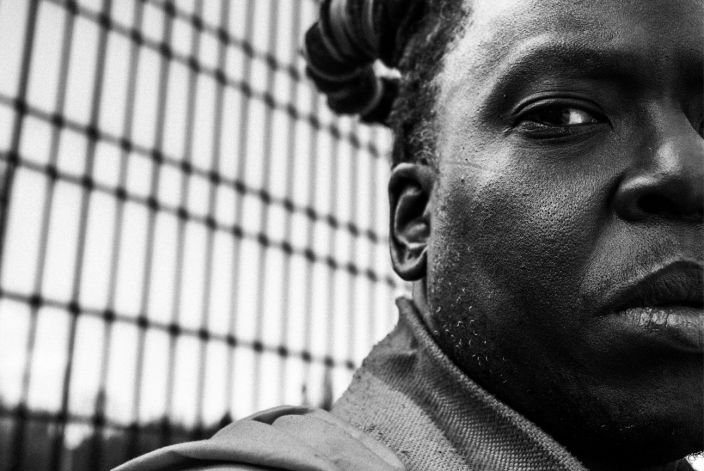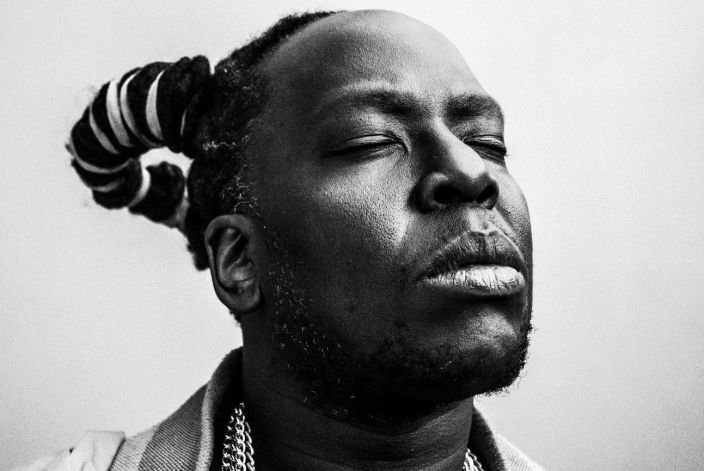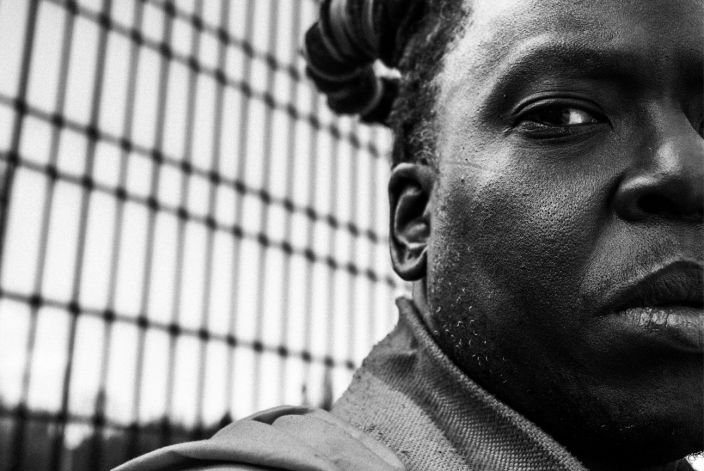 ---