Yes, complexity can be fun. Just listen to Horse Lords. The music of this quartet gets called experimental rock, but it's much more than that.
Different tunings, repetitive and hypnotic polyrhythms, pulsating drums and bass, energetic guitars, electronics and saxophone create a kind of music that is not only complex and utterly mesmerizing, but also unbridled and playful at the same time. Imagine African music traditions, krautrock, postpunk, classical minimalism, free jazz and microtonality being thrown in one gigantic blender.
On stage, they make their music a vessel for collective ecstasy to live out flagrantly with their audience, showing that imagining new futures is not scary, but rather joyous.
Guitarist Owen Gardner and saxophonist / percussionist Andrew Bernstein met in the '00s at Goucher College in Baltimore, the former steeped in global folk musics and experimental music, the latter a budding composer. They met bassist Max Eilbacher, who has subsequently blazed a path in electroacoustic music, and drummer Sam Haberman to create their first album in 2012.
Their latest, post-covid album, Comradely Objects, still sounds focused, urgent and quirky at the same time.
Contact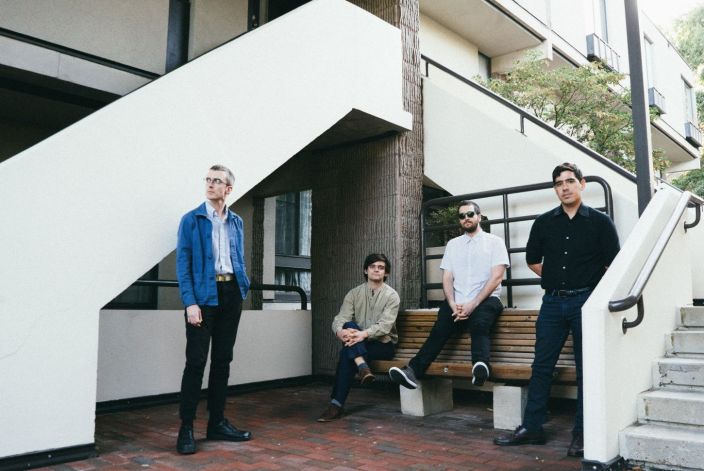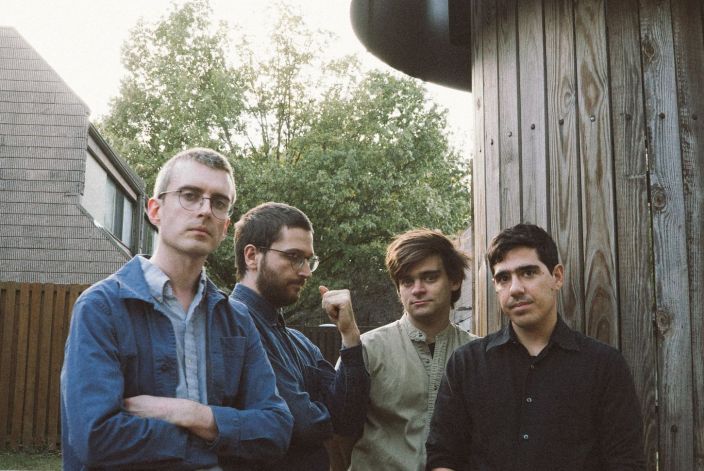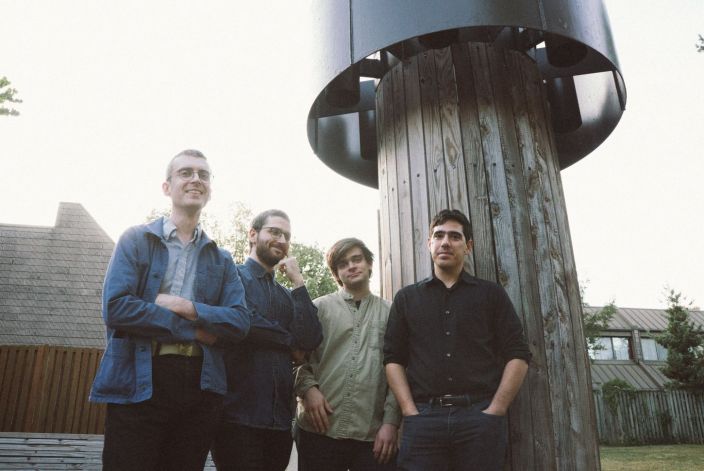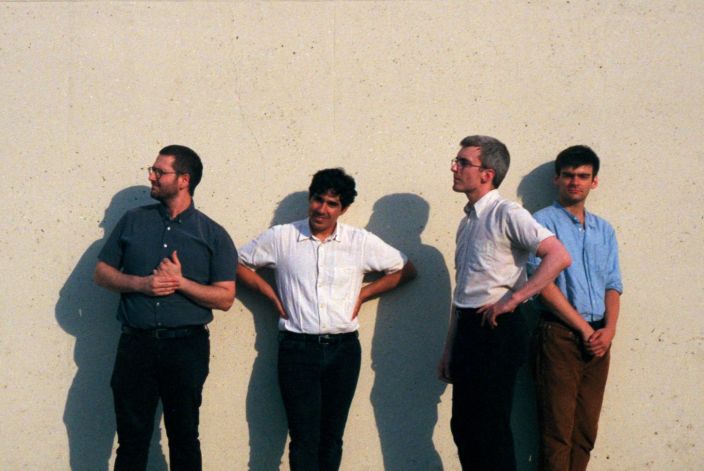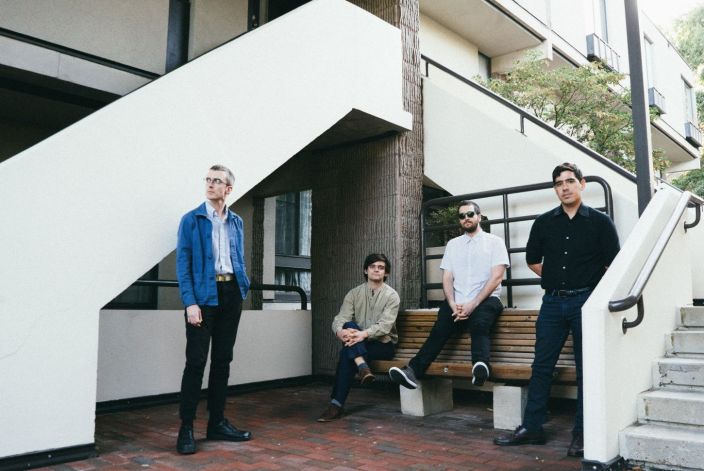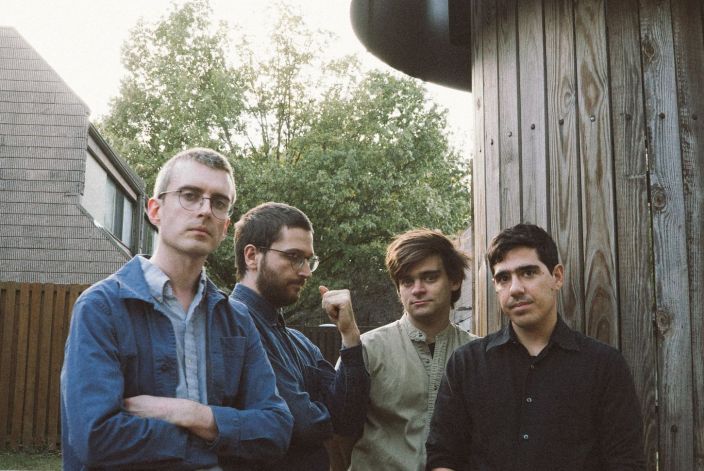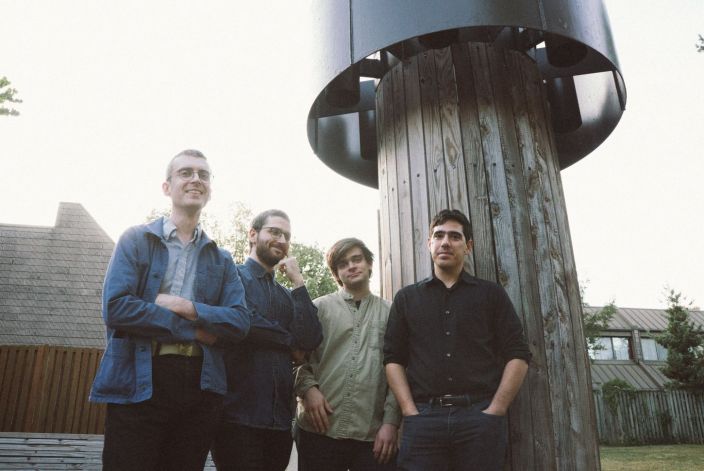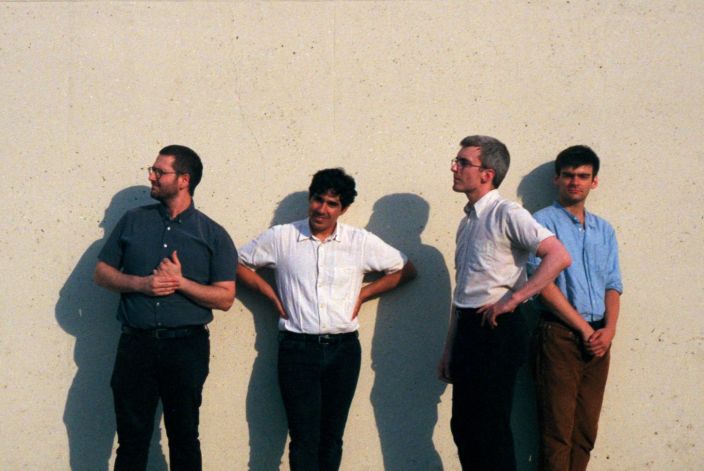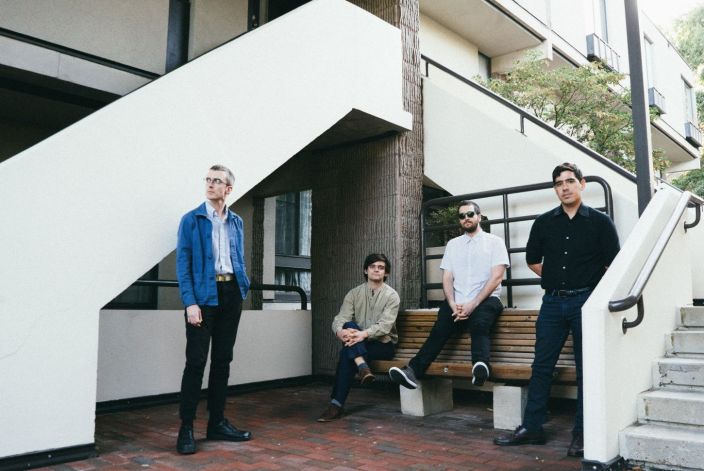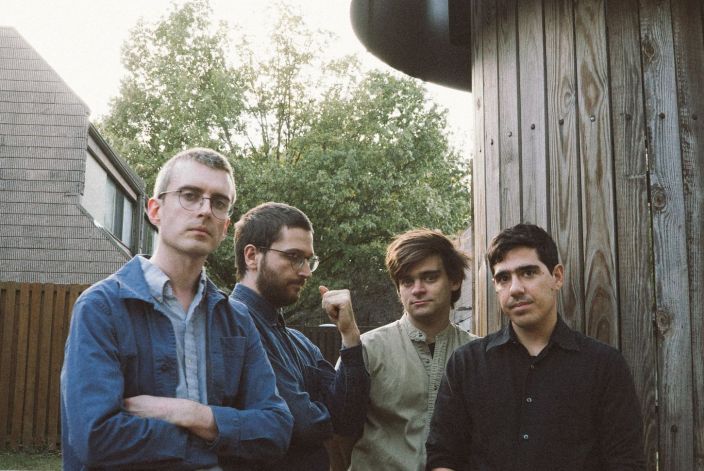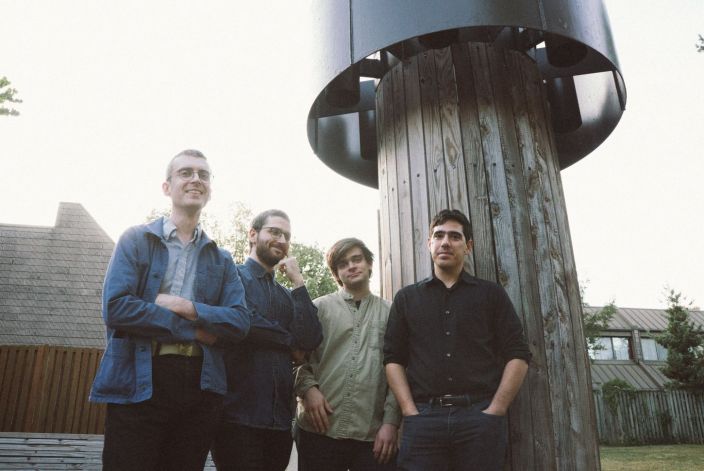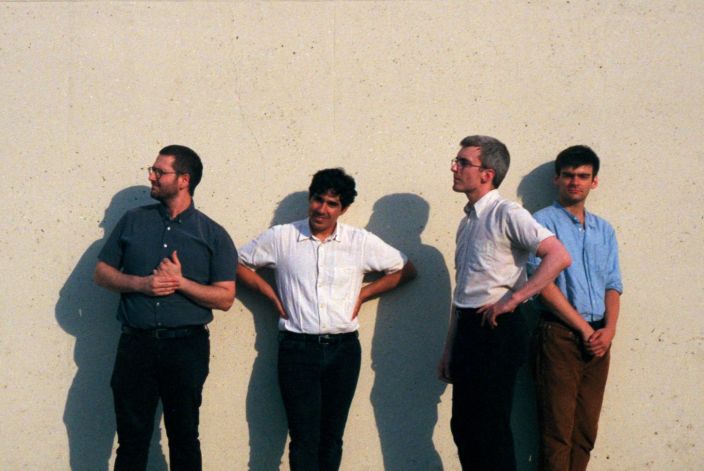 ---