To expand your horizons while remaining true to your roots is a challenge that Amadou & Mariam have risen to - and consistently met - throughout their career.
Each new album has found the husband-and-wife duo from Mali boldly moving forward and breaking fresh ground, while at the same time preserving their instantly recognisable trademarks: the exquisite song craft. That is Amadou's thrilling electric blues guitar and the magical interplay of their two voices, which first brought them popularity.
In recent years, Amadou and Mariam have toured with Coldplay and U2 and jammed with musical heroes David Gilmour and Johnny Marr. They've performed at a Nobel Peace Prize concert in honour of Barack Obama, and played at the opening ceremonies of the last two FIFA world cups. Manu Chao and Damon Albarn have lent their production skills to their records and they have worked with some of the most innovative names in contemporary rock music via Albarn's 'Africa Express' and other cross-cultural projects, such as 'L'Afrik C'est Chic'.
And as their celebrity has grown around the world, the scope and ambition of their music has grown with it. Amadou has often said that the invitation to share songs and ideas with other musicians and find new ways of expression is the most exciting adventure any musician can undertake. For their most recent album La Confusion (2017) they co-operated with the disco-orientated Parisian producer Adrien Durand.
During summer 2019 Amadou & Mariam join forces with the soulful gospel group Blind Boys of Alabama on their 'From Bamako to Birmingham' tour, at which they combine their contemporary African sound with African-American roots music.
Contact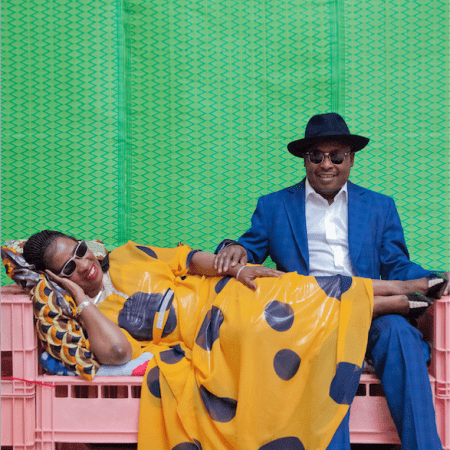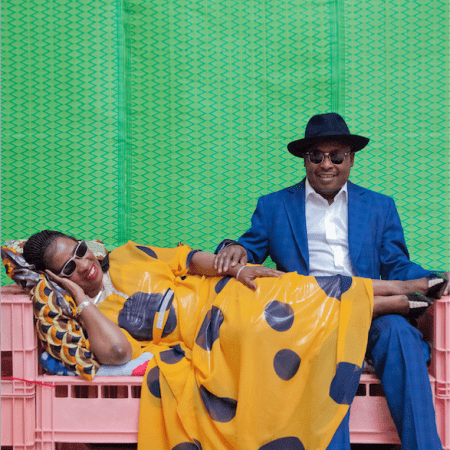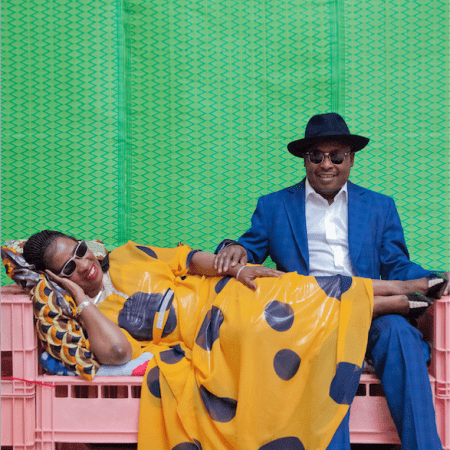 ---