Buena Vista Social Club™ presents Eliades Ochoa. He is the voice of "Chan Chan" and without competition THE voice of the traditional Cuban son. The Cuban folk singer and composer, returns with a new album in 2017.
Eliades Ochoa is considered to be one of the most important Cuban musicians of all times. He was born on 22 June 1946 in Loma de la Avispa, on the east side of Cuba. He has always advocated traditional Cuban music, becoming a faithful exponent and representative of son, bolero and guaracha. At the age of six, he played the first notes on his guitar and at twelve years old, he moved with his family to Santiago de Cuba; walking around the city, singing what was broadcast on the radio.
Ochoa achieved international recognition through his participation in the Buena Vista Social Club™. He is the lead vocalist of their hit "Chan Chan". The group spread traditional Cuban music all over the world, congregating whole generations of fans during its history of over eighteen years.
The Cuban Johnny Cash, as he is commonly known, is currently preparing his new project scheduled for 2017. The album has been recorded entirely in his native Cuba but travels through the Latin American folk sound in its purest style, preserving traditional Cuban instruments such as marimba and botijuella whose sounds are almost forgotten in contemporary music.
After more than 12 years, Ochoa returns to the studio with one of the most personal projects of his career. A work abounded with original themes that return to the roots of guajira and country, which transforms its sound into an authentic and original whole.
The GRAMMY® award-winning North American producer Michael League, composer, producer, guitarist and bassist for the New York based jazz fusion band Snarky Puppy, is responsible for uniting traditional and modern sounds by blending the blues of the electric guitars. In addition, the project will feature special guests that will add a special touch to the mix.
Throughout his career, which spans over six decades, Eliades Ochoa has collaborated with well-known names such as Ry Cooder, Toumani Diabate, Manu Dibango, Vieux Farka Toure, Rafael Cueto, Ñico Saquito among other illustrious Cuban artists. In 2014, Eliades recorded the mythic song "All Along the Watchtower" as a tribute to another influence: Bob Dylan.
"There are no distances, languages or borders, there is nothing like that in the music I create. I am a jíbaro (farmer) who lives proudly every time I finish a performance with an standing ovation, and I owe it to my culture that I have never stopped doing traditional Cuban music. Cuban son is the highlight expression of my art." – Eliades Ochoa
Contact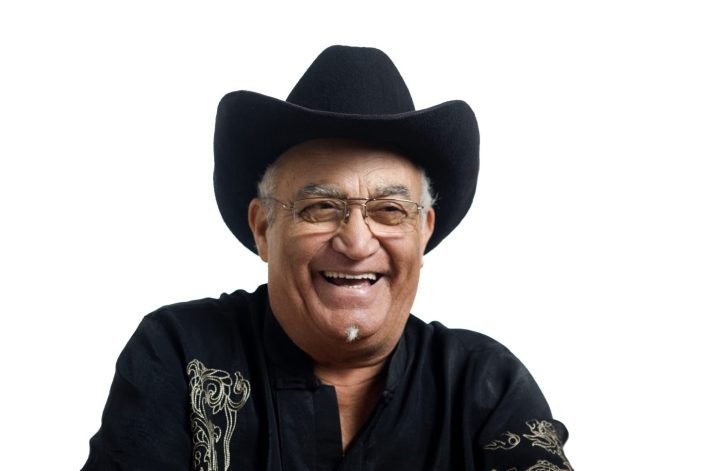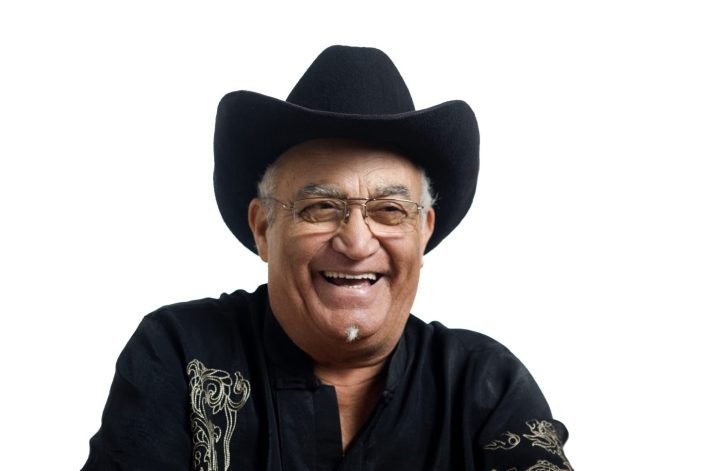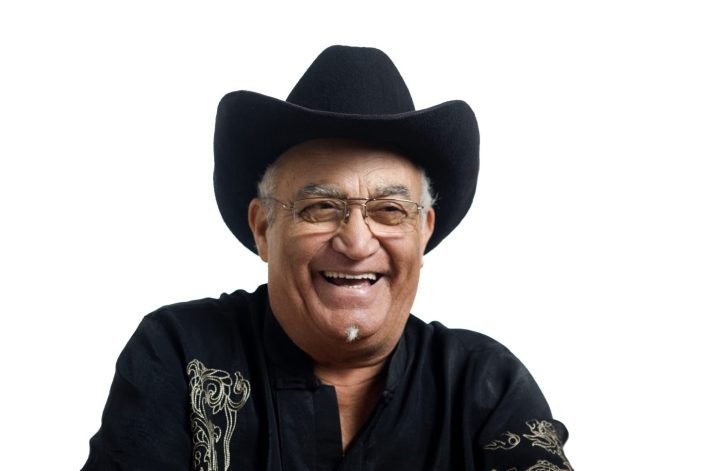 ---