The project around the art of AITA was born out of a fascination that singer Widad Mjama had for the Chikhates, these strong and powerful women 'rebel' singers and curators of a tradition dating from the 12th century, long before she was able to understand the essence of the words and their poetry.
Aita is a Moroccan music genre from the countryside, it is a rural expression of the feminine voice, the musicians being male. Though popular, it had a low status, as the women were travelling with men, and they smoked and drank too. Nowadays it's considered more respectful and important. Aita has a huge social role. For women it's an expression of freedom, and the young generations are inspired by it, like singer Widad Mjama.

«Aita Mon Amour» is the name of her new creation. In collaboration with Khalil Epi, it wishes to snatch this poetry from oblivion and make this typically Moroccan art resonate in a contemporary and digital manner.
Like the passing of the torch between two generations, Widad creates a musical narrative using Aita poems and songs that are linked to tradition as well as to modernity, using guitar, lute and electronics.

Faithful to the spirit and the strength of the origins, Aïta Mon Amour is a really strong, touching journey into the history of these women that Widad was able to embody. She is the voice of the next generation and an authentic feminist. A worthy heiress!
Contact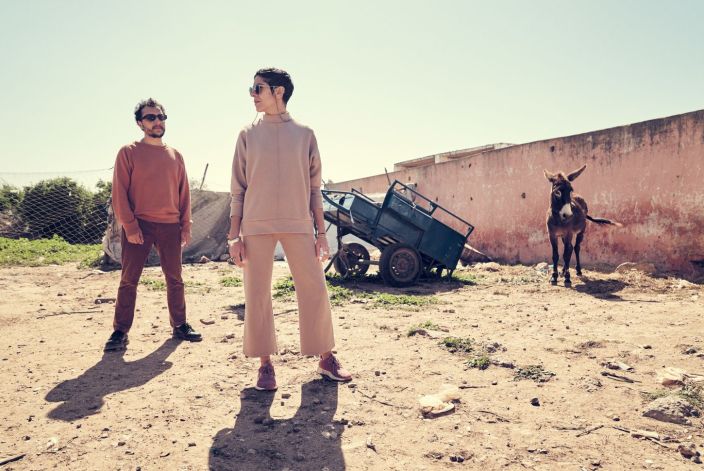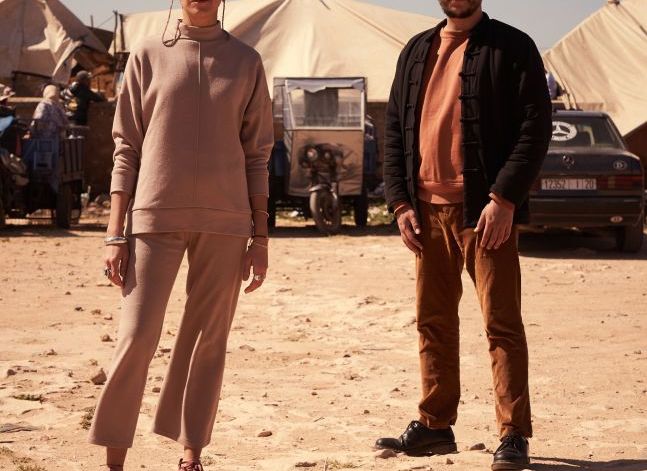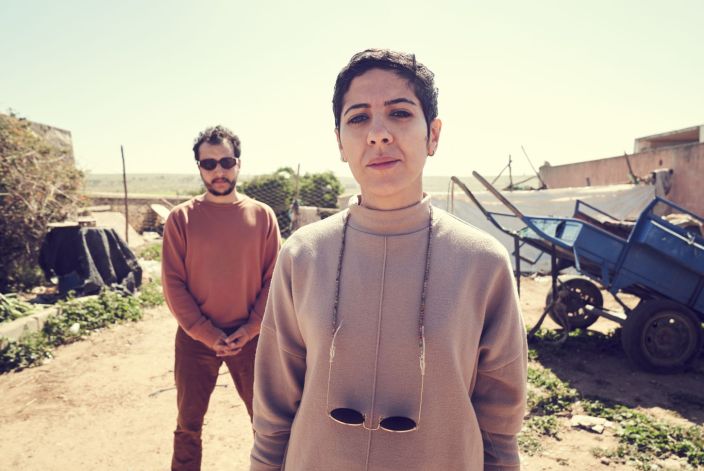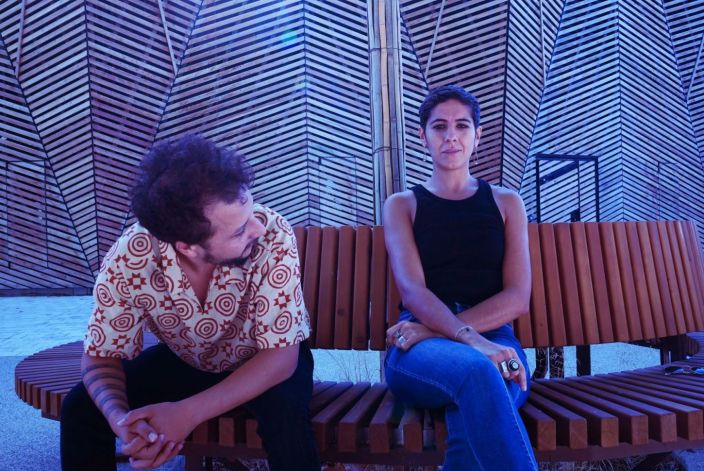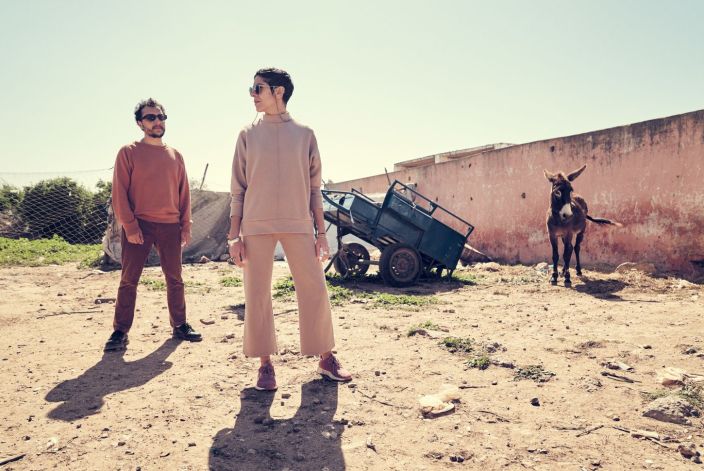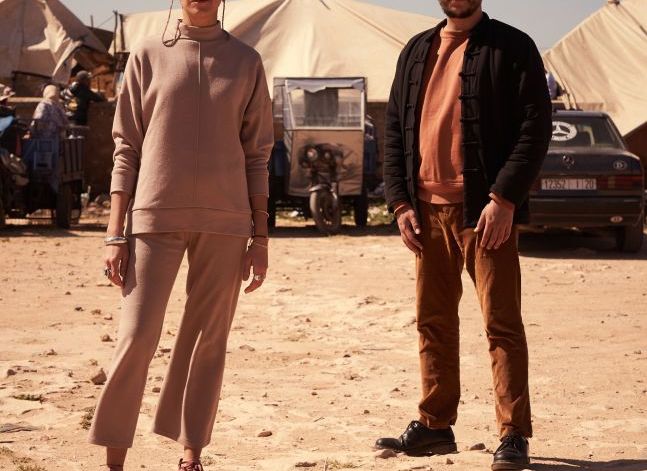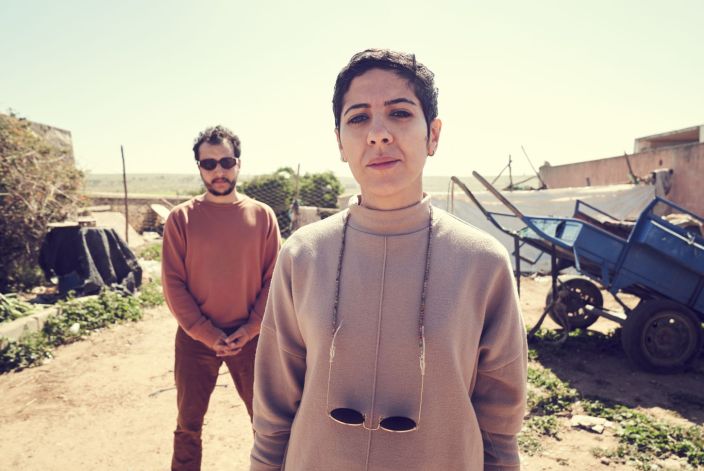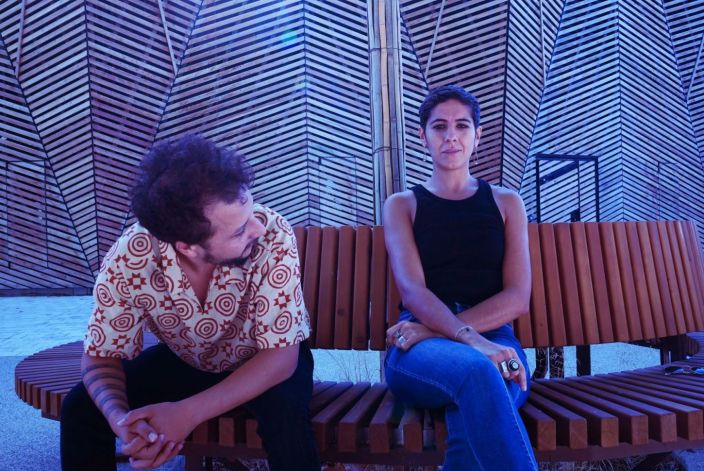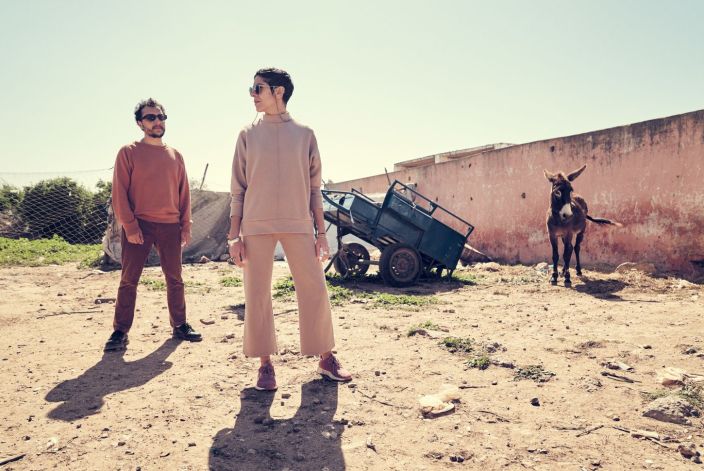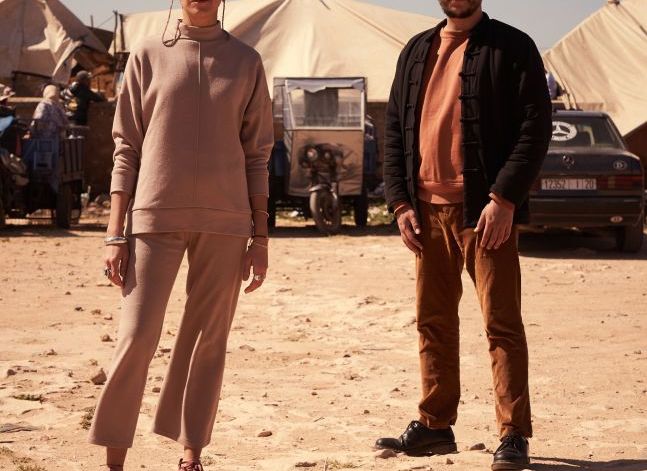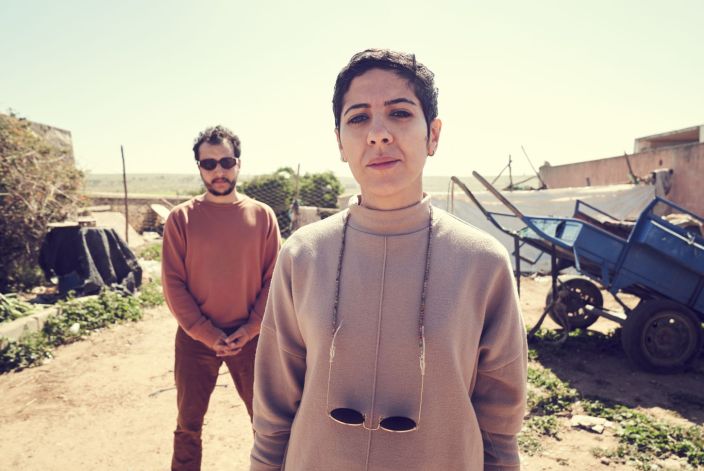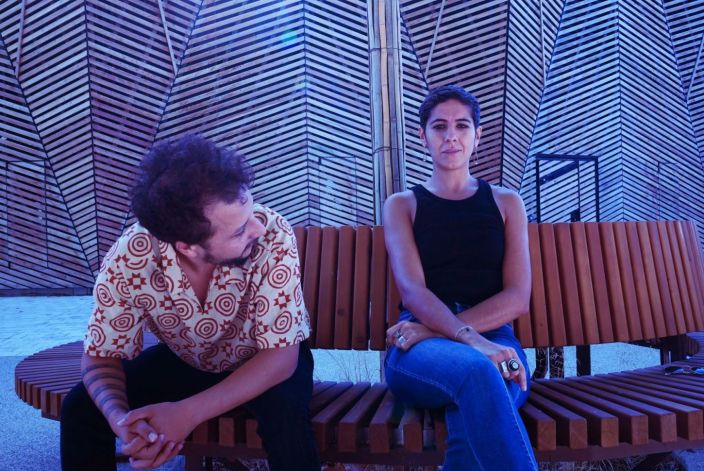 ---