"Their music variously recalls the eerie, haunted ambience of Angelo Badalamenti/Julee Cruise's Twin Peaks soundtrack, Stereolab/Broadcast's experimental vision of 50s lounge muzak/exotica and French 60s pop, or the narcotic country-noir of Mazzy Star." - The Guardian
"Deploying vintage instruments in their quest for melancholic utopia." Electronic Sound
"Baroque pop through a dreampop filter." The Guardian
Now, over ten years after they formed in Malmö, Sweden, Death and Vanilla return with a new album, 'Flicker', set for release in March 2023 on Fire Records. Presenting their unique pop music that defies categorisation, they return reborn, re-arranged and revitalised after assimilating dub reggae, the motorik spirals of Can, the modal meander of Philip Glass and The Cure's dreamier pop sounds; plus the twice removed symphonic ambience of Spiritualized and Talking Heads under heavy manners from Brian Eno.
Utilising vintage musical equipment such as vibraphone, organ, mellotron, tremolo guitar and moog, Death and Vanilla's music unites the sounds of 60s/70s soundtracks, library music, German Krautrock, French Ye-ye pop and psych. They revel in the warmth of older analogue instruments to create a more organic sound, each loose wire and off-kilter noise adding to the rich atmosphere.
Signing to Fire Records in 2015, they released critically acclaimed album 'To Where The Wild Things Are'. Named after the Maurice Sendak children's book, the album is comprised of pop music with a wild, dreamy and experimental edge, celebrating imagination and the ability to travel to stranger recesses of the mind. Opulent and timeless, their 'California Owls' EP is a reverb soaked spectral-pop song drenched in 60s-psych while the dark and swirling melodies of 'Follow The Light' has a 'Walk Away Renee pace' (Guardian). 'Are You a Dreamer?' (2019) brought a quieter and darker side to their music.
Now in 2023, Death And Vanilla at once sound like everything is possible; but nothing else at all. Fashioned by the Malmö's austere industrial past and flat pack present in the shadow of the Orsesund Bridge it links their dreamworld to mainland Europe and a darker reality.
There is a flicker of hope for everyone.
Contact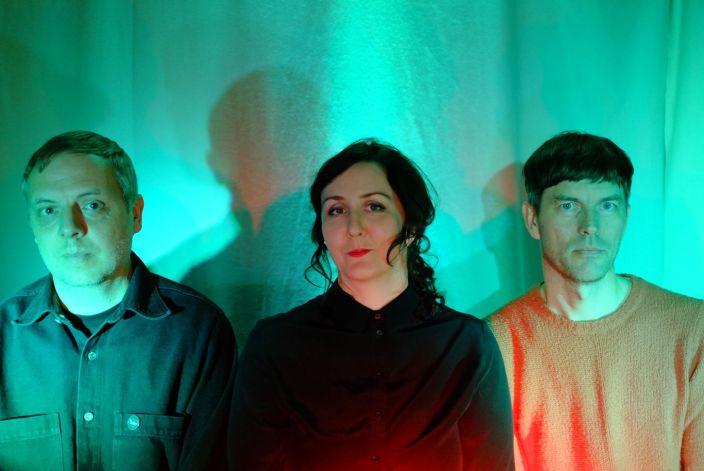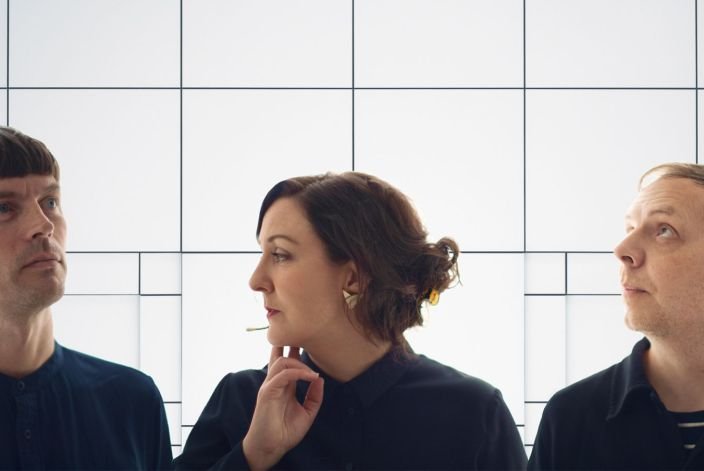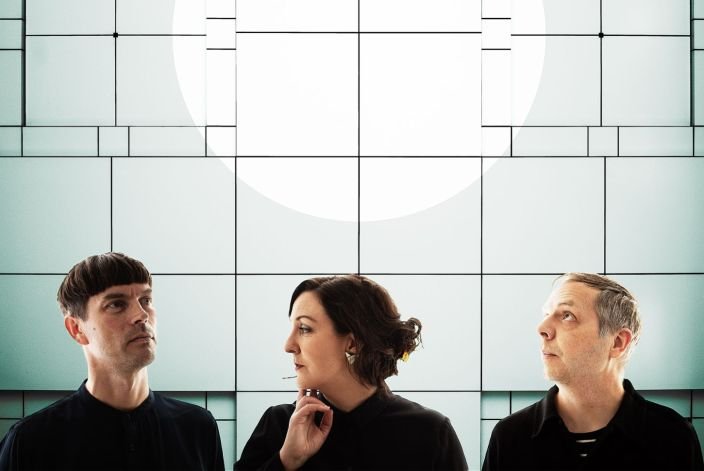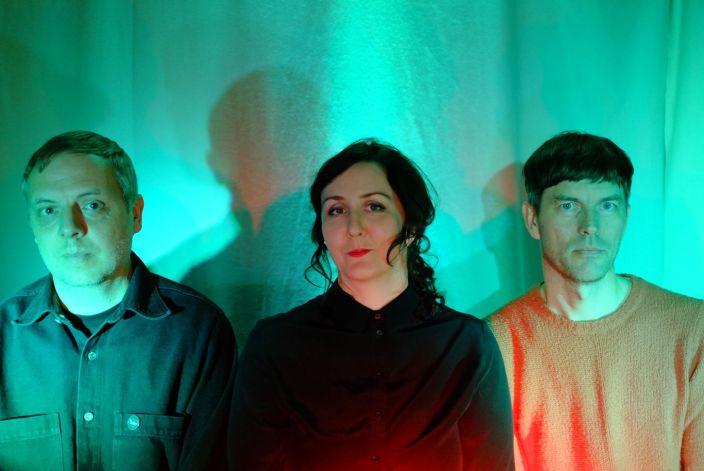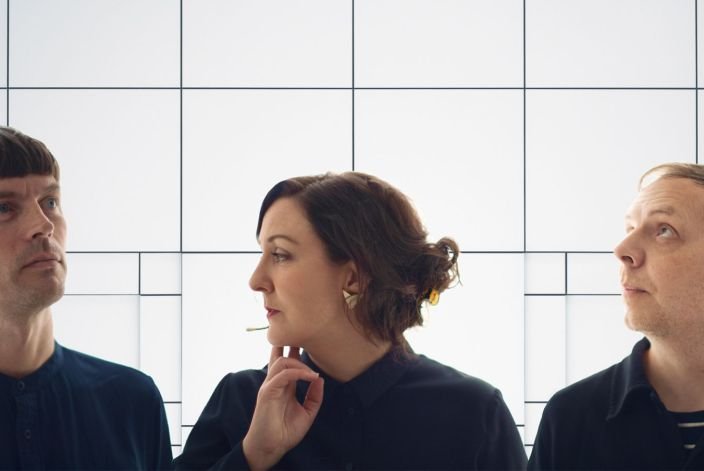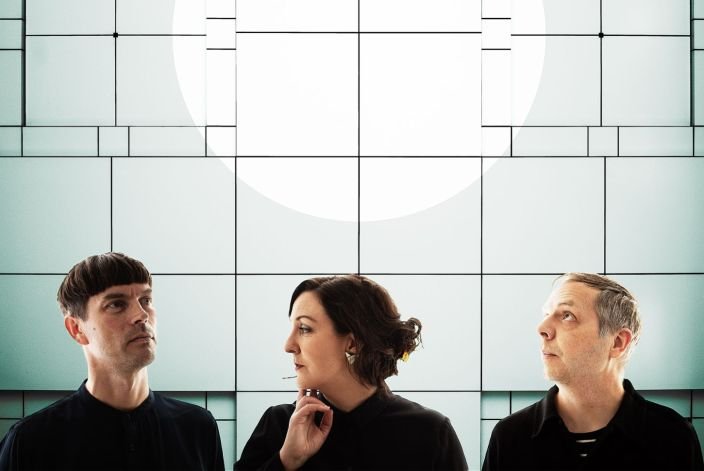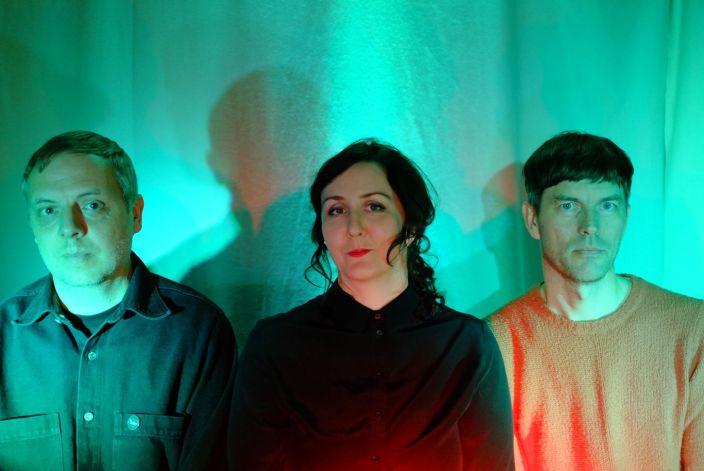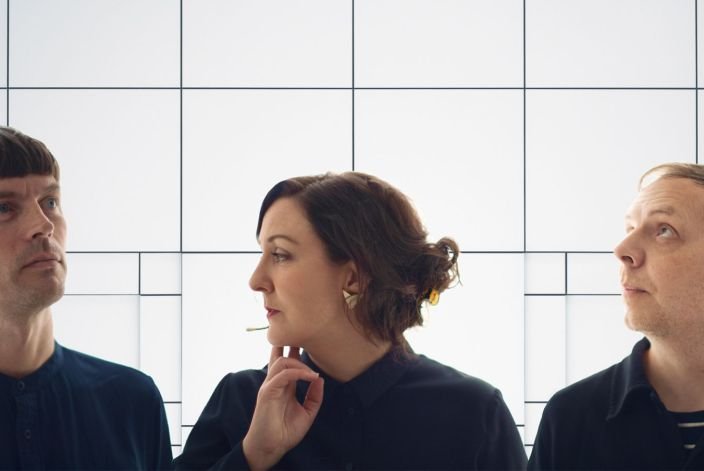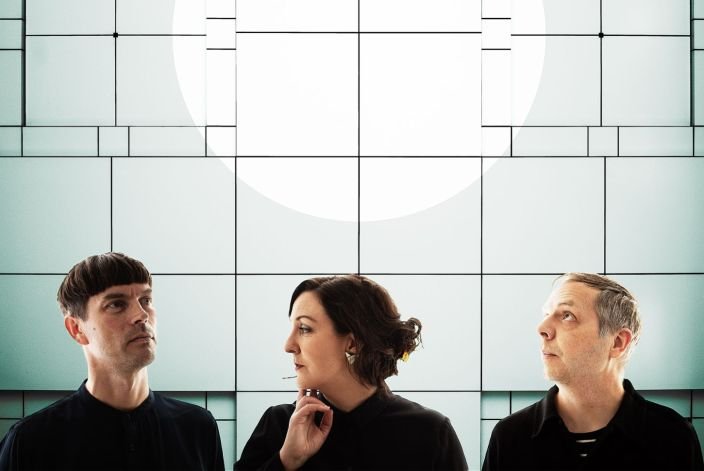 ---