In Avalanche Kaito 3 free minds come together, 3 world travelers, who challenge and inspire each other musically, and who propel each other to ever greater heights.
Kaito Winse is a young griot, a ,kind of troubadour, from Burkina Faso. He not only has a great voice, but he also plays many instruments, like flutes, mouth bow and percussion. In 2018 he met Le Jour du Seigneur, a noisepunk-duo from Brussels, and the vibe was there right away. After some adventures in the Belgian underground scene drummer Benjamin Chaval and Kaito Winse decided to continue with Nico Gitto on guitar. Avalanche Kaito was born.
Avalanche Kaito creates an innovative raw and vile musical universe. Kaito handles the proverbs, his pillars of wisdom, sometimes murmuring other times screaming, while his intense flute solos come straight from the free jazz, a style he didn't know at all. With his uncommon bariton guitar Nico not only manages to produce all kinds of sounds, he also manages to keep a nice groove. Lastly Benjamin plays his destroy drums with two cut off pieces of broom stick. Also he provides an important electronic part, partly controlled by triggers, for the perfect balance.
Contact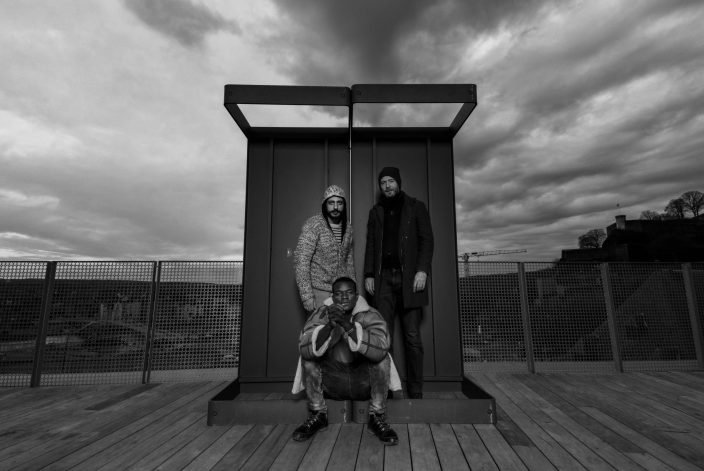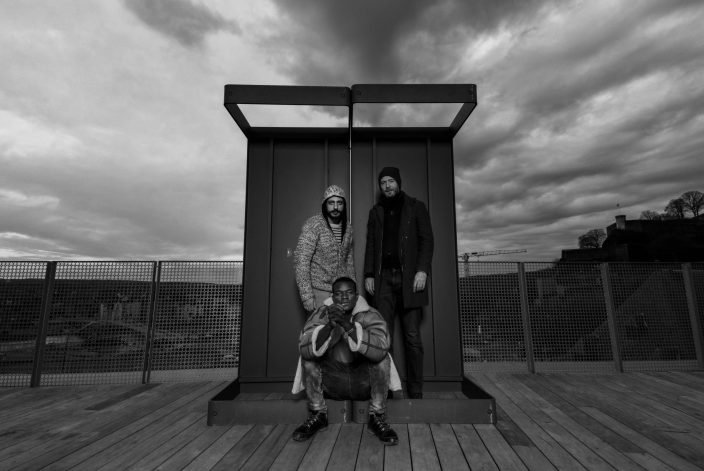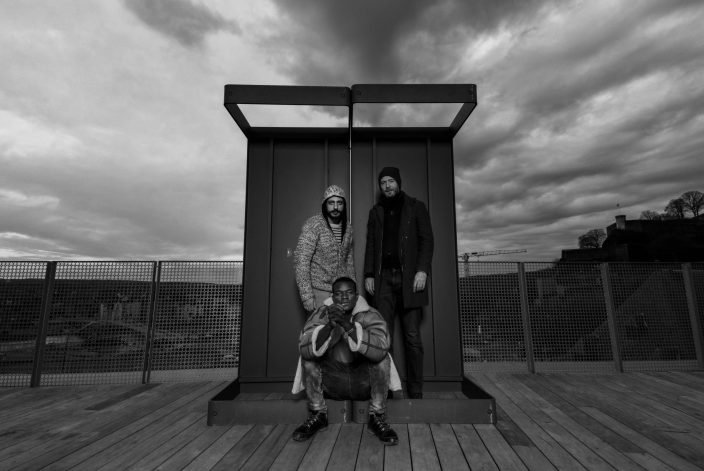 Gigs
2024
Motel Mozaique - Rotterdam - Rotterdam
2023
Down The Rabbit Hole - Parc De Groene Heuvels - Down the Rabbit Hole -
Pohoda Festival - Pohoda Festival
---