Raw energy, full of power, all combined with simply damned good music, that's what Blanco Teta is about.
The band itself describes its music as an experimental rock project, with the aggressiveness and simplicity of punk but with a great twist: relentless distorted noise soundscapes, edgy performance, transfeminist concept and an avant-garde approach. Based in Buenos Aires this quartet is a great live band with an unique sound, partly because of the presence of a cello.
Going to a Blanco Teta show is an immersive experience with high levels of relentless energy and madness. Blanco Teta started in 2017 and represents a great movement that connects with other transfeminist experimental collectives from the upcoming queer latinx scene.
The band has played in numerous popular venues in the Buenos Aires experimental scene. In 2022 Blanco Teta made their first European tour playing in various countries and festivals, including the Fusion Festival (DE), Valkhof Festival (NL), Welcome to the Village (NL), Nordanpaunk (ISL) and Antwerp Queer Festival (BE) and other various shows in venues around Switzerland, Netherlands, Belgium, Germany, Denmark, Sweden and Iceland .
They are now working on Rompepaga, their third album, to be released in 2023.
"With a manic fury they play a kind of punk that sounds like a crazy anime soundtrack, somewhat between the noiserock of Lightning Bolt and the rage of Melt Banana. The final result is utterly infectious but at the same time lightly scary with alienating rhythms, falsetto screams and heavy distortion. " (Wybren Nauta, 3voor12 Friesland)
"Within the broad spectrum of South American experimental music, Blanco Teta has been consistently providing a good injection of noise, twisted jazz and punk". (Remezcla.com)
Contact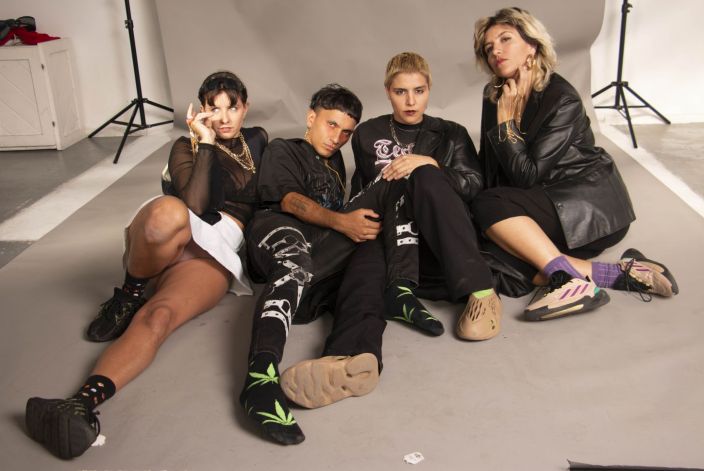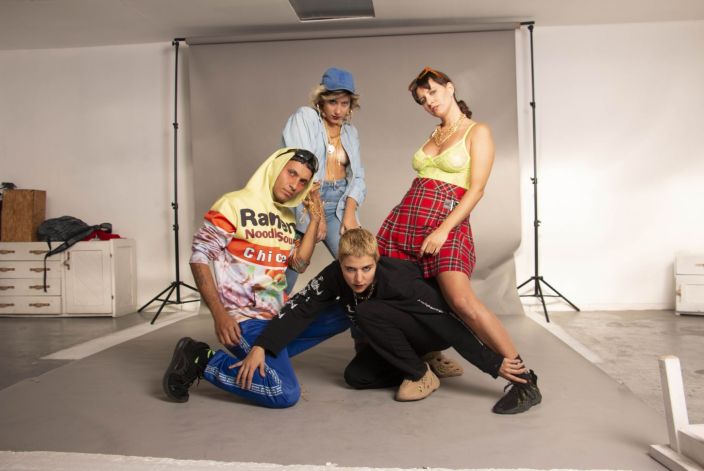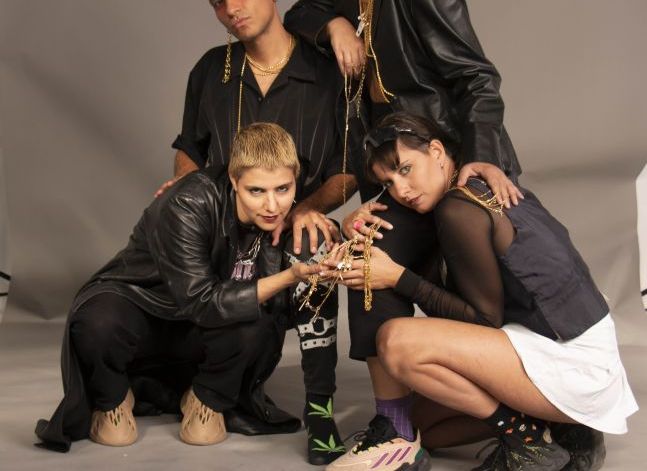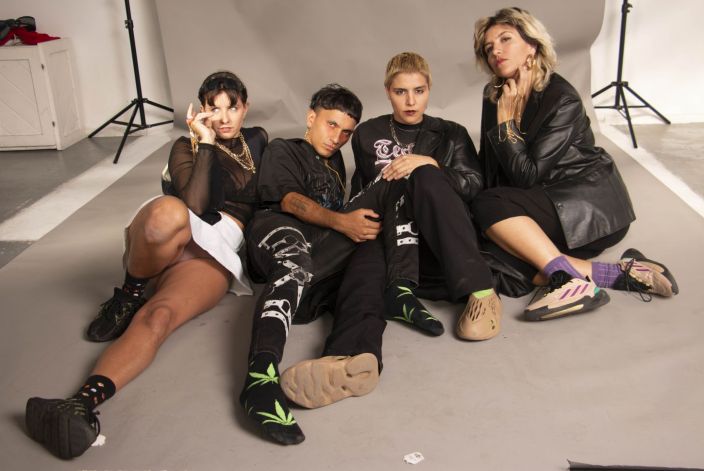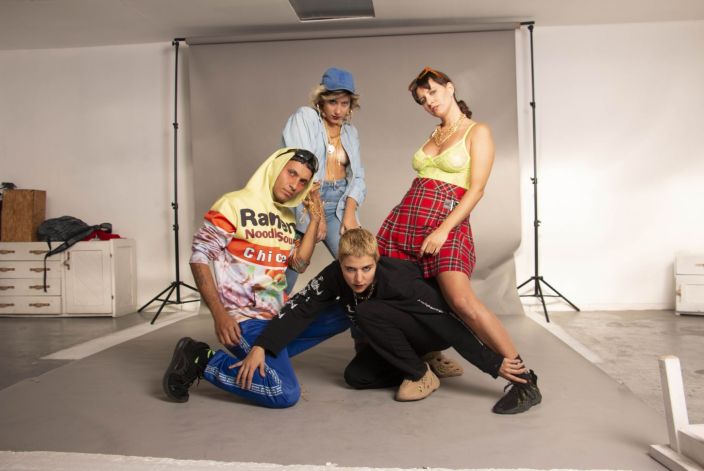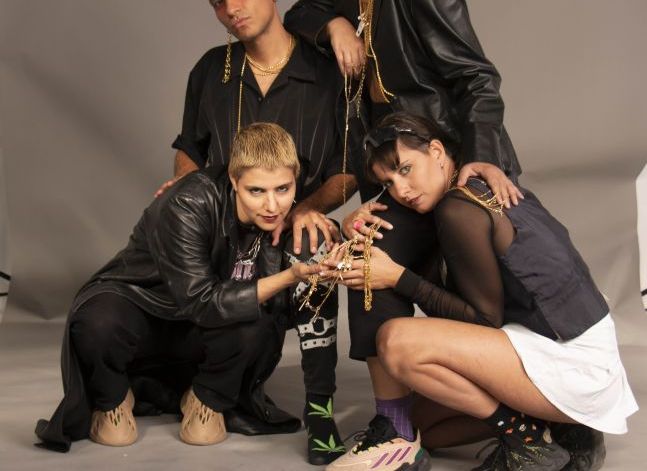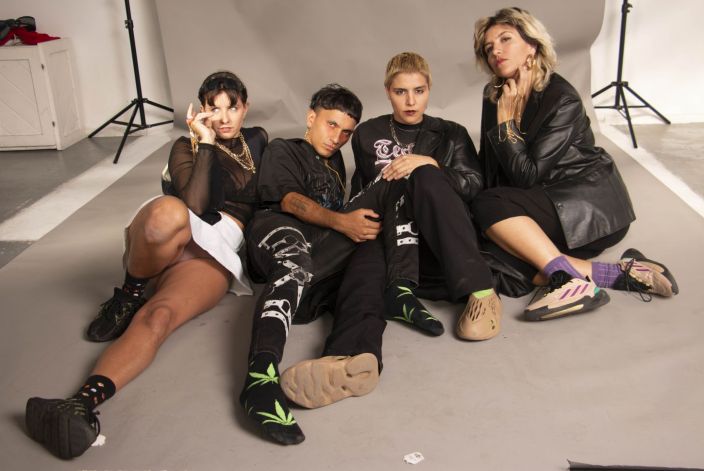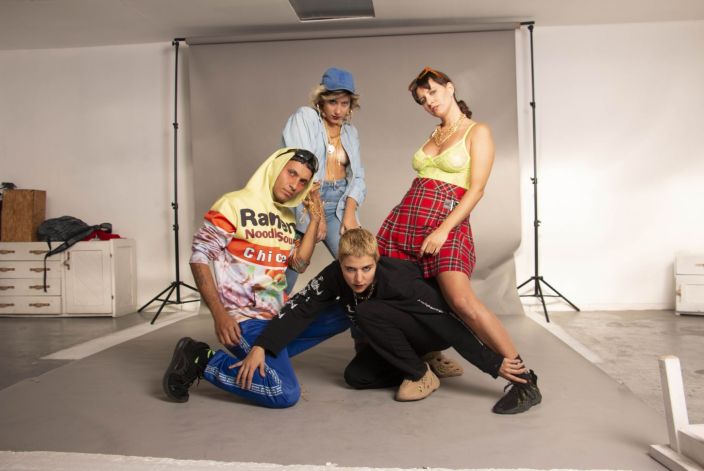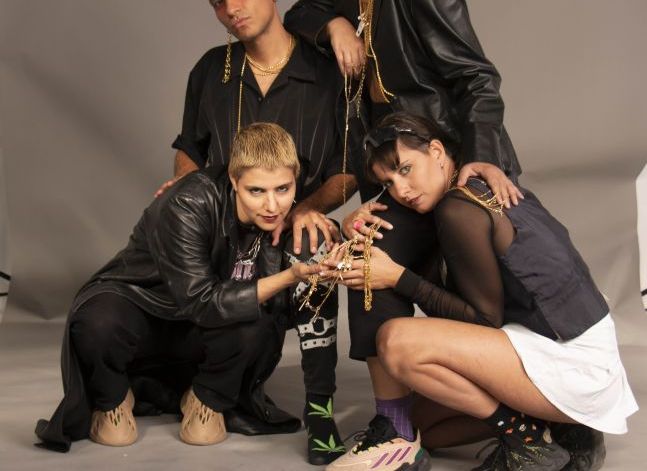 ---