TootArd, a genre-fluid duo comprising visionary brothers Hasan and Rami Nakhleh, is celebrated for their boundless creativity, consistently reshaping their musical landscape with each new release.
Their artistry is a fusion of global pop hooks and quarter-tone melodic lines, crafting a distinctive blend of disco and dance music that draws inspiration from the rich musical traditions of SWANA (South-West Asia, North Africa) and beyond.
TootArd effortlessly melds retro funk elements with a contemporary, high-sheen sonic palette, resulting in a captivating and boundary-pushing musical journey. Their music transcends geographical borders, captivating audiences worldwide and solidifying their status as a dynamic force in the global music scene.
"Fraternal duo TootArd release 'Migrant Birds', a homage to 80s Beirut disco stacked with pitch-bending percussion and joyous, earworming synth melodies." The Guardian

"A love letter to the PSR-62 Oriental, the sythnesiser whose quarter tones and popping drum sounds fuelled 1980s dance floors from Beirut to the Gulf." **** Financial Times

"The catchy pop hooks and machine beats layered with Arabic quarter-tone melodies evoke the hedonistic dance floors of Cairo or Beirut in the 1980s – although that's only half the story. Underneath the frothy confection lie darker lyrics about exile and statelessness." Uncut
Contact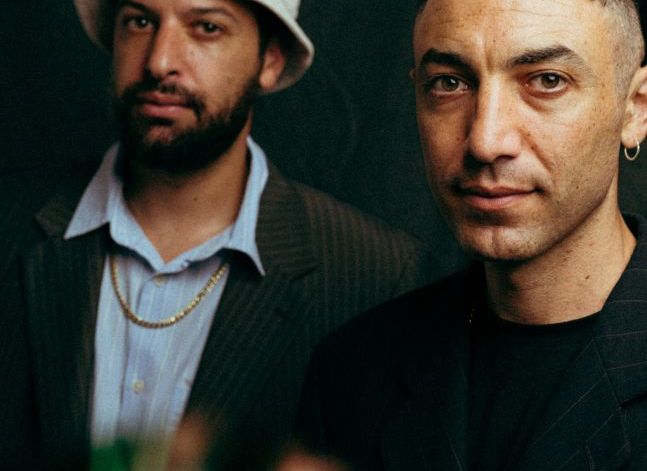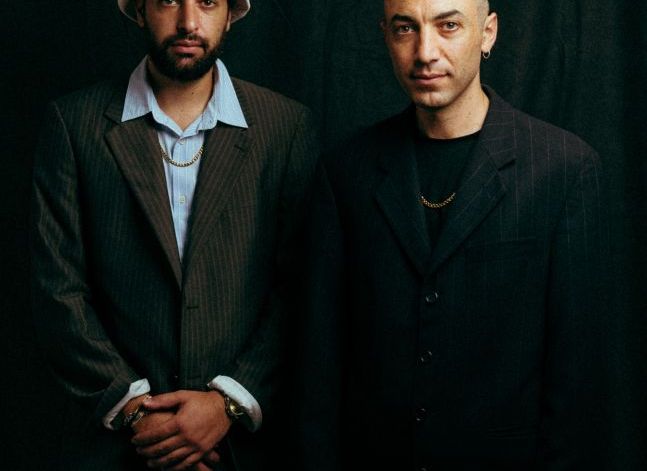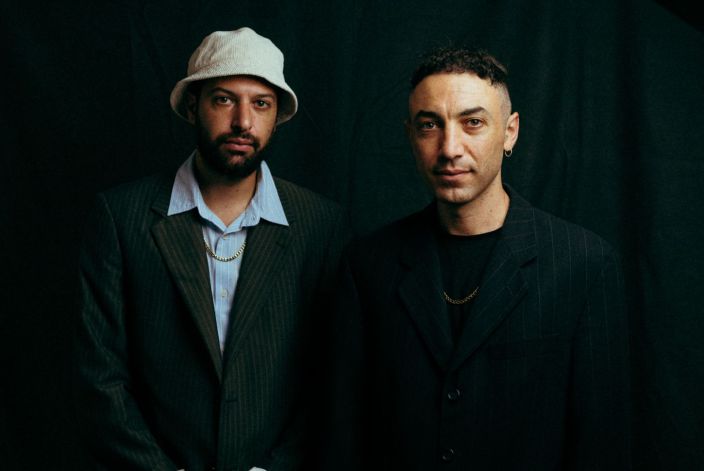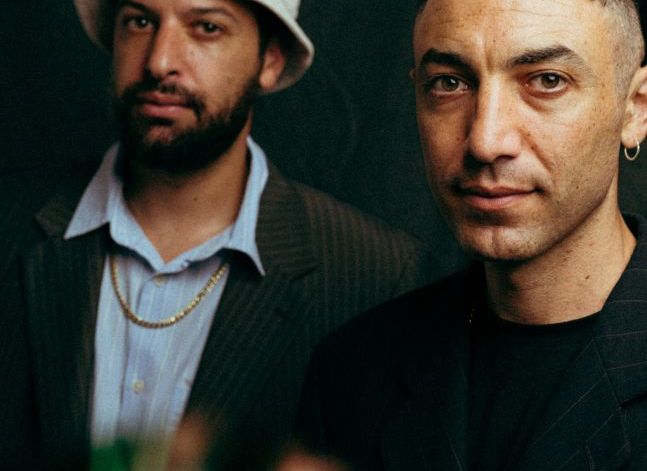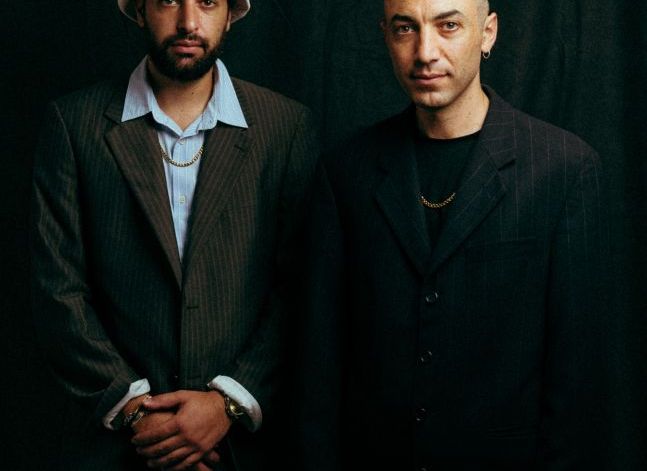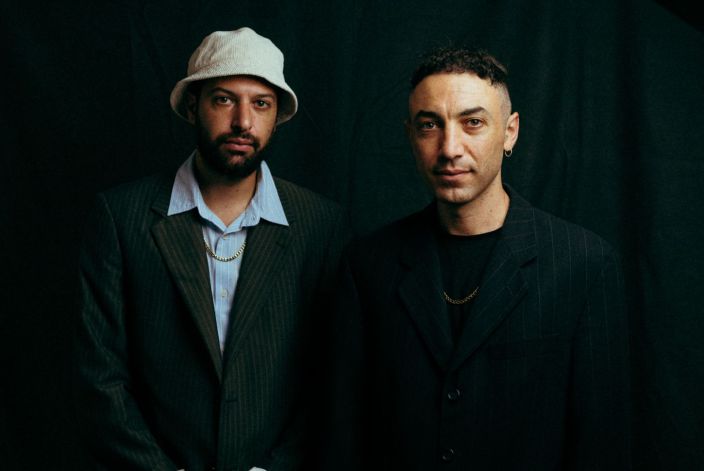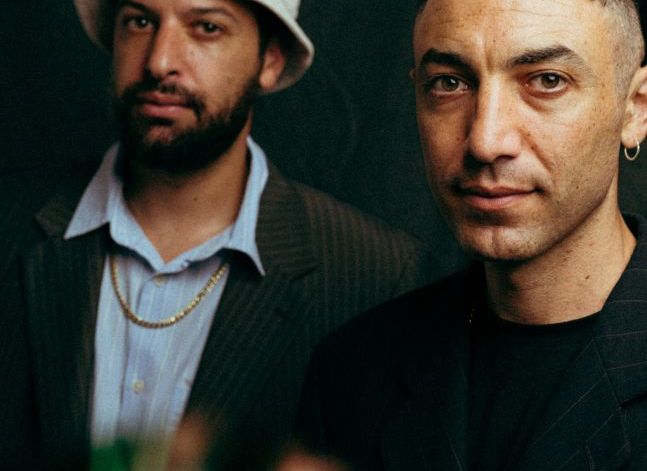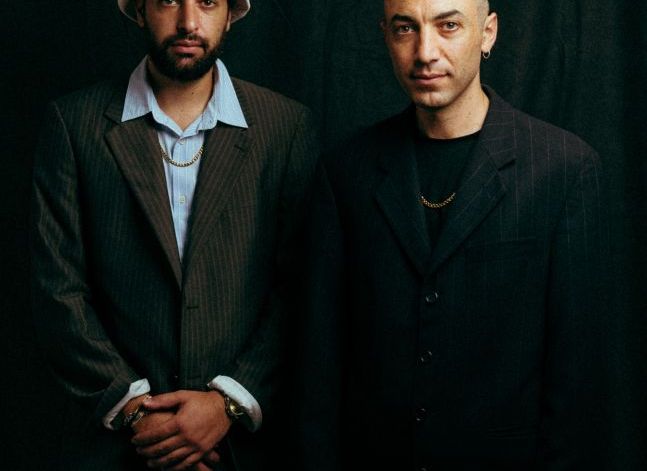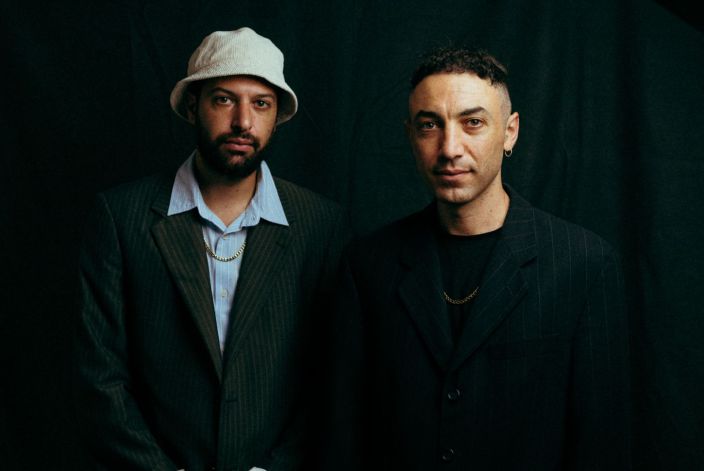 Gigs
2024
Hootananny Brixton - Hootananny Brixton
Petit Bain - Le Petit Bain
Boring Festival - De Vishal
2023
Cabaret Sauvage - Cabaret Sauvage
WOMAD Caceres - Cáceres‎
Mertola's Islamic Festival - Festival Islâmico de Mértola
Jazz Cafe - Jazz Cafe
Al. Berlin x Festsaal Kreuzberg - Festsaal Kreuzberg
Clandestino Festival - Pustervik
West Pride artist talk -
Notice: Trying to access array offset on value of type null in /home/ebbmusic/domains/ebbmusic.eu/public_html/wp-content/themes/ebbmusic/resources/templates/partials/components/artist-gigs.tpl.php on line 11

West Pride artist performance -
Notice: Trying to access array offset on value of type null in /home/ebbmusic/domains/ebbmusic.eu/public_html/wp-content/themes/ebbmusic/resources/templates/partials/components/artist-gigs.tpl.php on line 11

Hishek Bishkek - Studio 9294
Audio Glasgow - Audio Glasgow
Cobalt Studios - Cobalt Studios
Migration Matters Festival - SADACCA (Sheffield And District African Caribbean Community Association)
Roskilde Festival - Roskilde Festival
Salons Flottants - PALP - Lens
Gurzelen Sommer Fest - Terrain Gurzelen
İç İçe – Festival - Import Export
Durchlüften Festival - Humboldt Forum
Disco Arabesquo - Paradiso
Am Schluss Festival - Am Schluss festival
Winterthurer Musikfestwochen - Winterthur
Øya Natt at Ingensteds - Club Ingensteds
IWA Fest - Fuerte de Victoria Grande
WOMAD Festival, Las Palmas - WOMAD Las Palmas de Gran Canaria
2021
TootArd @ Bogen F - Bogen F
TootArd @ Musiques en Ete - Scène Ella Fitzgerald
TootArd @ Trevarefest - Trevarefabrikken
TootArd @ Ancient Trance, Leipzig - Ancient Trance Festival
TootArd @ Micro Fest - Micro Fest
TootArd @ Kulturfabrik - Centre Culturel Kulturfabrik Asbl
TootArd @ Tours Summer Stages - Parc Honoré de Balzac
TootArd @ Le Phare - Jeunes Rives
TootArd @ Gretchen - Gretchen
TootArd @ Urban 13 (presented by ALICE) - Sorte Firkant
TootArd @ Det Turkise Telt - Turkis
TootArd @ Clandestino Festival - Kulturhuset Oceanen
TootArd @ Stutt:Ard - Mercedes Museum
TootArd @ PLAI - PLAI Festival
---