Ni is a four-headed monster, that produces big and quirky sounds!
In 2019 Ni released their album Pantophobie. It received raving reviews, like this from Everything is Noise: " It helps establish the band as an artistic unit, who have the potential to be the flag bearers of modern avant-garde music. If you enjoy music which is slightly edgy and filled with weirdness, this one should be right up your alley!"
For anyone already familiar with Ni, the title of their their new album is bound to raise a smile. Fol Naïs, literally "born mad" in Old French, or the appellation given to the fools and jesters of history's great rulers. This symbol of impertinence couldn't be more appropriate for this new release from the most unclassifiable of Rhône-Alpes quartets. Complex, dissonant, shaggy, it's all there. But their formidable inventiveness and unexpected danceability make them a leading light in the French musical niche. Math Rock? Noise? Metal? Jazz? Ni takes another step in their quest for the Holy Grail, displaying as much mischief as wrath.
The Knights Who Say Ni were the keepers of the sacred word, the band Ni however doesn't need words to impress and conquer. With only music and their energetic live performances as their weapons they leave every audience struck with awe. Get blown away by Ni's funky freaky progrock.
Contact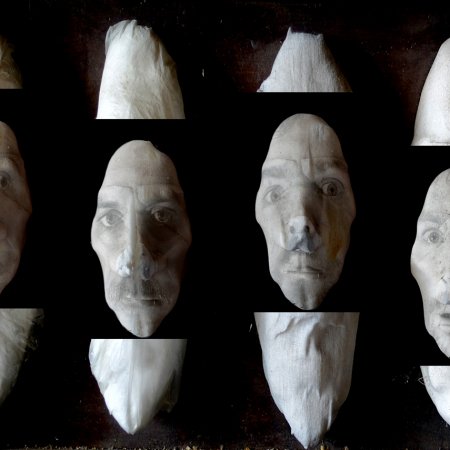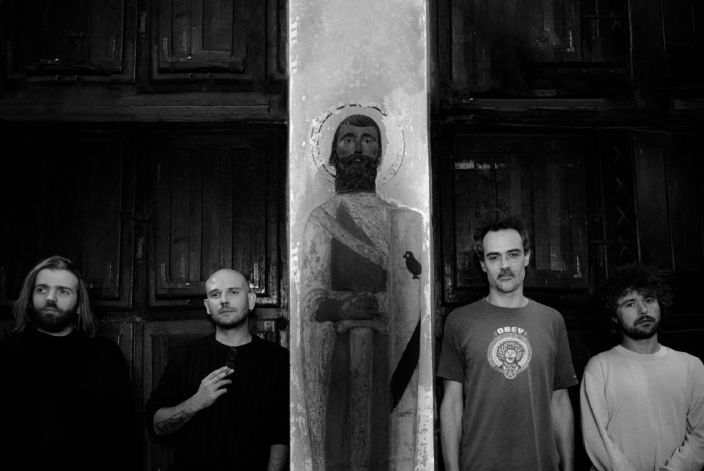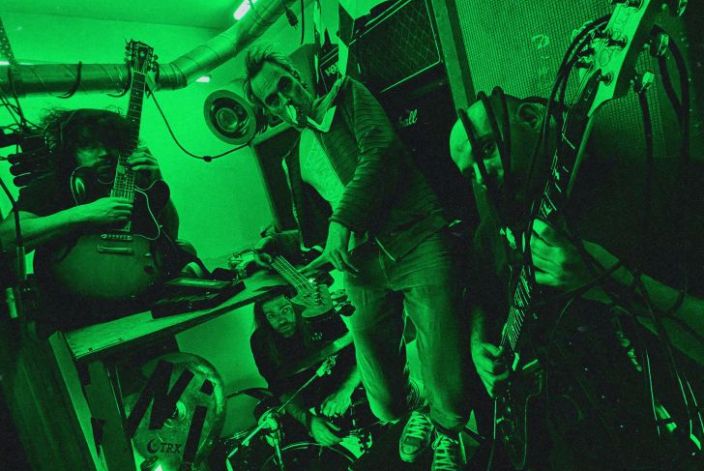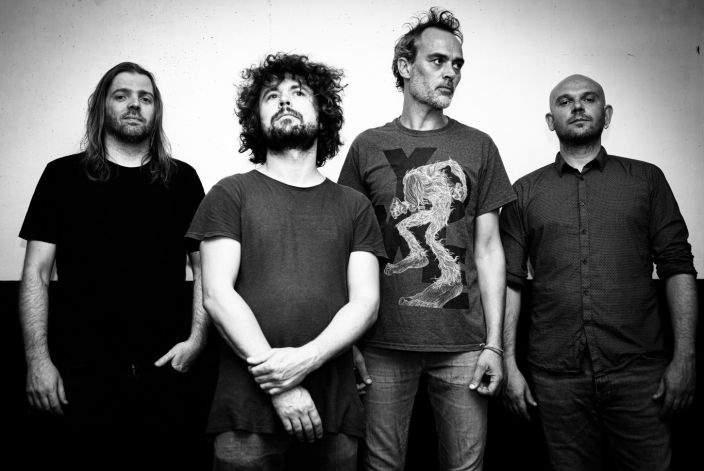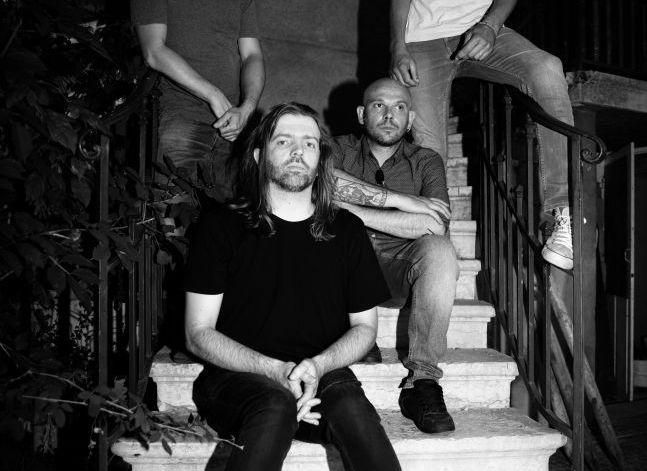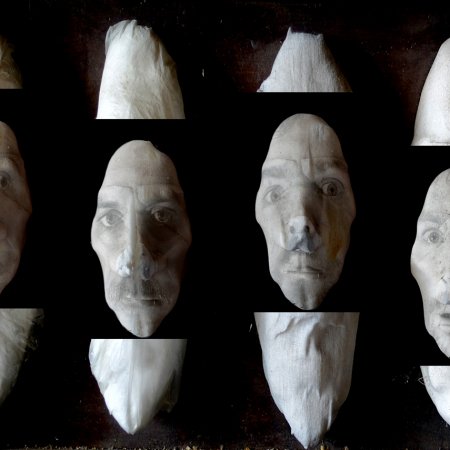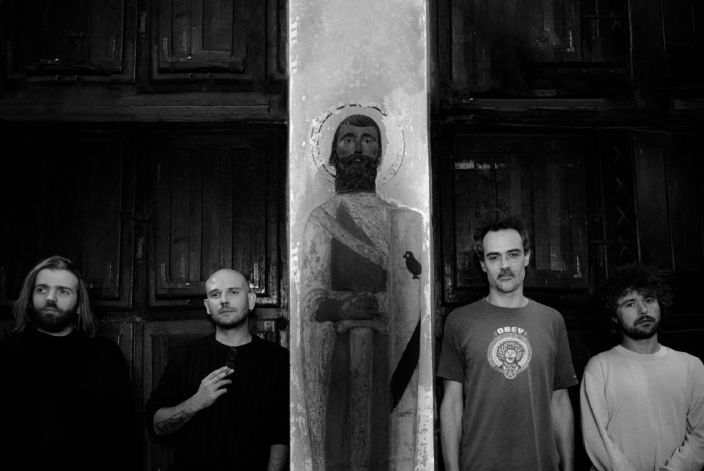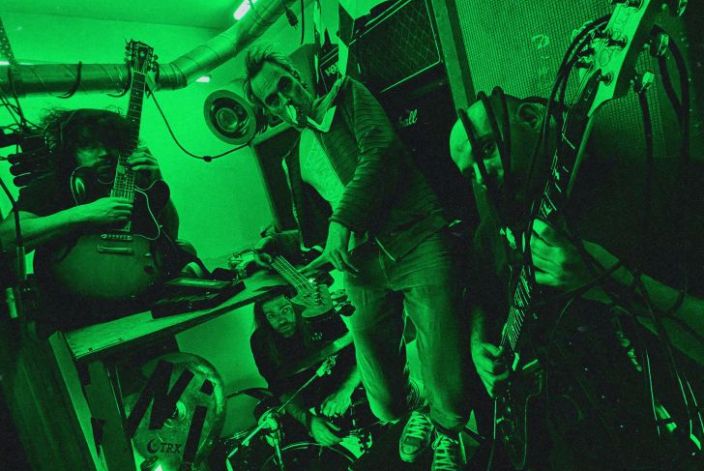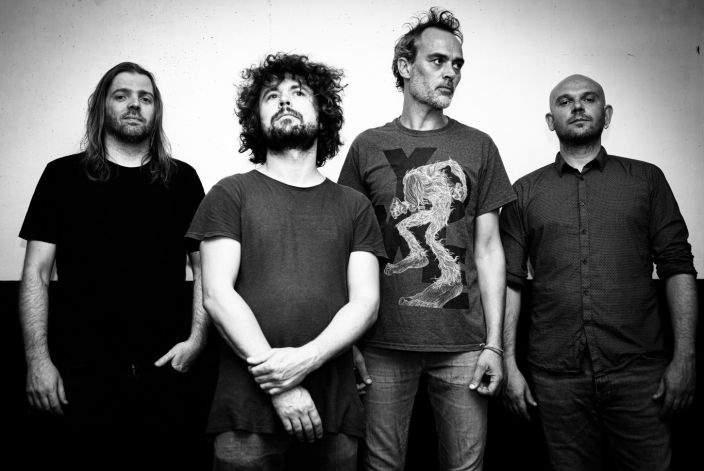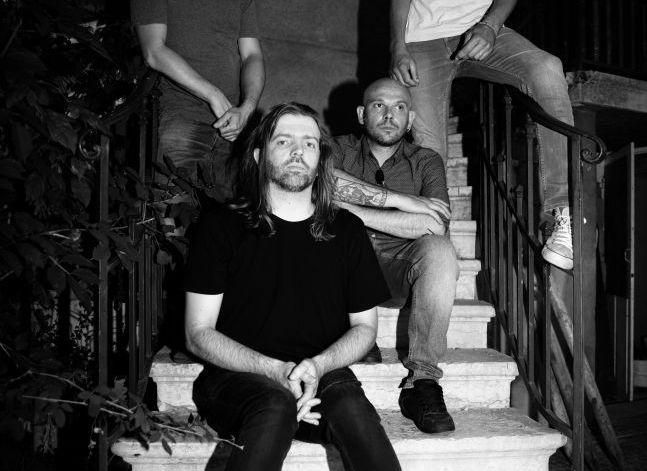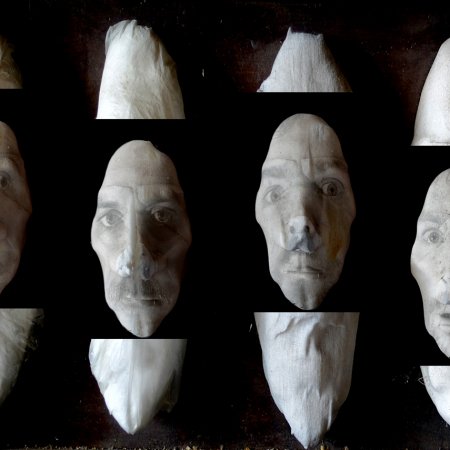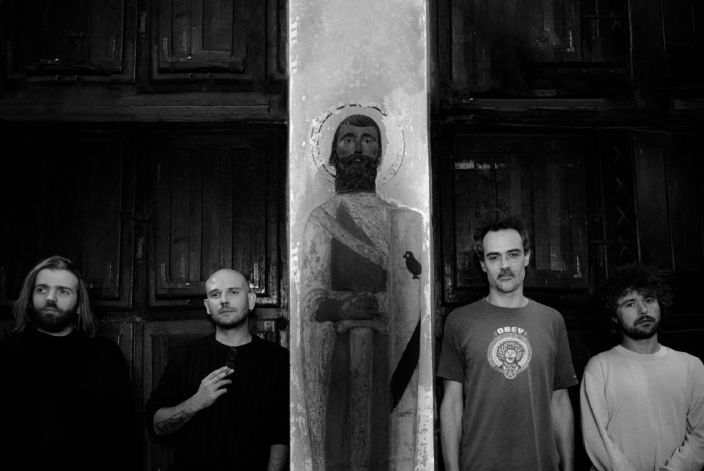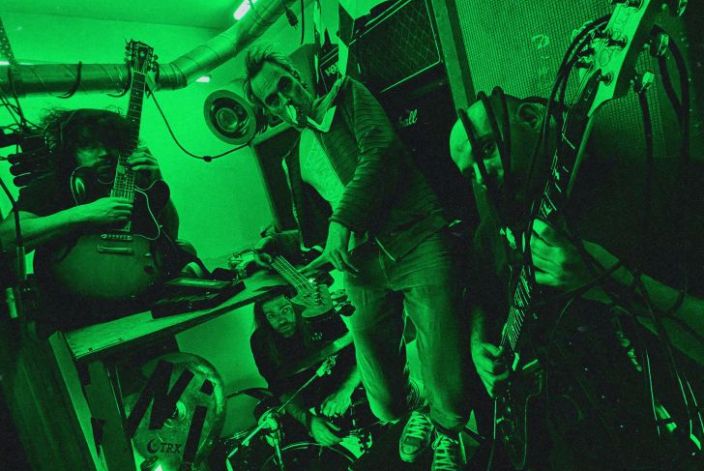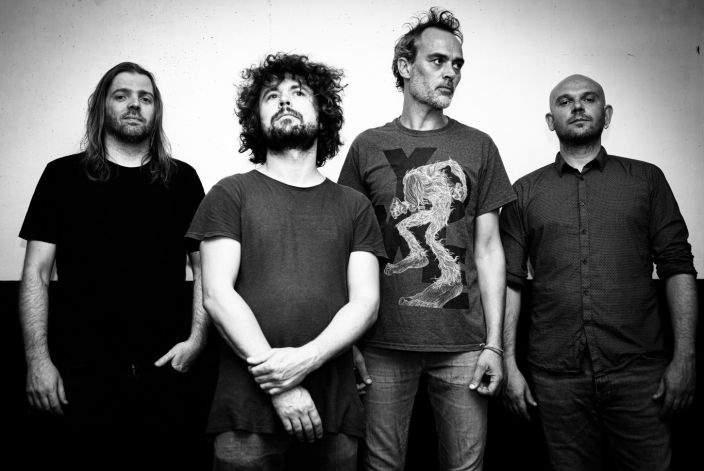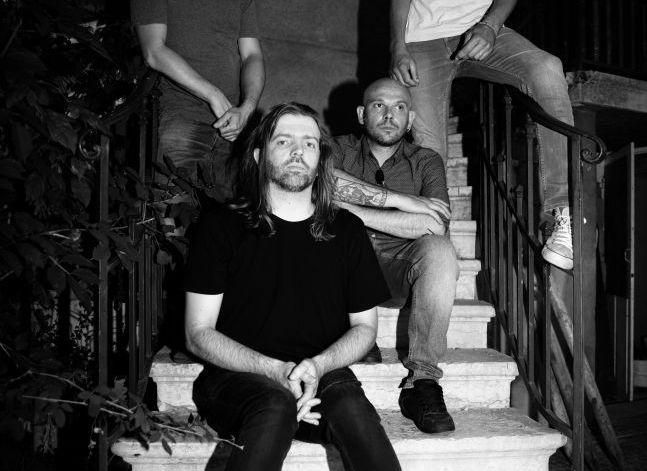 Gigs
2024
Patronaat - Patronaat
Vera - Vera
---