Ni is a four-headed monster, that produces big and quirky sounds!
In 2019, 3 years after Les Insurgés de Romilly, and after having spent some time with the band PinioL, Ni released their latest album Pantophobie. It received raving reviews, like this from Everything is Noise: " It helps establish the band as an artistic unit, who have the potential to be the flag bearers of modern avant-garde music. If you enjoy music which is slightly edgy and filled with weirdness, this one should be right up your alley!" And Sputnik Music wrote: "Moments crop up that are groovy, nearly funky, jazzy, or potentially a combination of all three. […] Make no mistake: Ni can bang heads, thrust hips, and cast a hypnotic, mosh-inducing spell upon any crowd that dares enter the shrubbery den".
The Knights Who Say Ni were the keepers of the sacred word, the band Ni however doesn't need words to impress and conquer. With only music and their energetic live performances as their weapons they leave every audience struck with awe. Get blown away by Ni's freaky noiserock.
Contact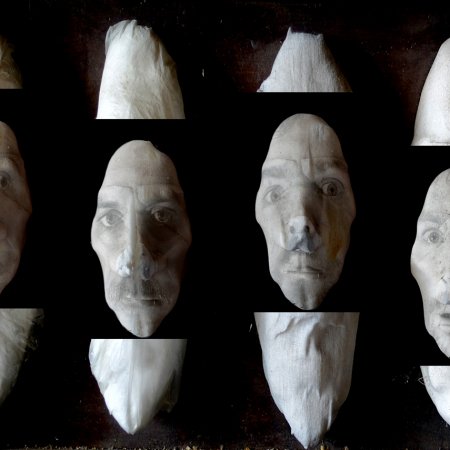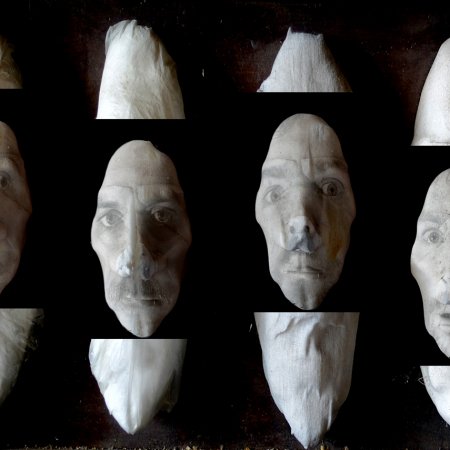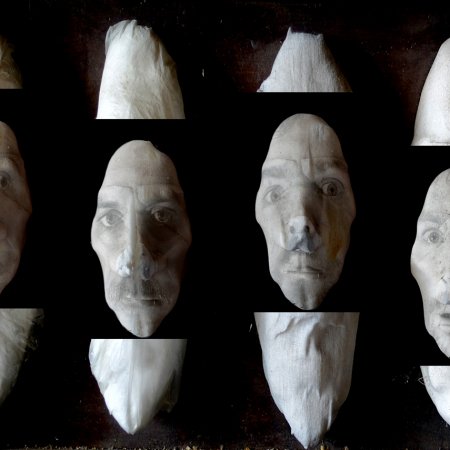 ---