Tamikrest means "crossing" in the language of the Kel Tamashek, a traditionally nomadic Saharan people that is commonly referred to as the Tuaregs. It is an apt name for a band that so successfully merges the values of their timeless culture with the sounds and visions they have encountered on a headlong journey to the concert stages and ipods of the world. Echoes of dub, blues, psychedelia, funk and even art-rock are seamlessly weaved into Tamikrest's increasingly individual take on the Tuareg musical tradition.
Since the band emerged onto the international scene in 2006 with their debut album Adagh, they have been in constant motion, moving between the Sahara and Europe as though these places were next-door neighbours. All the while, during this same time period, their homeland has suffered increasingly profound and catastrophic events. Originally hailing from Kidal, in the northeast of Mali, most of the band now lives in exile in Algeria as a result of ongoing war, persecution and political collapse. These last years have been intensely vivid for Tamikrest, defined as they have been by both tragic sadness (families and friends turned refugees, the brutal imposition of Sharia law in their hometown) and collective growth (their musical dreams building one upon another).
In 2017 Tamikrest returns from the desert with their 4th album Kidal, which perfectly balances their rocking and meditative elements. The recordings took place in Bamako (Mali) with Mark Mulholland from Tony Allen's Afro-Haitian Experimental Orchestra producing. It was mixed by David Odlum who won a Grammy for his work with Tinariwen. Tamikrest are at the top of their game and show again that their reputation as one of West Africa's most innovative bands is well-deserved.
Contact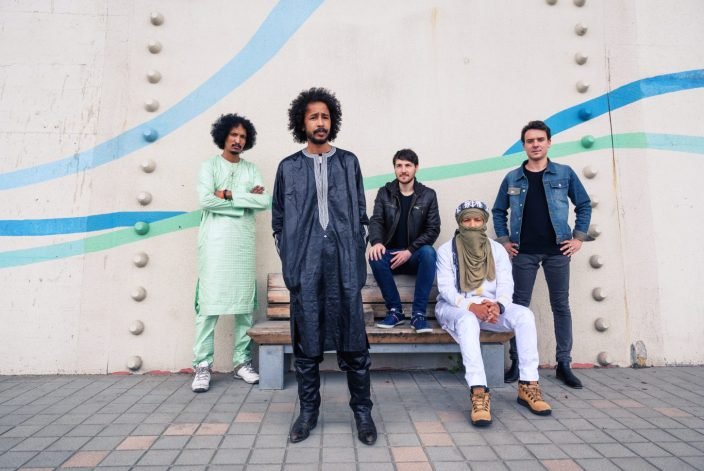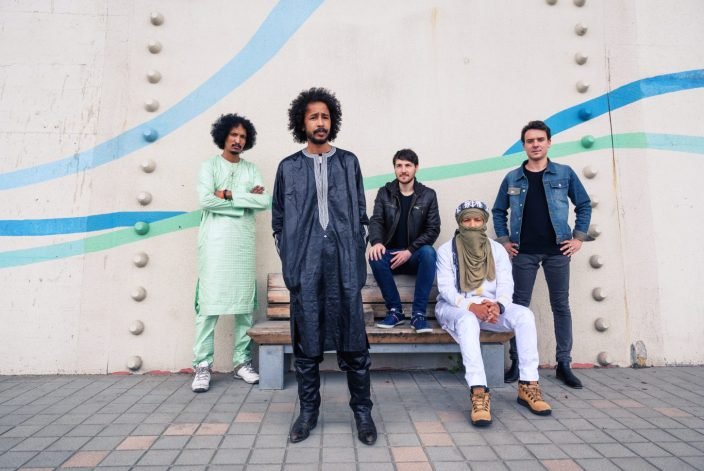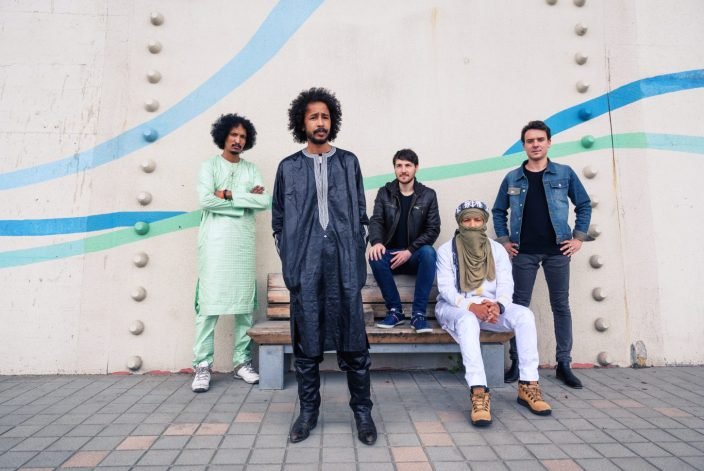 ---