Musician and producer Raül Refree understands passion well, so he had no doubt when he heard Lina singing at de renowned Clube de Fado in Lisbon. There in a solemn, authentic moment, Raül Refree was blown away by Lina´s voice.
The idea of getting together in the studio was immediate. Shortly after, they met at a special recording studio, outside Lisbon.
There, surrounded by vintage synthesizers, Moogs and Arps, Oberheims and Rolands, but also with a piano nearby, Raül framed Lina's voice in analog clouds; fado's traditional guitars only in our imagination, but the strength of this truthful voice all there, all the time. Lina proved herself more than a match.
Raül and Lina agreed they ought to explore the repertoire of Amália Rodrigues, removing the instrumental dogmas of fado, while maintaining the profundity of the soul. And these arrangements proved to be extraordinary!
Lina_Raül Refree brings fado to another, unheard level. De powerful and emotional voice of Lina is accompanied in a very natural way, not by guitars but by the intense soundcapes and inventive piano play of Raül Refree. A complete new and innovative approach of fado, but without losing the soul, the deep emotion of the music.
In January 2020 the debut album of Lina_Raül Refree was released on the Glitterbeat label, and received raving reviews all over Europe.
Lina is a multidisciplinary artist. She studied theatre and performed, sung opera but fado is her true identity. Lina is genuine and deep, her voice extremely moving.
Raül Refree is one of a kind and one of the most innovative producers of this era. Always interested in popular music, he has given a new perspective to flamenco, producing and playing with artist like Rocío Márquez and Niño de Elche and he's done astonishing duo albums with Rosálía and Sílvia Pérez Cruz. In 2020 Raül Refree produced several other albums, including an album of Lee Ranaldo, from Sonic Youth.
Contact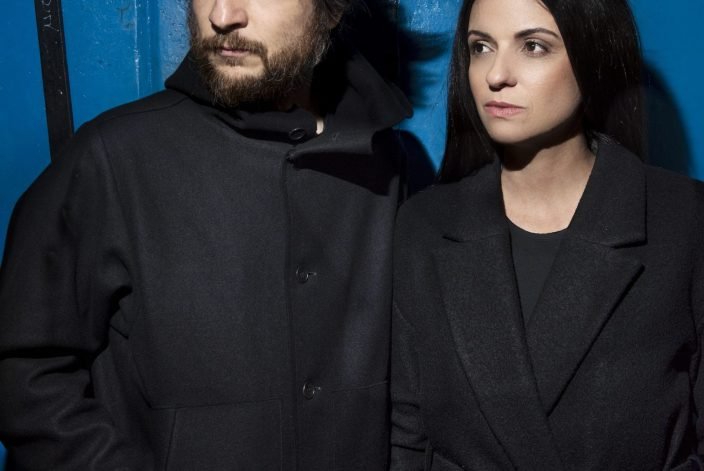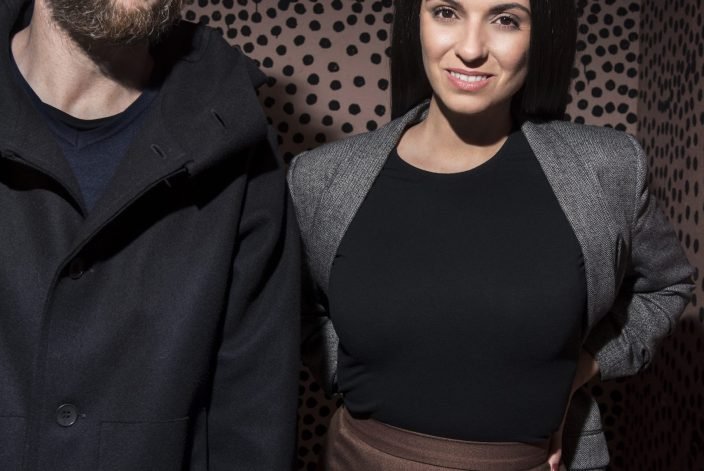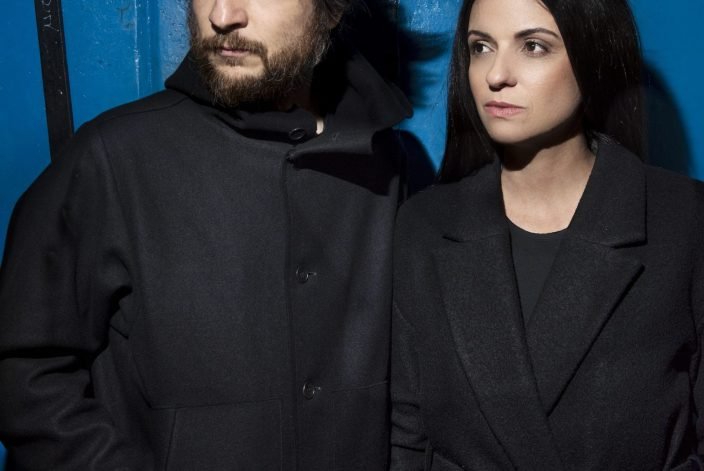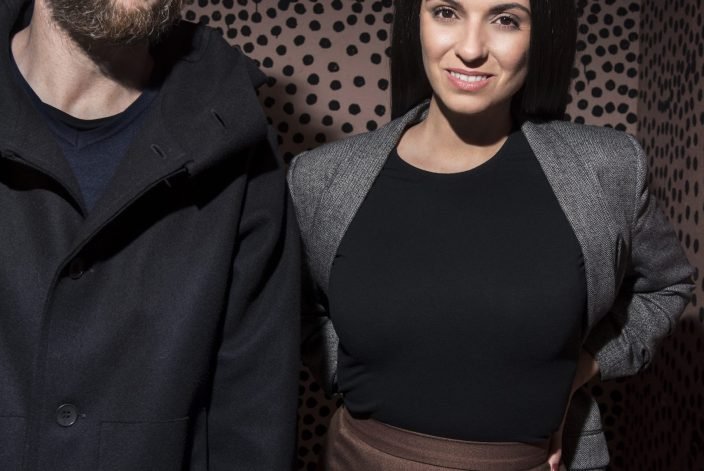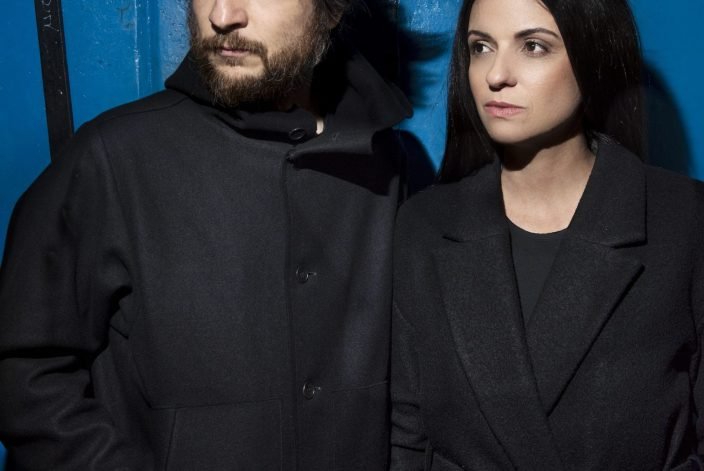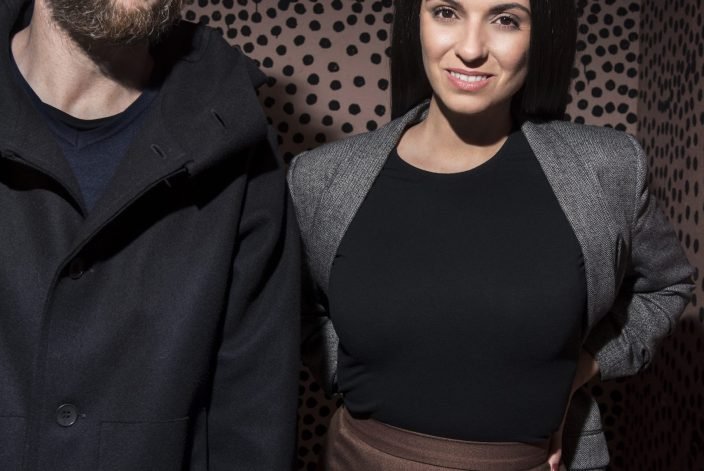 ---