Frente Cumbiero is widely recognized as one of the spearheads of the cumbia nueva (new cumbia) movement in Colombia, because of their fresh, contemporary and exciting take on cumbia. The quartet is headed by Colombian songwriter and producer Mario Galeano, who also is part of Ondatrópica and Los Pirañas. He draws his inspiration, ánd his samples that form the base of his contemporary tracks, from his large collection of cumbia records, mainly from the 60s and 70s.
Frente Cumbiero creates innovative but very danceable tropical music driven by crazy keys/electronics, uplifting horns and energetic percussion that makes you jump and sweat. The band takes you on a trip to all corners of the cumbia landscape.
Frente Cumbiero in the past has collaborated with Kronos Quartet and recorded an album with dub master Mad Professor, and played great concerts at festivals like Roskilde, Womad and Fuji Rock. Their newest record Cera Perdida has been released in 2021, while in the meantime they also released an album together with the Japanese band Minyo Crusaders.
"Frente Cumbiero's résumé is so varied that it is hard to sum it all up in just a few word. And why should we? Let's hope they never stop exploring!" (Que Pasa Colombia? – documentary)
Contact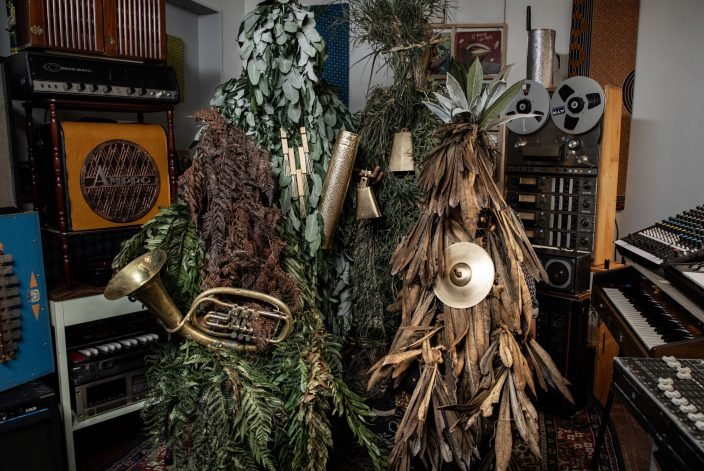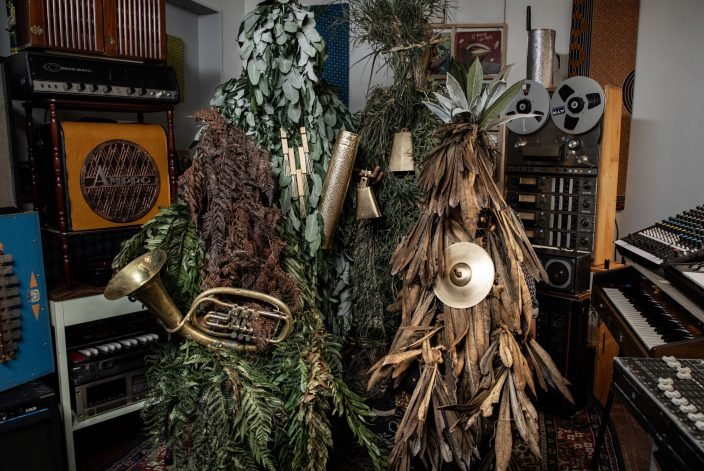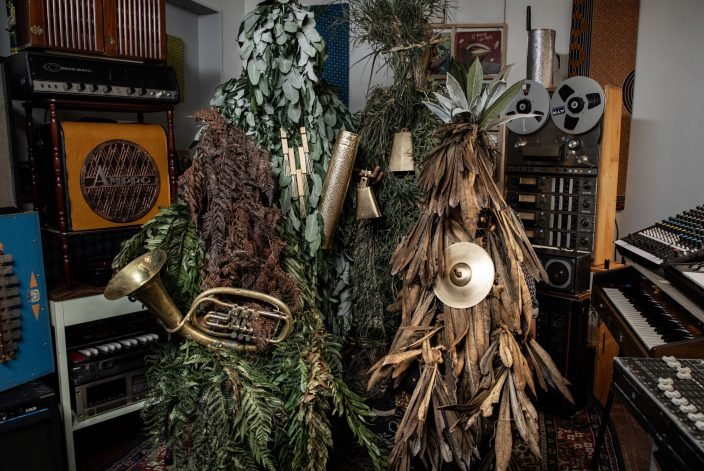 ---