SNACKBAR the Ambassador is the alter ego of multidisciplinary visual artist, musician and radio presenter Matthias König. His music is a fiery mixture of deconstructed folklore, electronic beats and space explorations, heated up by a good dose of krautrock, psychedelic cumbia, dub and other mind-blowing multicultural pleasures.
This one man-band plays a series of samplers, drum machines, synthesizers, string and percussion instruments to create disruptive but infectious live performances. He released his first single Iedere Dag Vakantie on the label Esc.rec. and he's working on his full album now, to be released in March 2023.
In the past 10 years König made a name for himself in the art world by creating installations, sound sculptures, drawings, videos and performances. He recently immersed himself in the 'celebration of the delirious life', in which traditions, folklore and carnival are key ingredients. 'Guilty pleasure' and 'back to the roots', that's the cradle of SNACKBAR the Ambassador.

Sound and music are the driving forces behind all Königs work. So it was just a matter of
time until a live music act would be created. In SNACKBAR the Ambassador the love for music and for art melt organically together. Hello world! SNACKBAR the Ambassador is here to stay.
Contact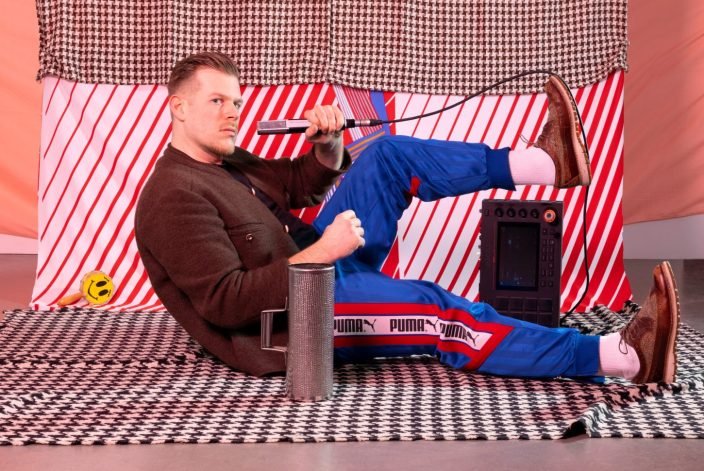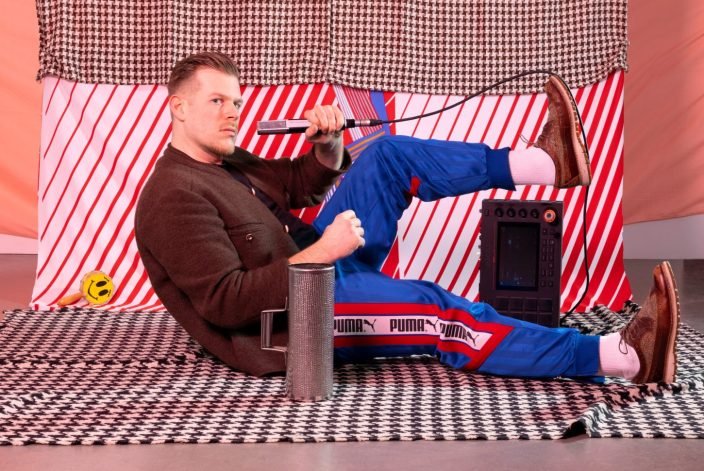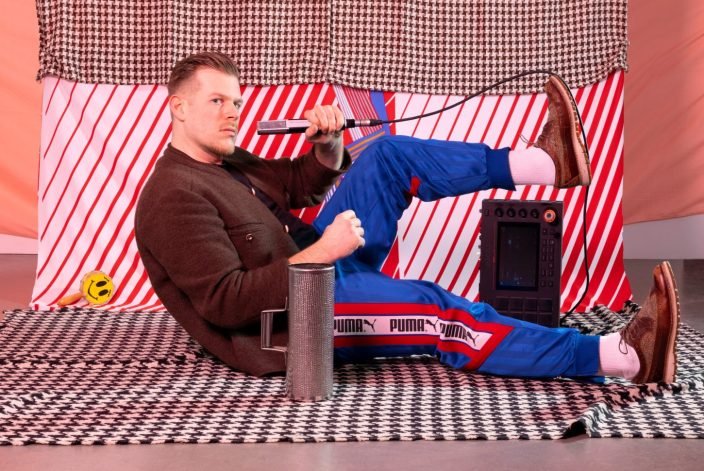 ---