Evocative and intense songs from Iran
Mahsa Vahdat is an Iranian artist and singer and strong advocate of freedom of expression. Her music style is contemporary, but deeply rooted in and inspired by the traditional and regional music of Iran. She developed her own style for many years, and it is the result of working with many musicians from Iran and other countries. She composes most of her songs herself, often with poems by classical Persian poets like Hafez and Rumi or by contemporary poets like Mohammad Ibrahim Jafari.
Mahsa Vahdat graduated at the Teheran Arts University in 1993. Since 1995 Mahsa has performed as an independent singer and musician in many concerts and festivals together with musicians from Iran, Europe and America. She has also appeared on stage with her sister Marjan Vahdat in many concerts .
Mahsa Vahdat is hardly visible in Iran because females are not allowed to sing solo since the Islamic Revolution of 1979. So since 2007 Mahsa is one of the ambassadors of Freemuse, an independent international organization against censorship that advocates freedom of expression for musicians and composers worldwide. In 2010, she was granted the Freemuse Award.
Following her participation in Lullabies from the Axis of Evil (2004), Mahsa started a long lasting collaboration with the Norwegian record label Kirkelig Kulturverksted (KKV), which led to a worldwide release of a series of records.
On all of her albums she excells with her fluent and evocative voice. Songlines magazine described her music as a "pilgrimage to beauty" and "intensily intimate". In 2019 the album Placeless was released together with her sister Marjan and the Kronos Quartet. In 2020 Enlighten The Night was released, on which she collaborates with a Norwegian trio consisting of Tord Gustavsen (piano), Gjermund Silset (bass) and Kenneth Ekornes (drums).
Apart from solo performances, Mahsa Vahdat also performs with different ensembles.
Contact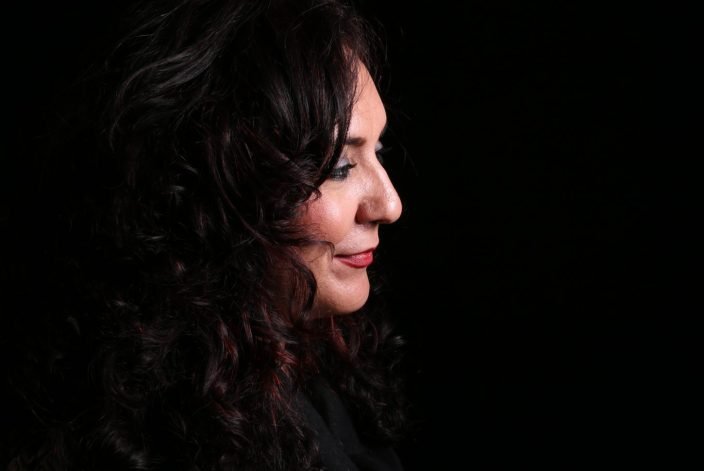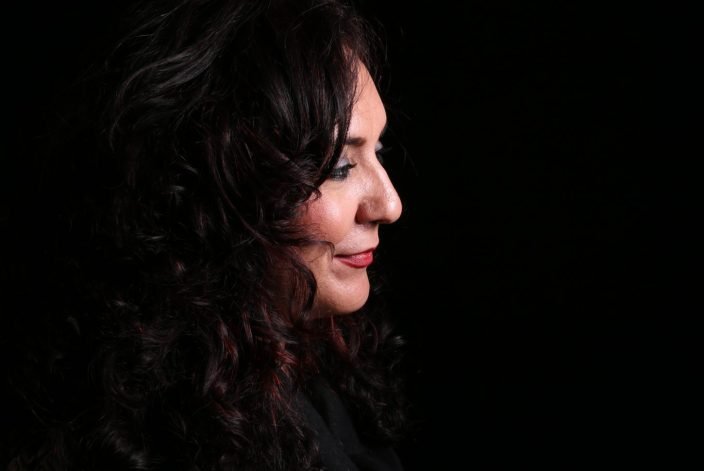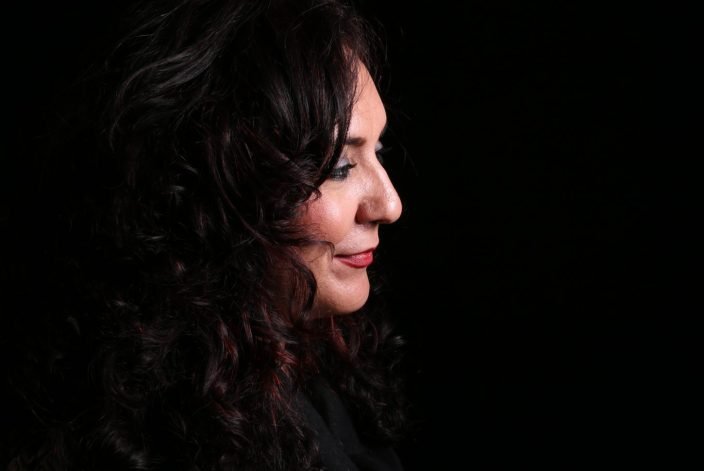 ---