Kaito Winse comes from a Burkina Faso griot music family. From an early age he was raised in the traditions of his family in the village of Lankoué, Sourou region in the north of Burkina Faso. He is now living in Brussels, Belgium.
He is the spokesperson for a singular and complex poetic universe. His powerful and bewitching voice
recalls the intensity of opera technique and invites you to listen to messages that carry ancestral
truths. Kaito plays multiple instruments ranging from vocals to the calabash, including the mouth
bow, kora and tama (talking drum).

He invokes the different popular, praising or festive rhythms through his instruments. His music is a
unique experience where musical codes shatter to find themselves at the crossroads of traditional,
learned and popular music.

"As a modern jeli or griot, Kaito is the message bearer for the traditions of Burkina Faso. His solo
debut album Kaladounia takes its impetus from the desire to perpetuate these traditions. […]
Traditional and spiritual techniques are renewed and unveiled on this album. […] The songs reveal the
mastery of traditional musical techniques and rhythms, a spirituality rooted in ancestral values of
men and nature, and a powerful and striking voice you won't forget." (Songlines)
Contact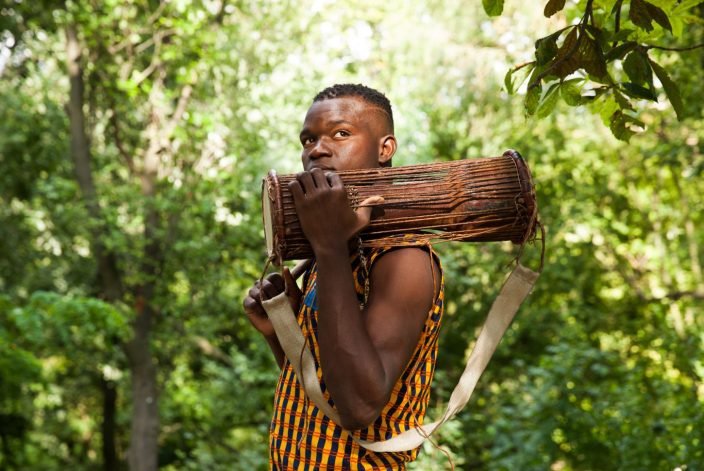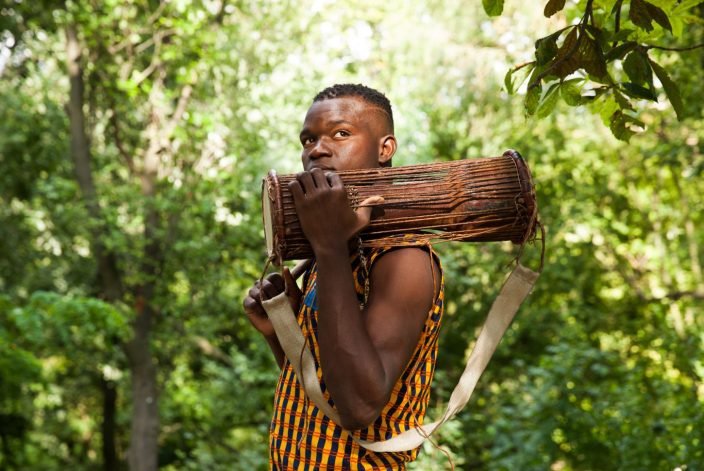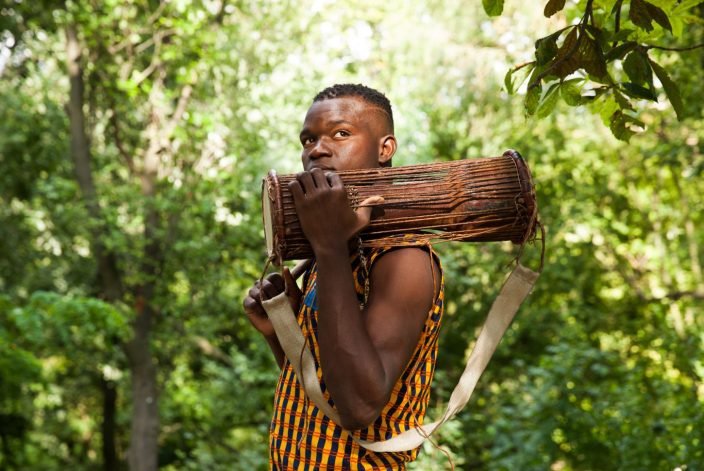 ---