Two saxophones and a drumkit. The masked musicians of BLOW trio don't need anything else to move audiences to their knees. The line up is as basic as it is effective. In the continual digitization of live performance, BLOW 3.0 stands out. BLOW 3.0 is pure music. You can feel that everything is real, live, in the moment, from the heart.
This masked trio started playing during the Gentse Feesten, week-long festival in the city of Ghent. They soon built a large following. BLOW 3.0 has now grown to a true stage group that bursts with energy. They played at festivals such as Footprints, Valkhof Festival, and Jazz in Duketown, and clubs including Vooruit, 4AD and Trix.
Why is BLOW 3.0 so successful to such a wide audience? Lovers of dance music enjoy the pounding beats and repetitive rhythms, jazz afficionados enjoy the elaborate improvisations and wild outbursts, rock and metal heads recognize the energy of their beloved genre. A Facebook fan said: "I used to hate saxophone music, that was before I discovered BLOW 3.0".
The two saxophones roar like guitars or pump like synths supported by a groovy drum section. BLOW 3.0 is something of everything, but very clearly itself.
Contact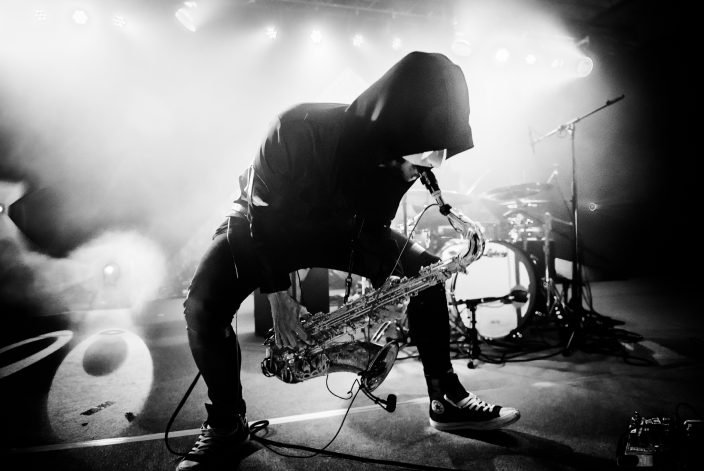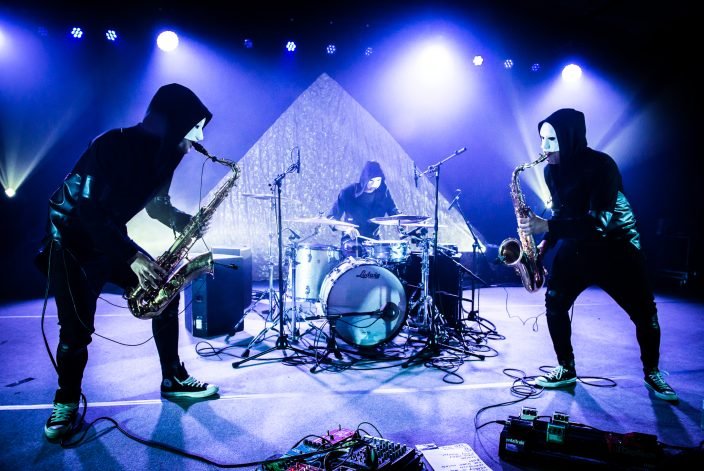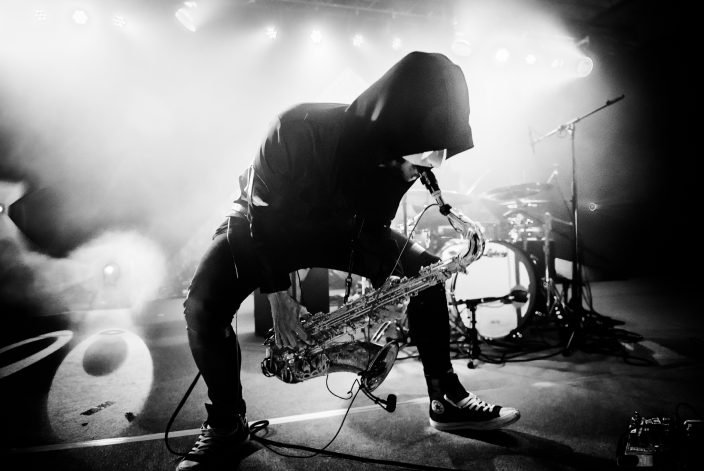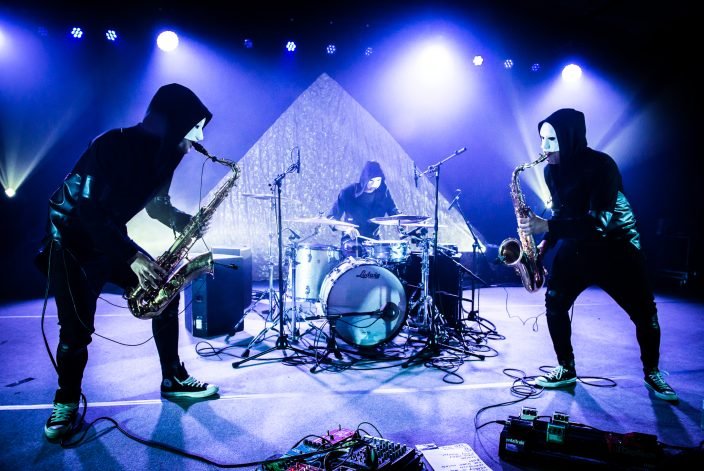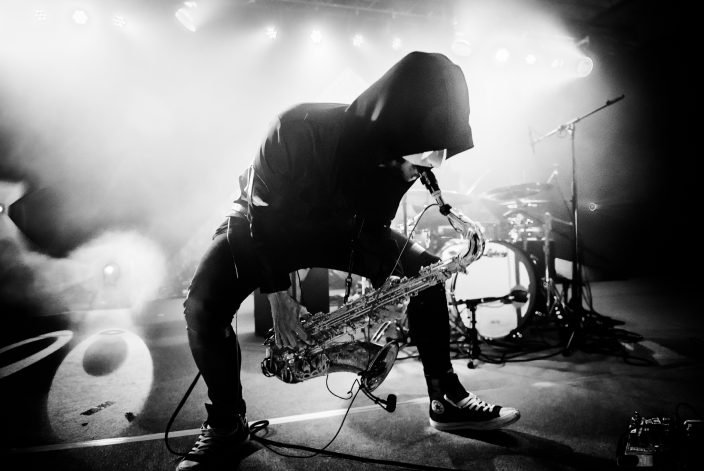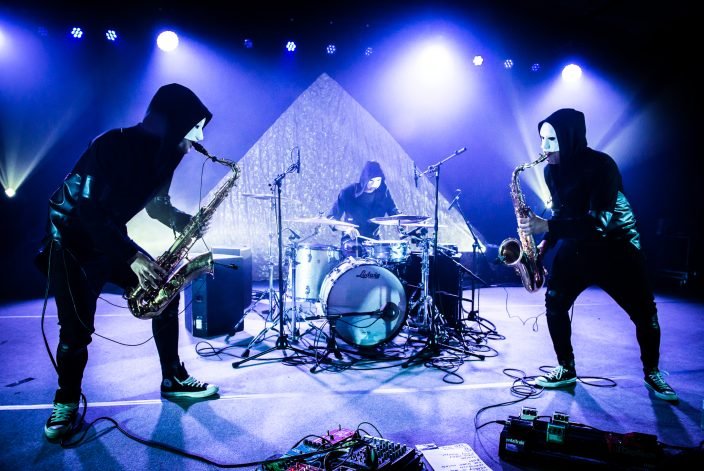 ---