Schlachthofbronx is a duo consisting of Benedikt and Jakob from Munich/Germany who produce and play innovative multi genre club music.
Besides being known as on point performers on club and festival stages, the guys also built their reputation with production and studio work with and for artists like Snoop Dogg, M.I.A., Major Lazer, Buraka Som Sistema, Bonde Do Role and others. Their tracks get support on BBC radio as well as praise and spins from a wide range of fellow DJs and artists (like Modeselektor, Brodinski, Crookers, Toddla T, Rob Da Bank, Diplo, Laidback Luke, DJ Hell, Mr. Oizo, Annie Mac, you name it). In the club they deliver a fast paced, eclectic mix of styles and genres, reflecting their eclectic influences reaching from Dancehall/Reggae and HipHop over Booty Bass to Techno, Cumbia and UK Bass – amongst others.
Having two studio albums and countless EPs, singles and remixes on a handful of reference labels (like Mad Decent, Monkeytown, Mixpak, Man Recordings, Disko B, etc) under their belt, they are now dropping a new ten-track release. It is aptly titled "Rave And Romance" and directly represents the diversity of their unique sound between rumpshaking slow jams and bass-heavy rave tunes. Fellow ravers and romantics Nicky Da B (USA), Warrior Queen (Jamaica), Bonde Do Role (Brasil) and candelilla (Germany) got recruited for the release and added the shouts as well as the dirty talk.
Rave and romance will also be spread during their ongoing/never ending tour around the world. So far on the travel record: Clubs and festivals all over Europe, supporting M.I.A. as well as multiple solo tours in the USA, Canada and Mexico, plus detours to places like Russia, South Africa and others more. Schlachthofbronx proud themselves of a certain diversity in their touring schedule, where a rave in a bavarian small town strip club can be followed by either a big festival in Mexico, a special one-off show together with a brass band at Munich s Oktoberfest or by hopping on one of the big soundsystem trucks during Nottinghill Carnival in London. These guys play clubs, festivals, museums, tents, boats, floats, busses, strip joints and beer tents – it doesn t matter where, Schlachthofbronx always starts a party. With their Rave And Romance formula – and their bag of custom made tracks and exclusives – Schlachthofbronx will continue to put happy and sweaty smiles upon peoples faces.
Contact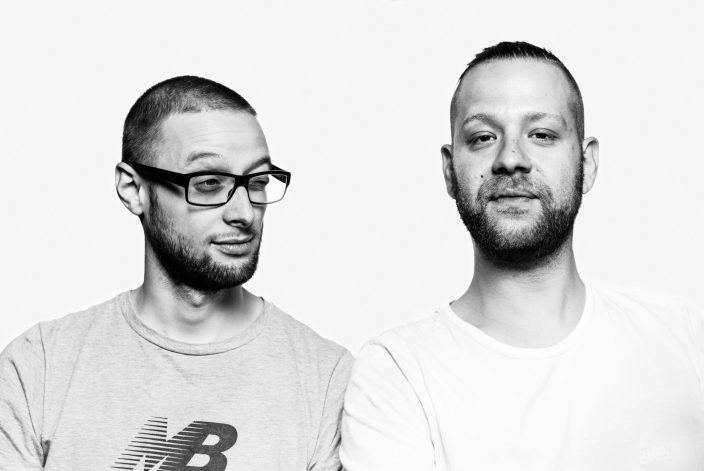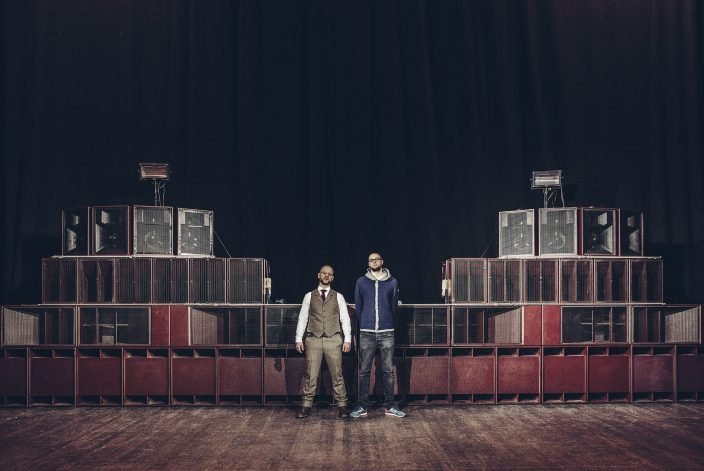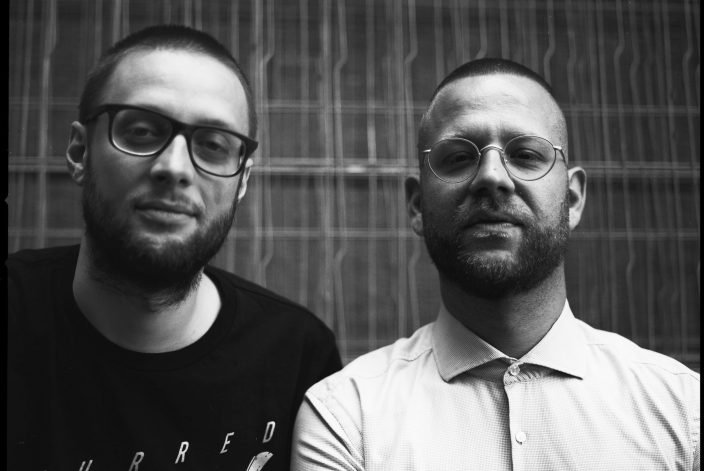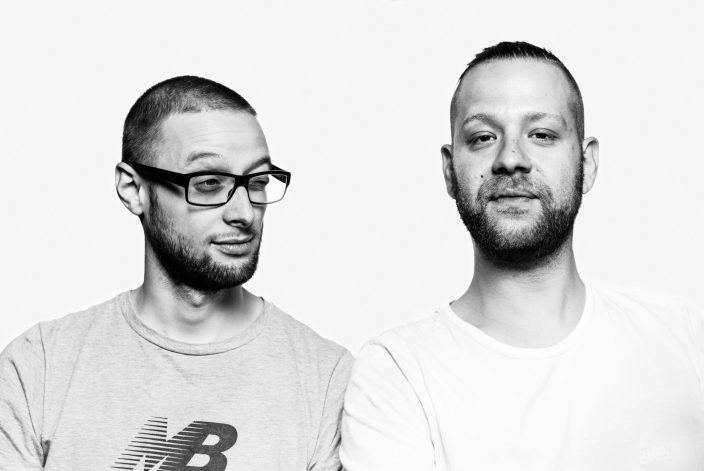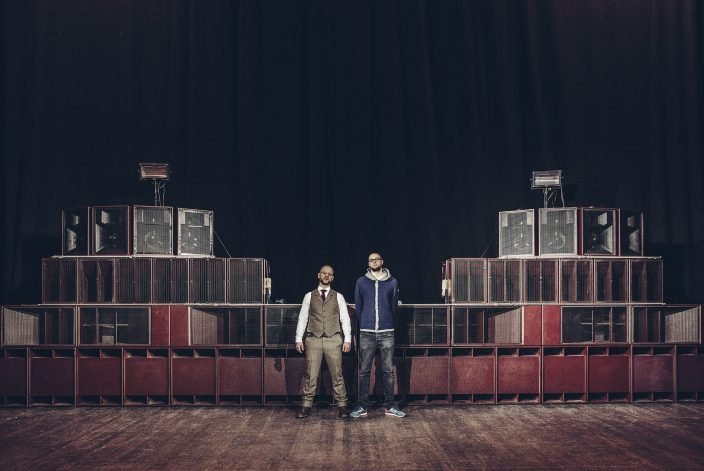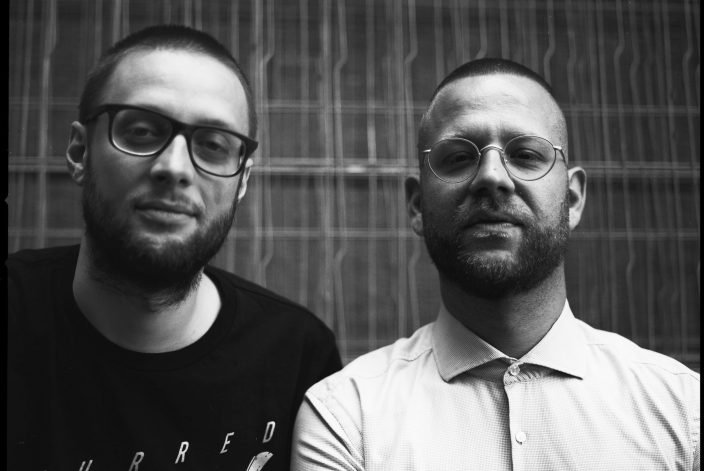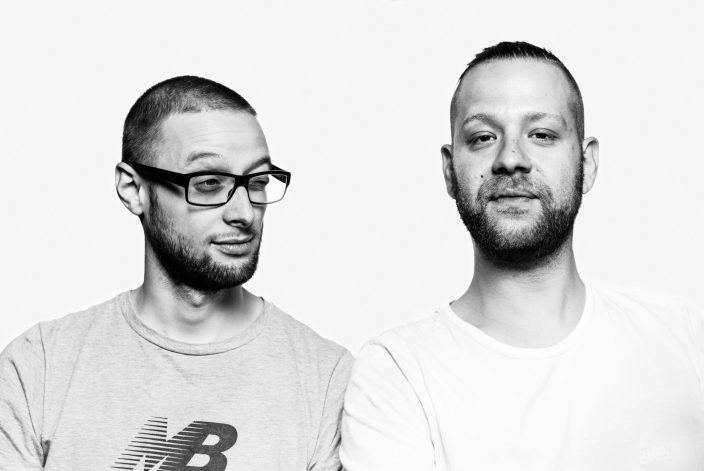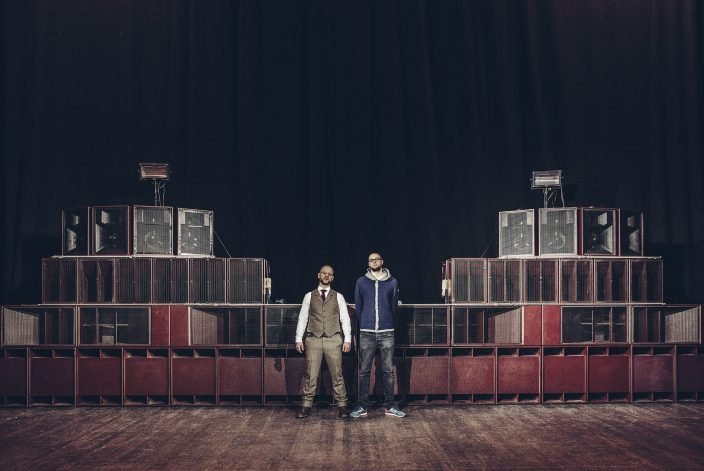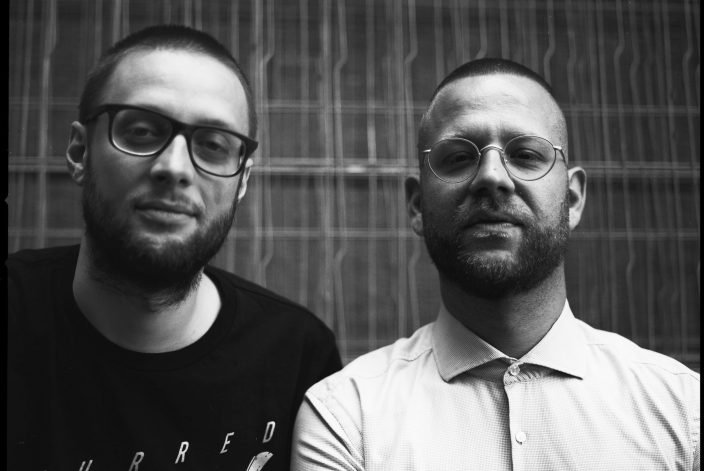 ---