South Korean electronic trio Idiotape formed in 2008 in Seoul.  Producer and synthesizer player Dguru, who is also a highly-respected DJ in Korea, and synthesizer player Zeze teamed up with the simple goal of making "fun and enjoyable music". Drummer DR (formerly of Seoul pop-punk / pop-rock act Sugar Donut) was brought on board in early 2010.
Influenced by Korean classic rock from the 1960s and '70s, Idiotape's dynamic, synth-driven rhythms and electrifying performances quickly helped them to climb the ranks in Seoul's electronic and indie music scenes. In September 2009, the group earned an invite to play at the Korean edition of the world-famous Global Gathering festival – a remarkable feat considering they had been making music together for just over a year. In July 2010, Idiotape issued their debut 0805 EP. Whilst presenting the EP, the group embarked on a North American tour in March 2011 to play at Canadian Music Week (CMW) and South by South West (SXSW). Garnering rave reviews at both events, the Toronto Star newspaper highlighted them in their "Nine acts that stood out from the pack" CMW wrap-up. That summer, Idiotape performed at two of East Asia's biggest music outings, Korea's Incheon Pentaport Rock Festival and Japan's Summer Sonic.
In 2014, Idiotape opened for Phoenix in Seoul, and made their second appearance at SXSW and released their latest album Tours, which brims with more of their fantastic, infectious EDM.
Contact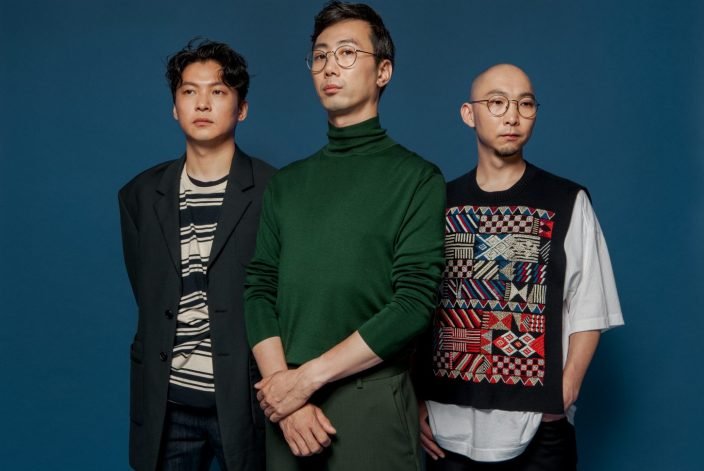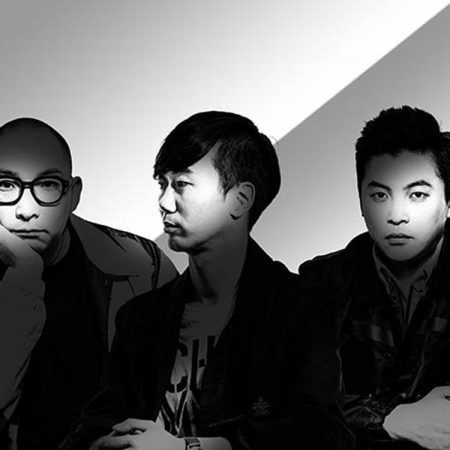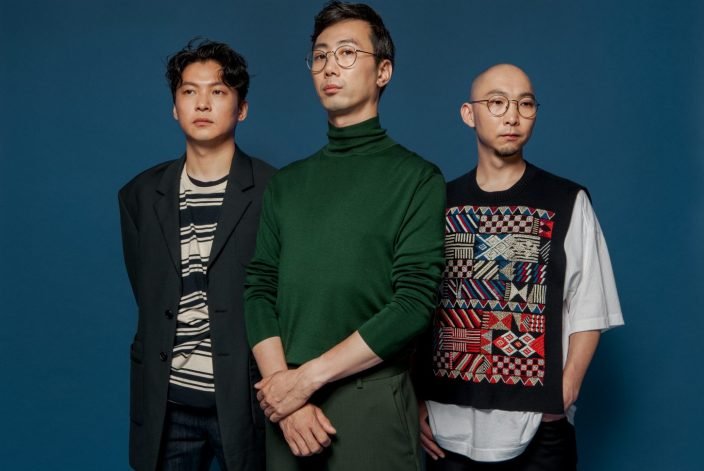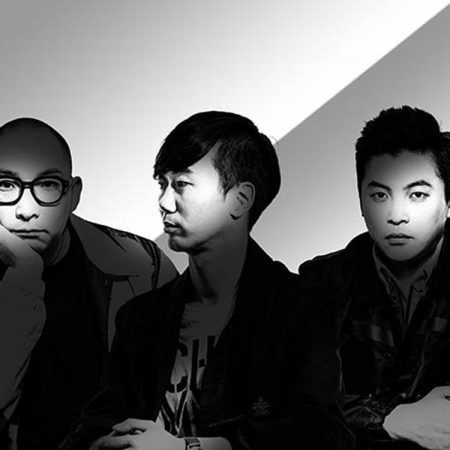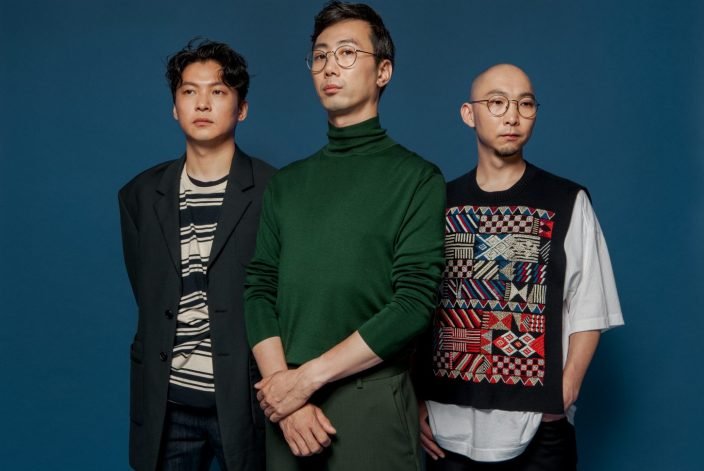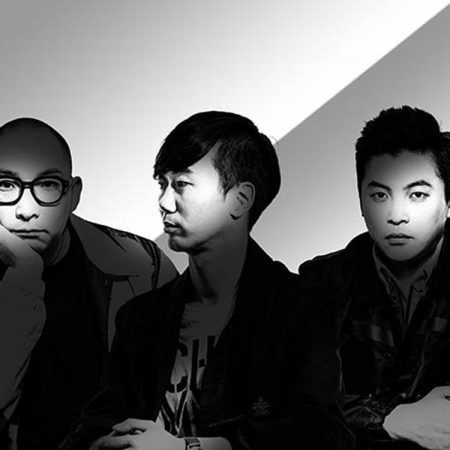 ---