Mina is an artist whose reputation has steadily amplified over the years thanks to two EPs for Portuguese label Enchufada, countless bootlegs and remixes, and her debut album "Flight Paths," released in 2019 on her own label Earth Kicks.
Her vibrant and melodic productions connect the dots between diverse styles, fusing together sounds from her London hometown, with rhythms from around the world. Mina has collaborated with many vocalists and producers, most notably the Ghanaian vocalist Bryte, who she tours internationally with. Alongside producing, Mina has a monthly residency on NTS radio, and is also part of the DJ collective Boko! Boko! with Tash LC and Juba.
Mina has performed at prestigious festivals around the world including Glastonbury, Nyege Nyege Festival and Primavera, as well as headline shows at the Jazz Cafe and Village Underground in London, serving only to further confirm her status as one of the UK's most exciting talents.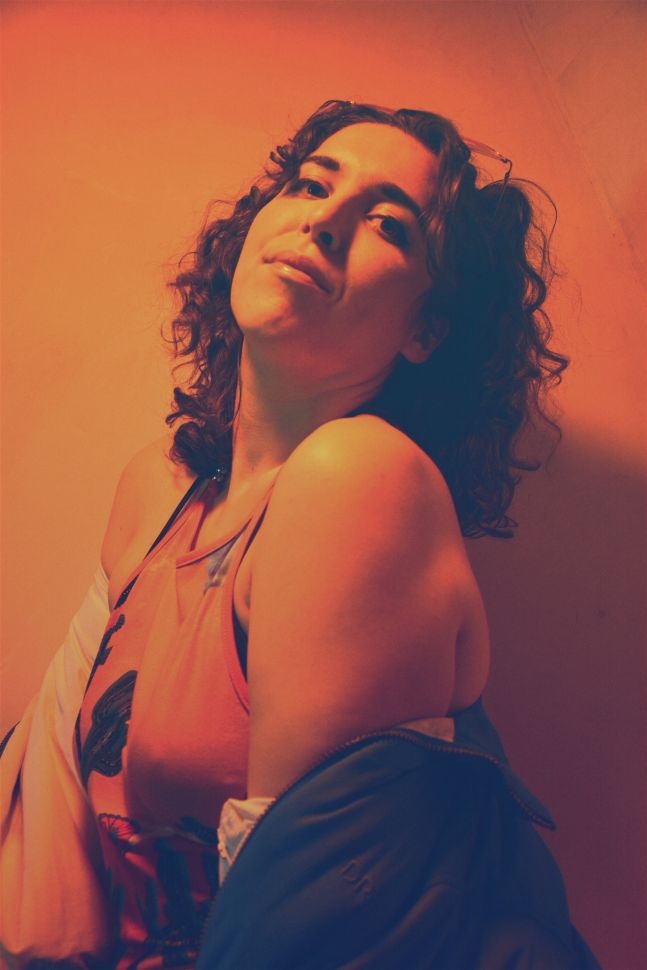 Contact
---