As a Ghanaian young kid who grew up in the South East part of Amsterdam, life came with challenges. He found his remedy with his mutuals and strength in everything that inspired him. In a neighborhood where authenticity is an important factor, Benjamin 'Bnnyhunna' Ankomah discovered the ultimate way to express himself; through music. In church, he learns to play different instruments like piano, guitar and drums.
His dedication and passion for music eventually resulted in him producing songs for artists like Gaidaa, Rimon and Hare Squead. Finally, he started touring worldwide as a band- member for artists like Jose James, Arp Frique.
After numerous amazing musical adventures his hands were itching to share his very own message, which kicked off sharing his unorthodox debut project 'SINTHA'. With the fourtracker things developed fast; selling out his first headline show with Kokoroko as surprise act, worldwide support from platforms like HighSnobiety, VICE and Complex, playing at North Sea Jazz and touring with his band. Currently he is busy with his sophomore project, which will be part of his international breakthrough and will roll-out later this year. He will play at different international showcase events and keeps on investing in building his community.

With his art Bnnyhunna brings new perspectives in the contemporary status quo to improve the 'regular' experience of listening to music. Bnny aims to stimulate all senses of his audience and find new spaces in art. He experiments by using expressions of various art forms such as photography, videography and poetry. His ultimate goal is to create an inclusive and inspiring community to share his values and worldview.

Bnny his music lives in a wide soundscape, heavily influenced by genres like hip-hop, R&B, jazz, soul, afro and hip hop and legends like Fela Kuti, Kanye West, Yussef Dayes, Pharrell Williams and John Coltrane.

Contact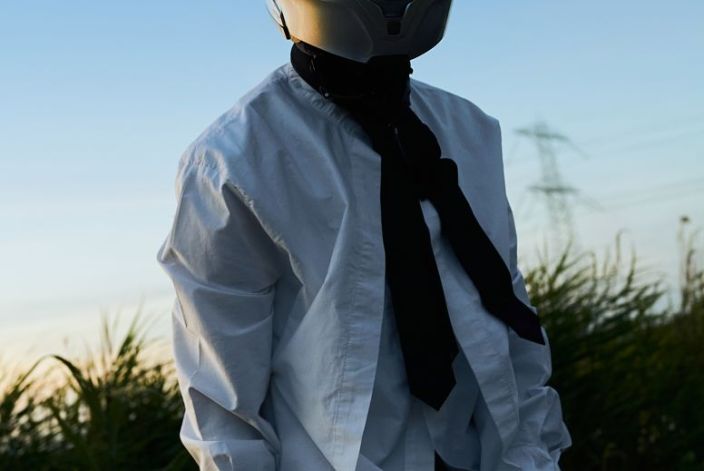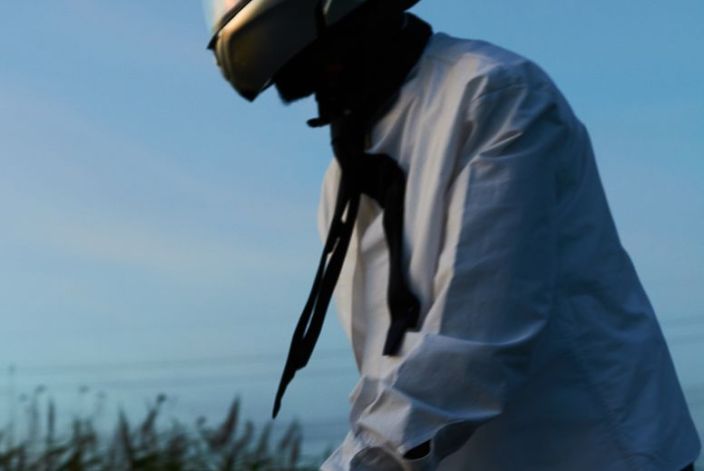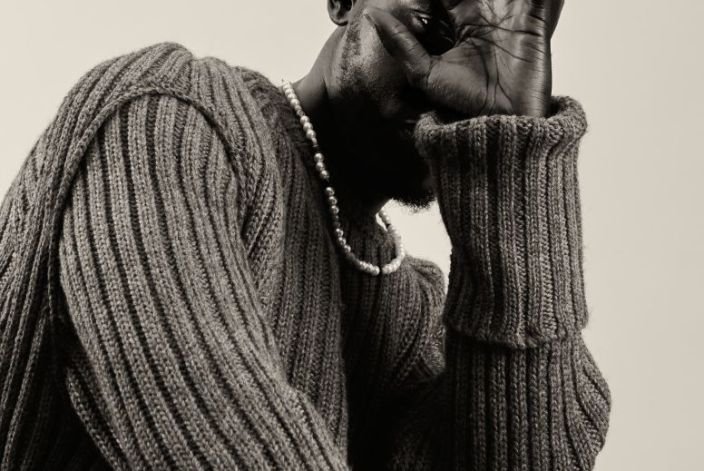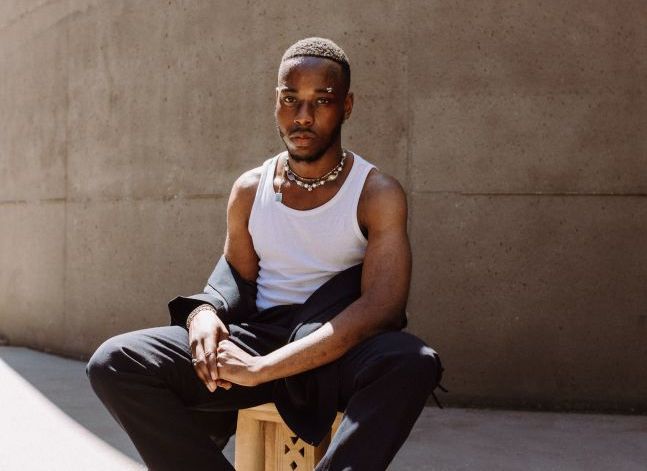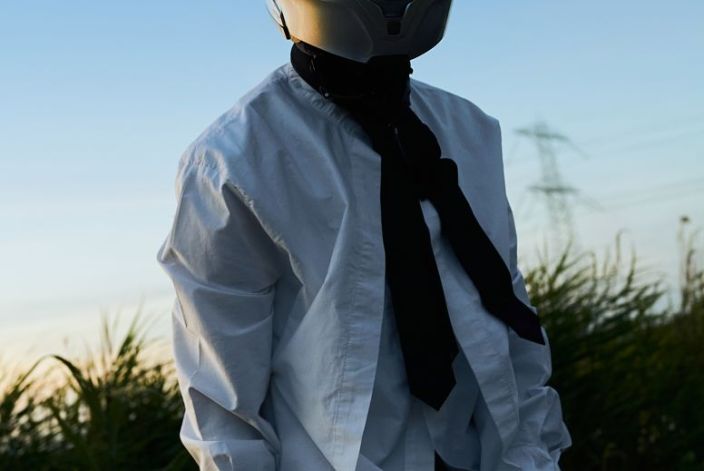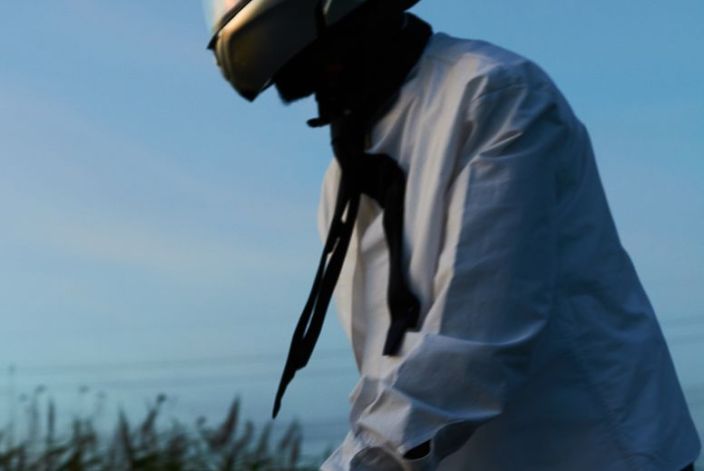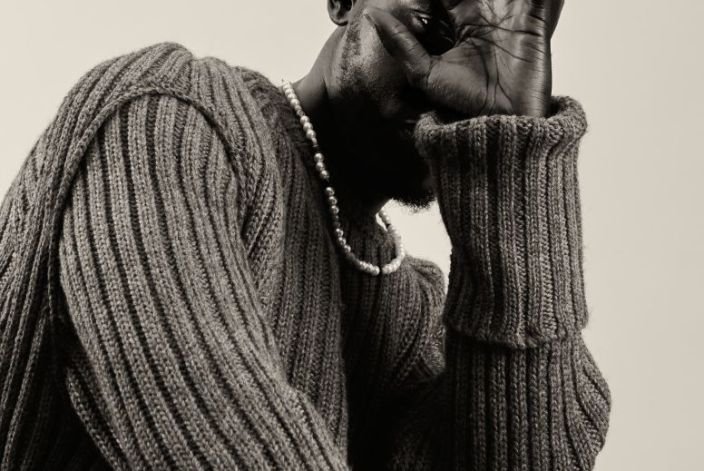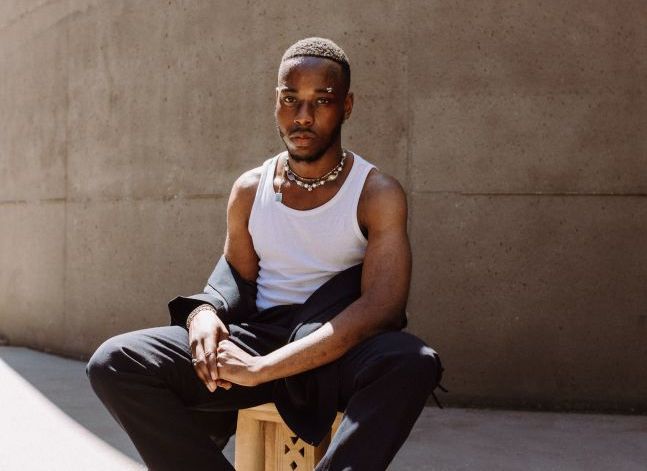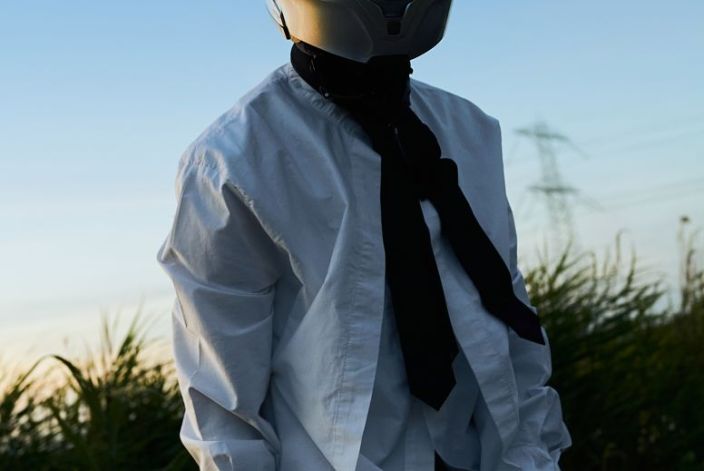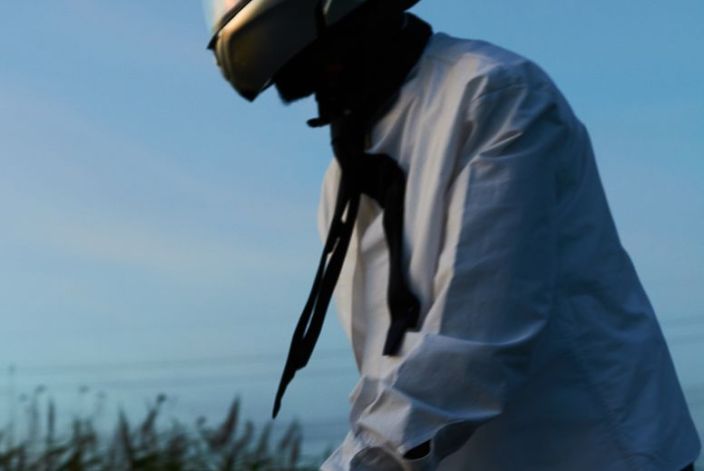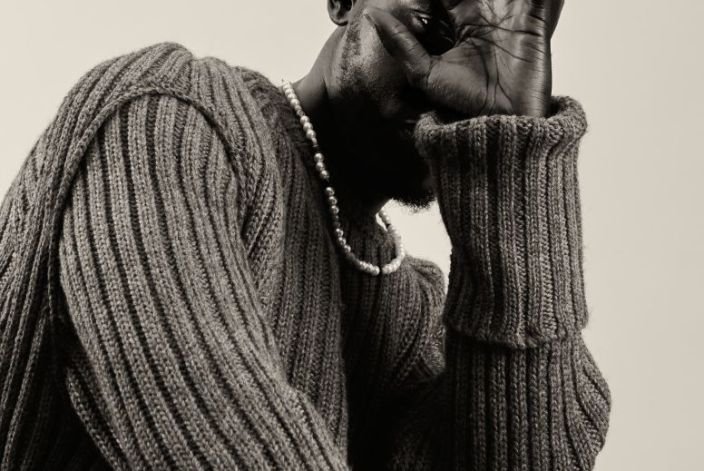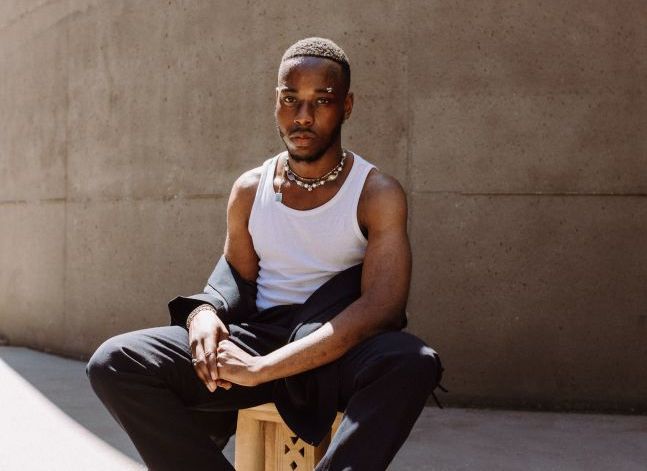 ---