Although she earned her 2010 GRAMMY win from the gentle India.Arie collaboration "Pearls," African superstar Dobet Gnahoré demonstrates her range with the powerful and danceable new single "Gni,"
"Gni," which means "River" in the Beté language of the Ivory Coast, Dobet's native country, is the second single from her upcoming album Zouzou. Scheduled for release in February 2024, Zouzou was produced by Momo Wang, aka Dr. Wang, one of Abidjan's most in demand beat makers and producer for top international talents such as Malian R&B superstar Aya Nakamura, leading coupé-décale singer Ariel Sheney and many others.
After spending many years living in France, Dobet has returned to her homeland in search of inspiration from the thriving music and arts scene of Abidjan, one of Africa's largest and most creative cities.
On "Gni" Dobet sings of the power of water to nurture and inspire: "Near this river, love lives / Love flows like water / Let our hearts be filled with sweet thoughts near the river / The atmosphere is calm and peaceful / Silence is infinite /
The imagination becomes fertile / Negativity is impossible / Love lives there."
While Africa has blessed the world with many recognized female artists, Dobet Gnahoré has proven herself to be a truly special talent. Hailing from Côte d'Ivoire, Dobet is a virtuosic singer, dancer, percussionist, and songwriter who has taken the modern Afropop sounds of her country in exciting new directions. Dobet is well-known for her jaw-dropping dance moves, powerful stage presence and richly emotional vocal style.
To create her upcoming album and music videos, Gnahoré worked with a selection of her country's top music producers, video directors, costume designers, dancers, and photographers. The project serves as a powerful tribute to contemporary Africa's impressive creative energy and the rich traditions that continue to inspire a new generation of artists.
Contact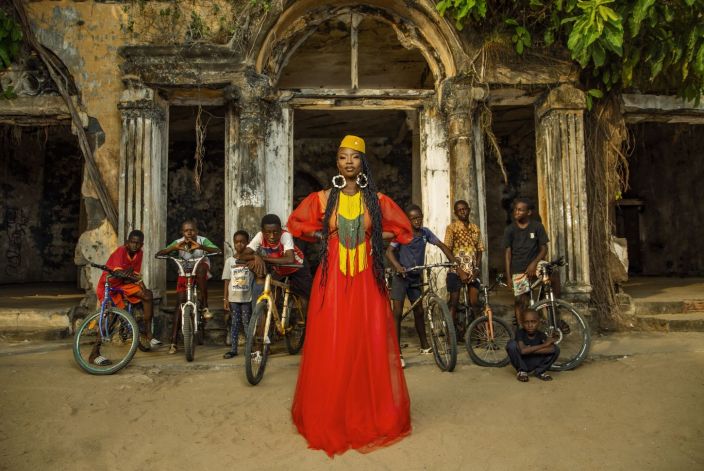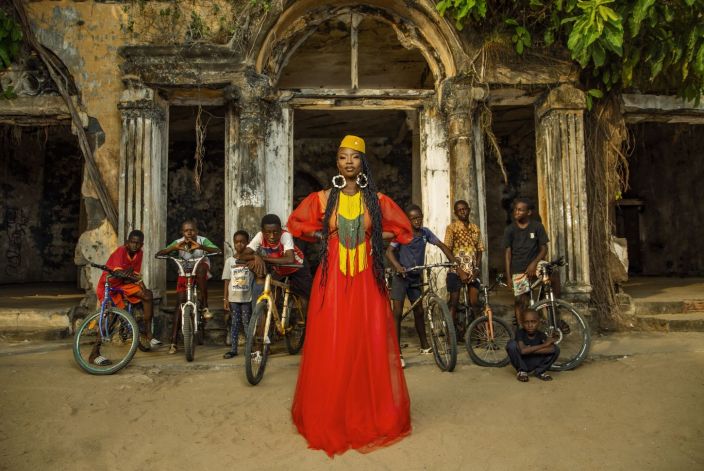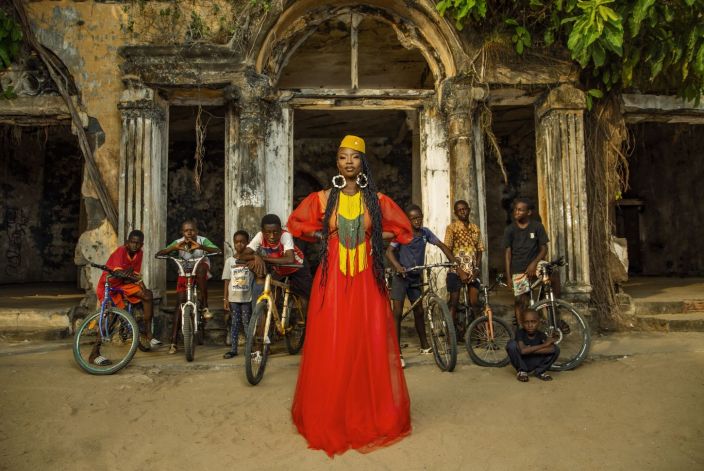 ---