Say Sue Me is a Surf inspired Indie-Rock/Pop act from Busan, South Korea. They were just announced for SXSW2019 and just released a Christmas EP featured in the NY TIMES, Pitchfork, KEXP etc and have a spring release coming up. 
Jaeyoung Ha (Bass) and Byungkyu Kim (guitar) have been friends since 5th grade. They met drummer Semin Kang and played in bands together since winter of 2012. One day when they were drinking tea and beer at a tea shop in Nampo-dong, Sumi Choi arrived. They liked her speaking voice and immediately offered her a spot as the vocalist in a new band that would become Say Sue Me. Sumi turned out to be a natural at song writing. Semin sadly suffered trauma from a fall during the making of their second album. New drummer Changwon Kim stands in while they await Semin's recovery.
The band released their first album "We've Sobered Up" in 2014, and an EP "Big Summer Night" in 2015, on Korean Indie label Electric Muse. A self-titled compilation that paired their first record and EP was released by UK Indie Damnably Records in 2017, marking the band's first release outside of Korea, which served as an introduction to International audiences. Following a well-anticipated showcase at SXSW in March 2018, they release sophomore album 'Where We Were Together' and a Record Store Day special covers EP 'It's Just A Short Walk!' in April, embarked on a European tour which ended with showcases at The Great Escape music festival, and appeared as part of the line up at the DMZ Peace Train Music Festival in Korea's Demilitarized Zone. They have a number of tour dates in Japan in September in support of the Japanese release of 'Where We Were Together' on Japanese Indie label Tugboat Records and will return to Europe for another round of tour dates in October.
Contact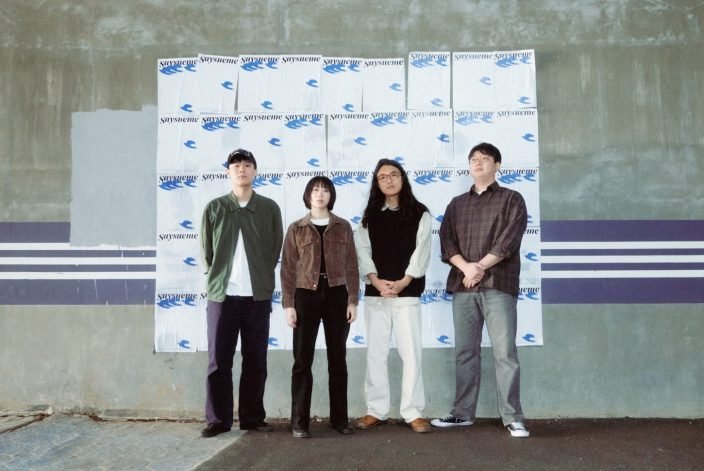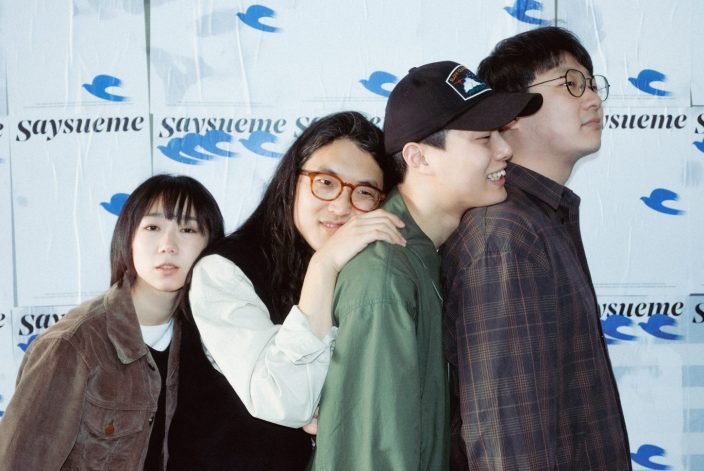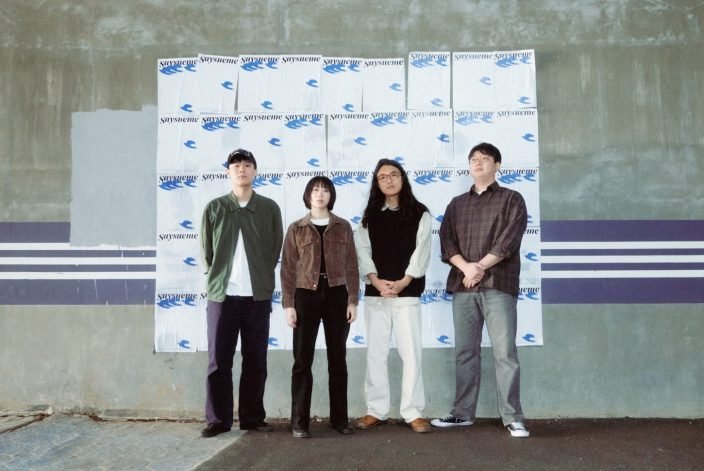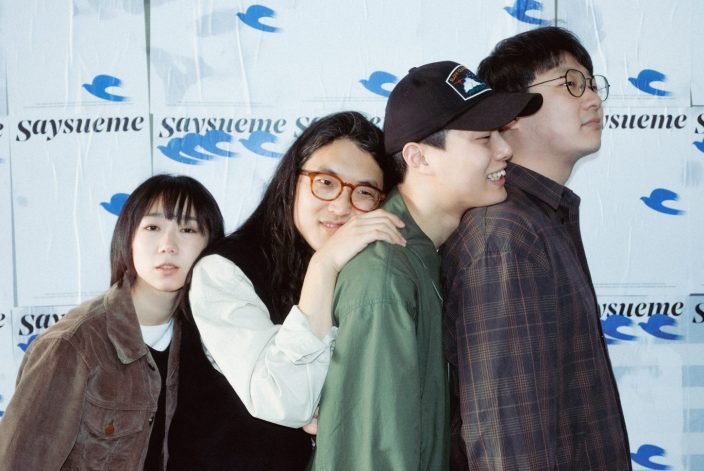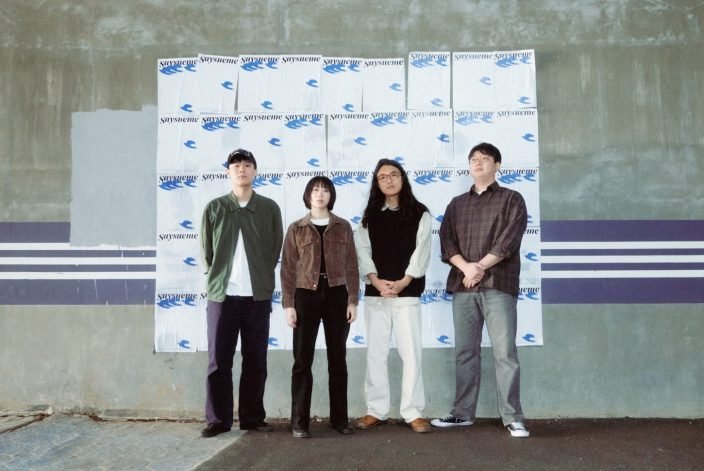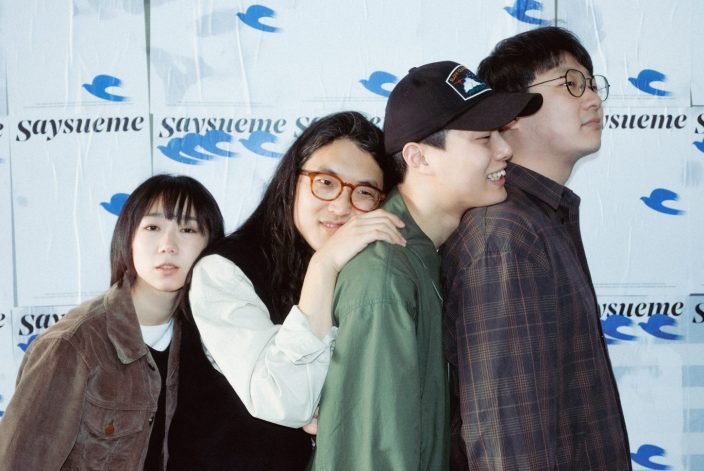 ---